Academic ProgramsBiology

Tropical Ecology
Tropical Ecology
Features two weeks of travel to the tropics during winter break. Students have the opportunity to learn about the organisms and environments that make tropical rainforests such a unique and diverse ecosystem.
What You'll Learn
Students are immersed in the jungle ecosystem where they conduct their own research projects on an organism of their choice (with some guidance by course instructors, Dr. Jennie Carr and Dr. Robin Van Meter); past students have conducted projects on bats, caiman, birds, fungi, spiders, and plants, just to name a few! Students have the opportunity to present the results of their project while abroad and again to the Washington College community upon their return to campus for the spring semester.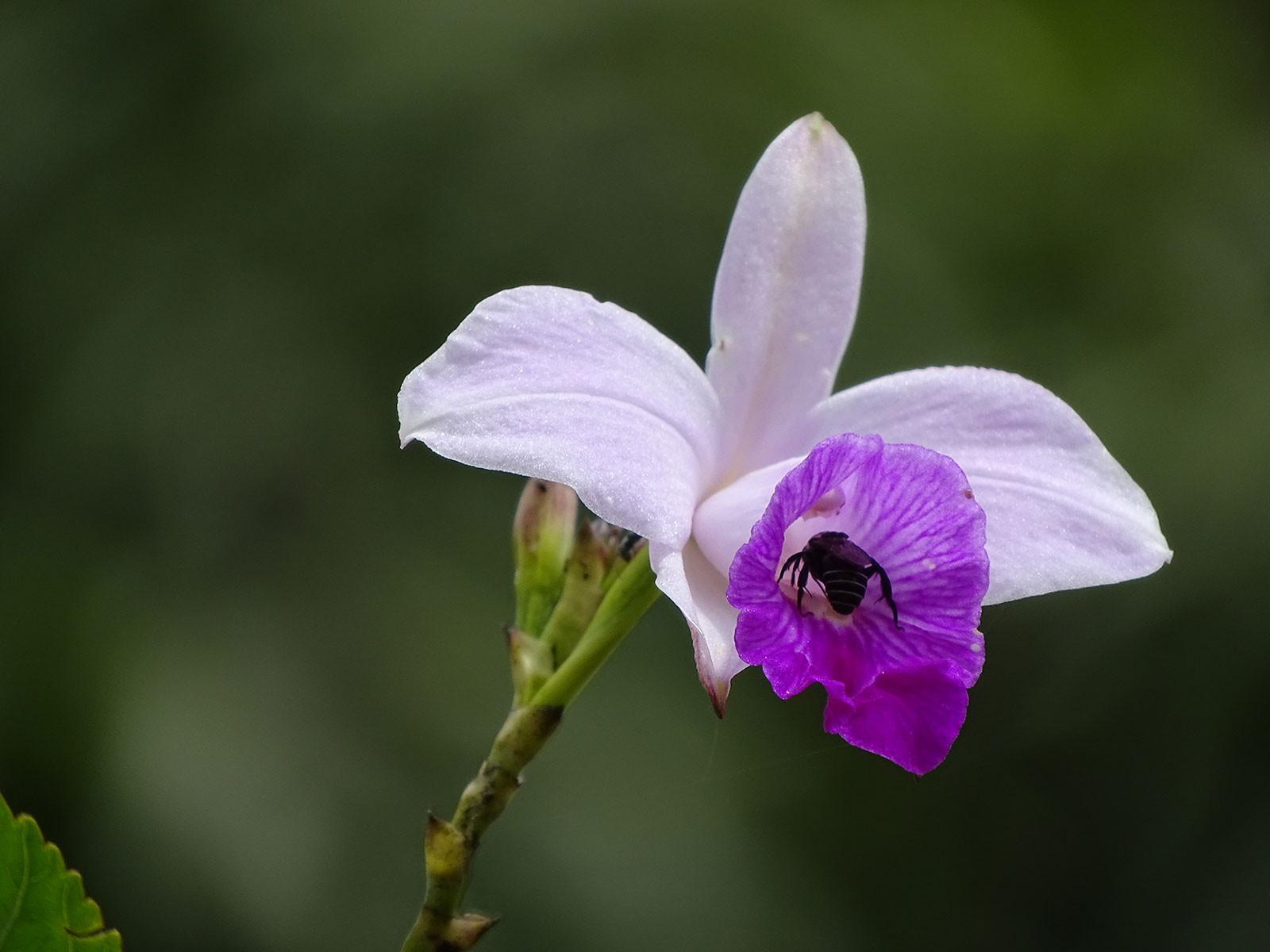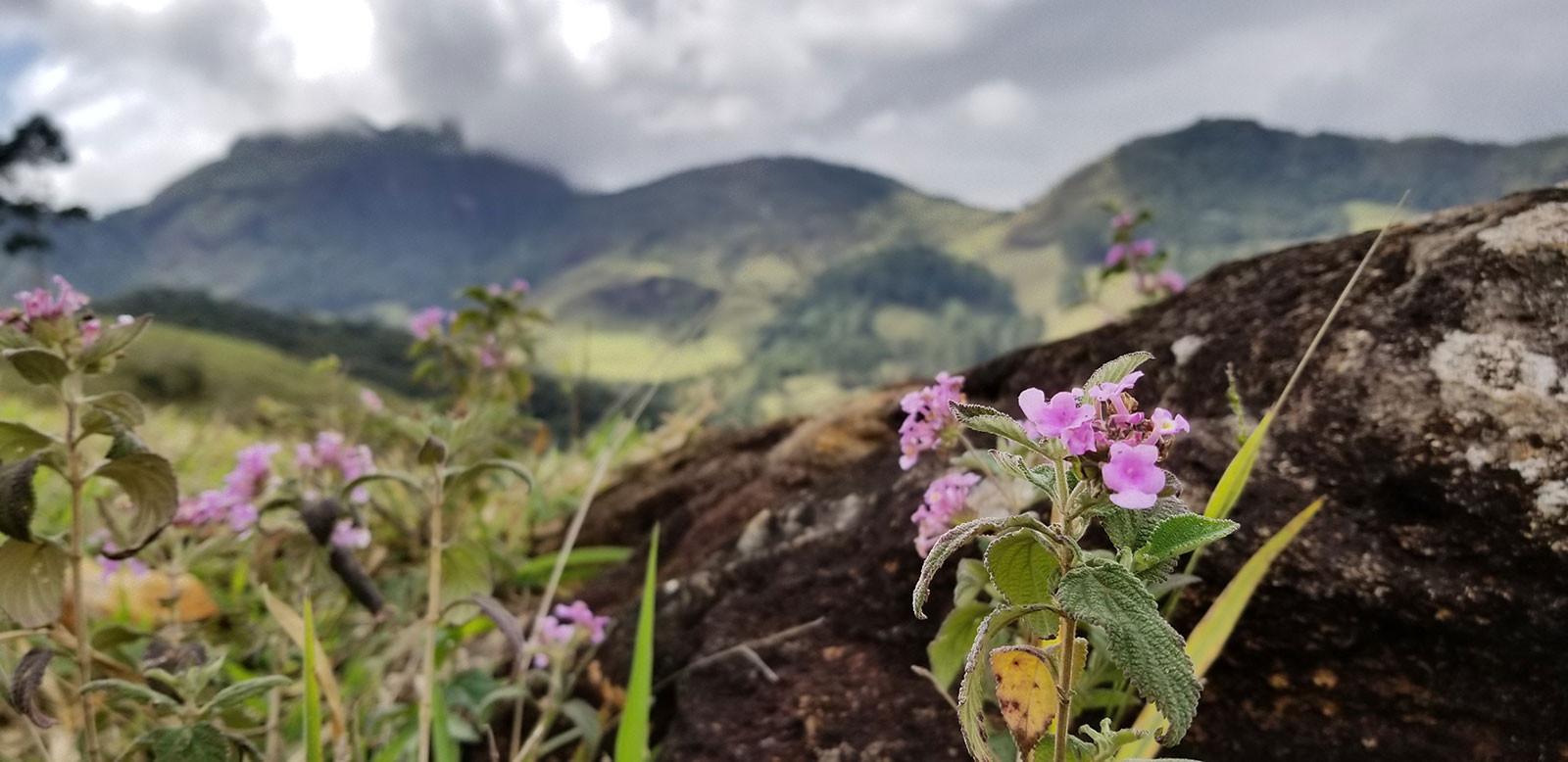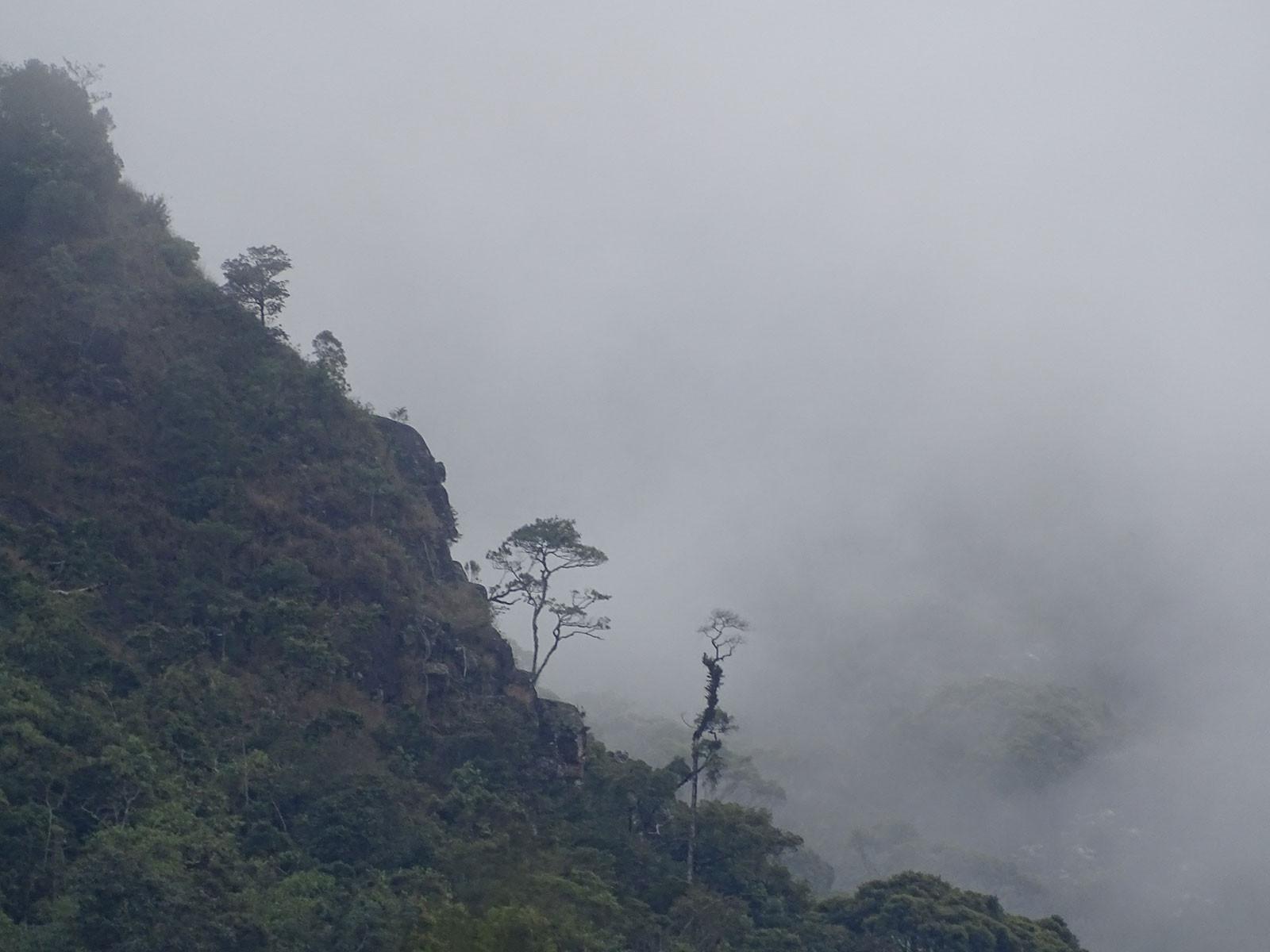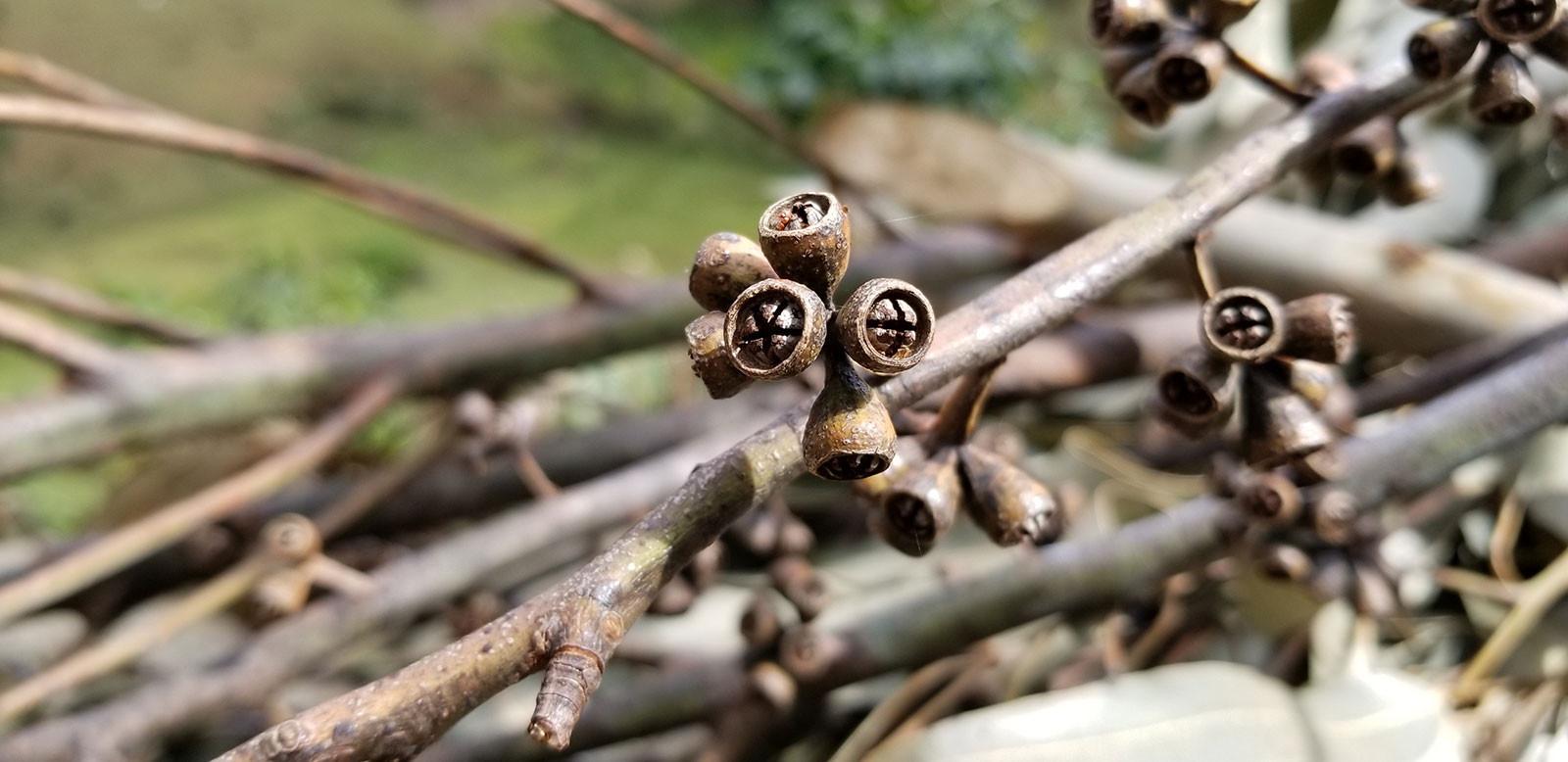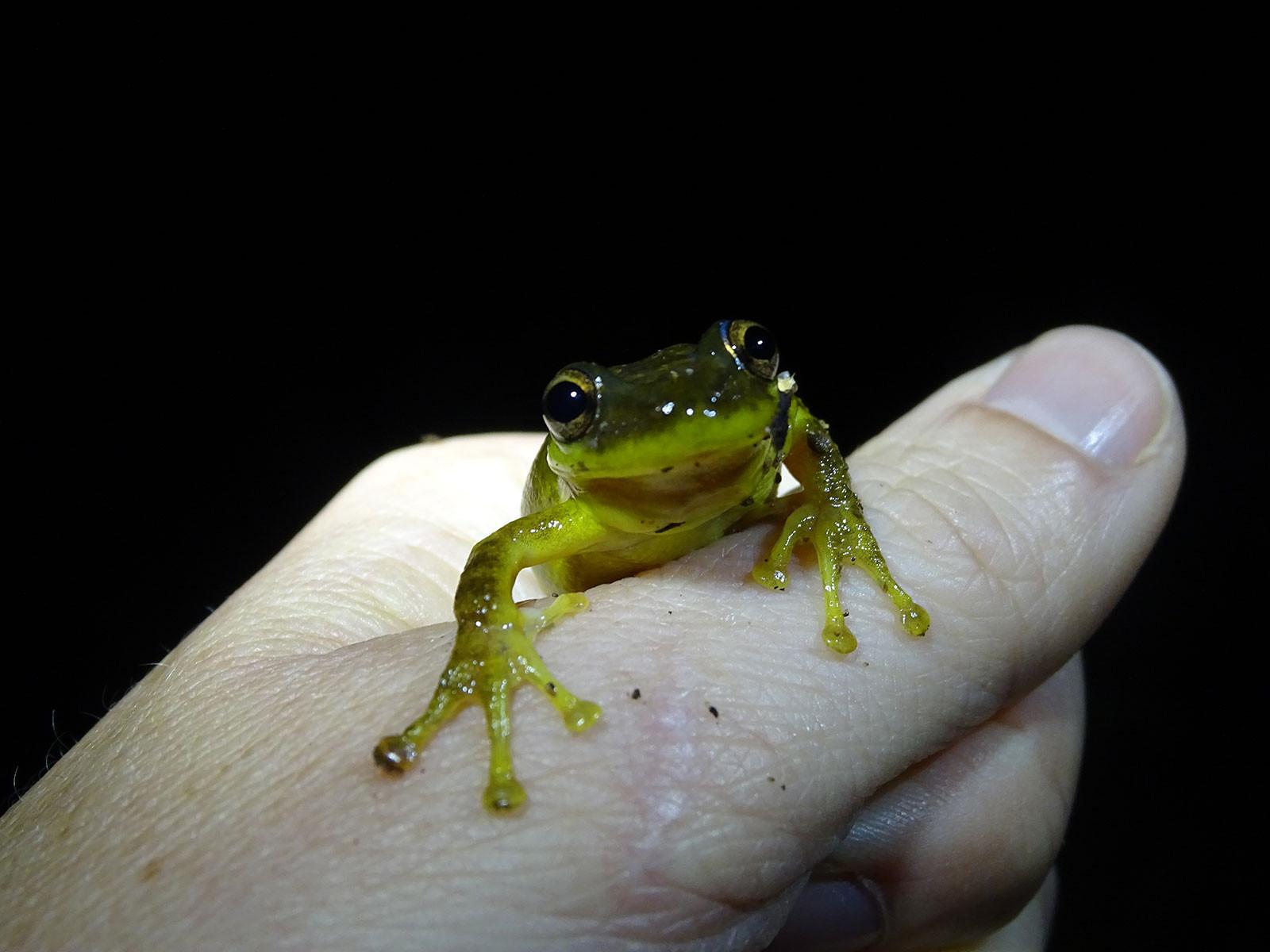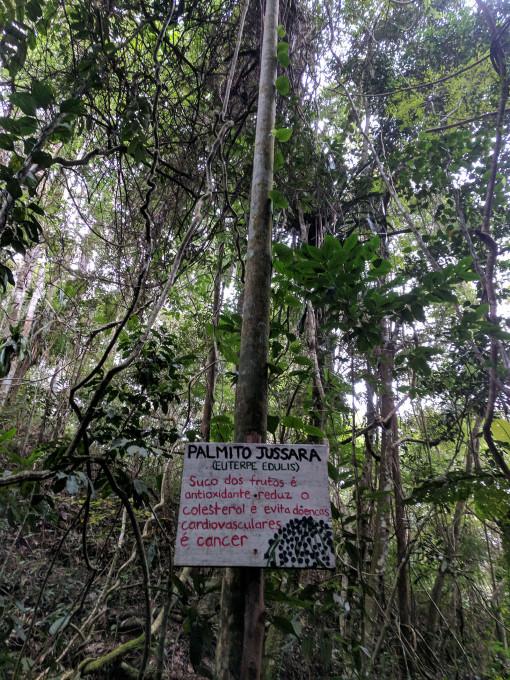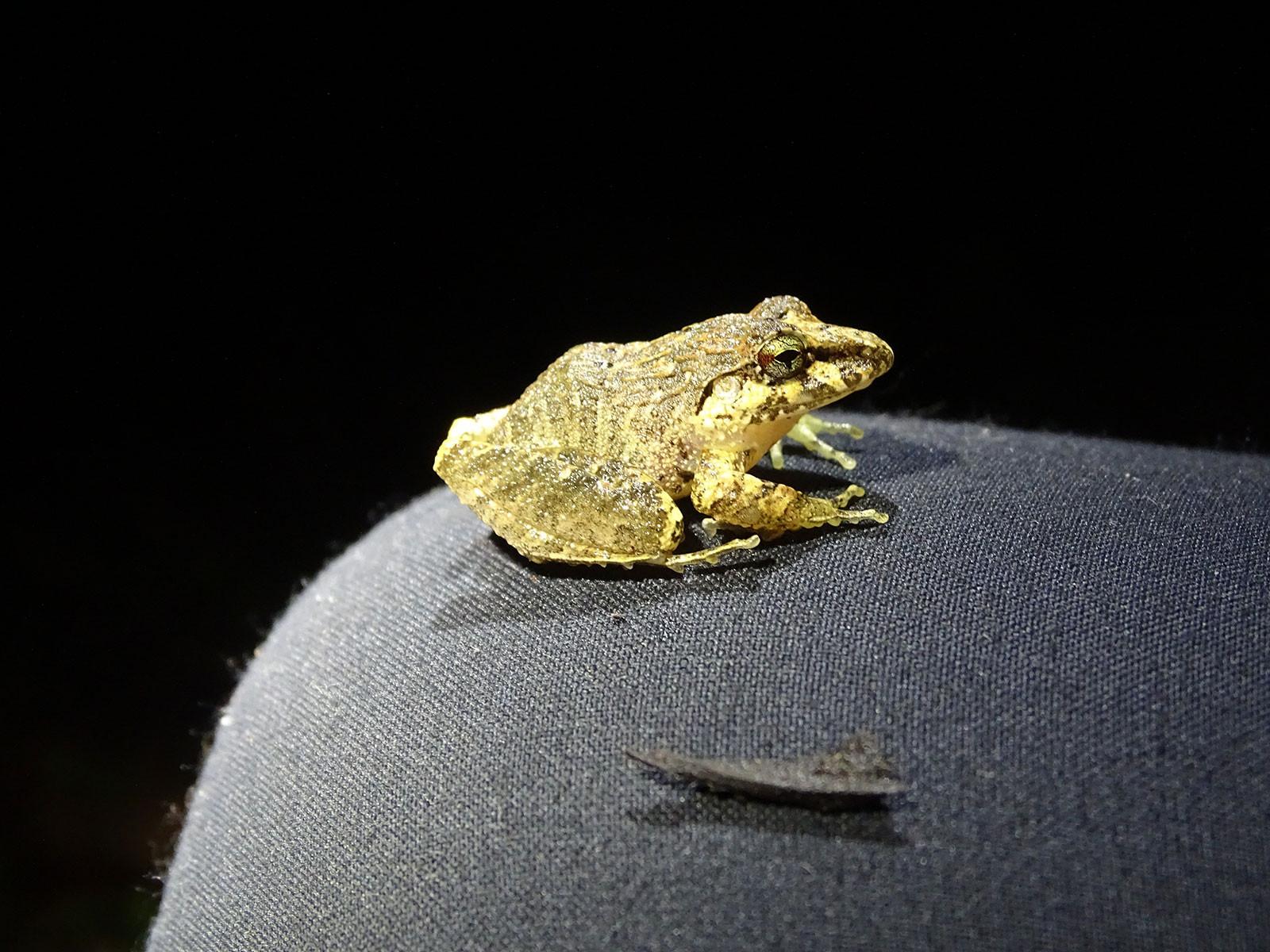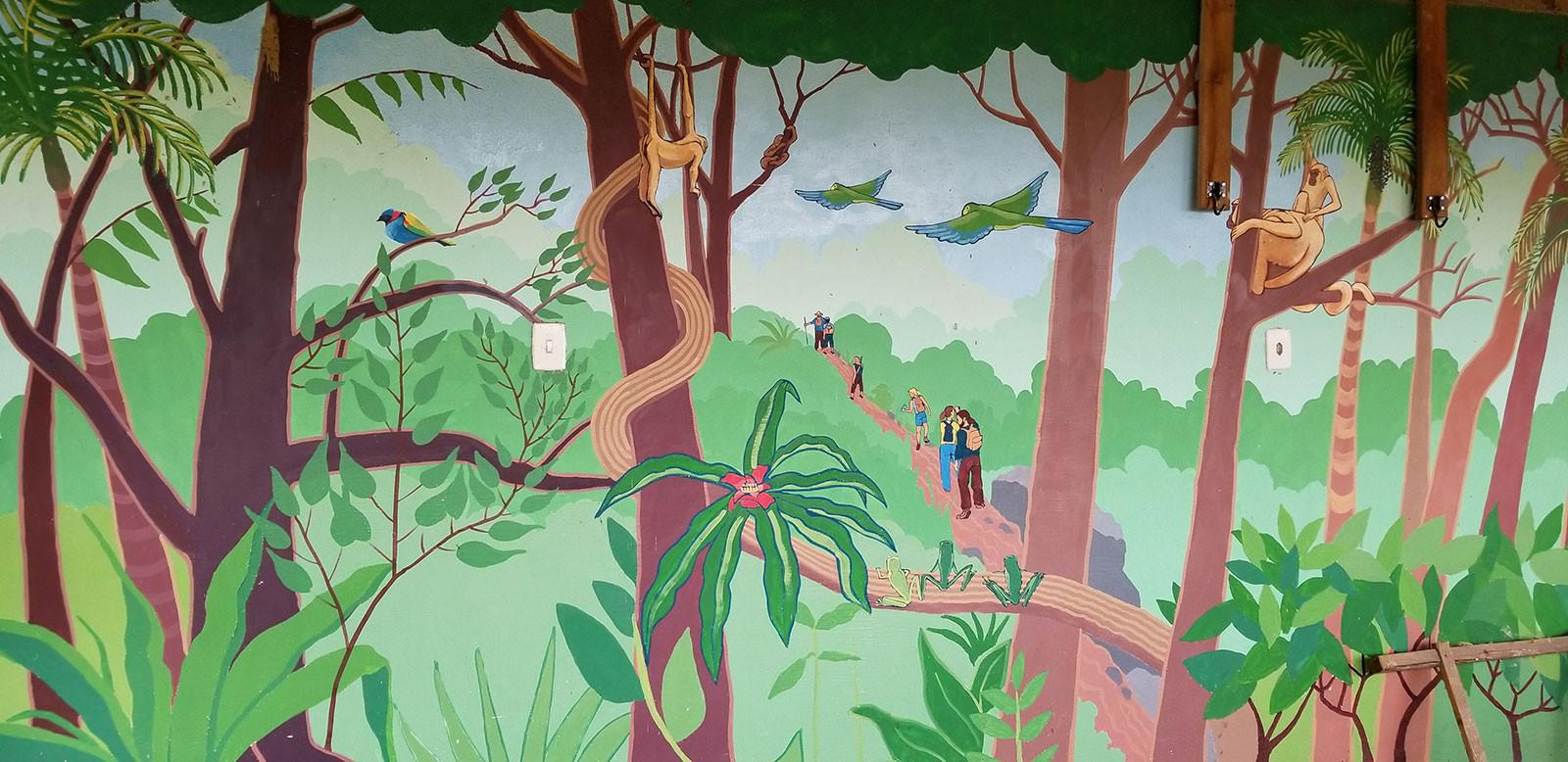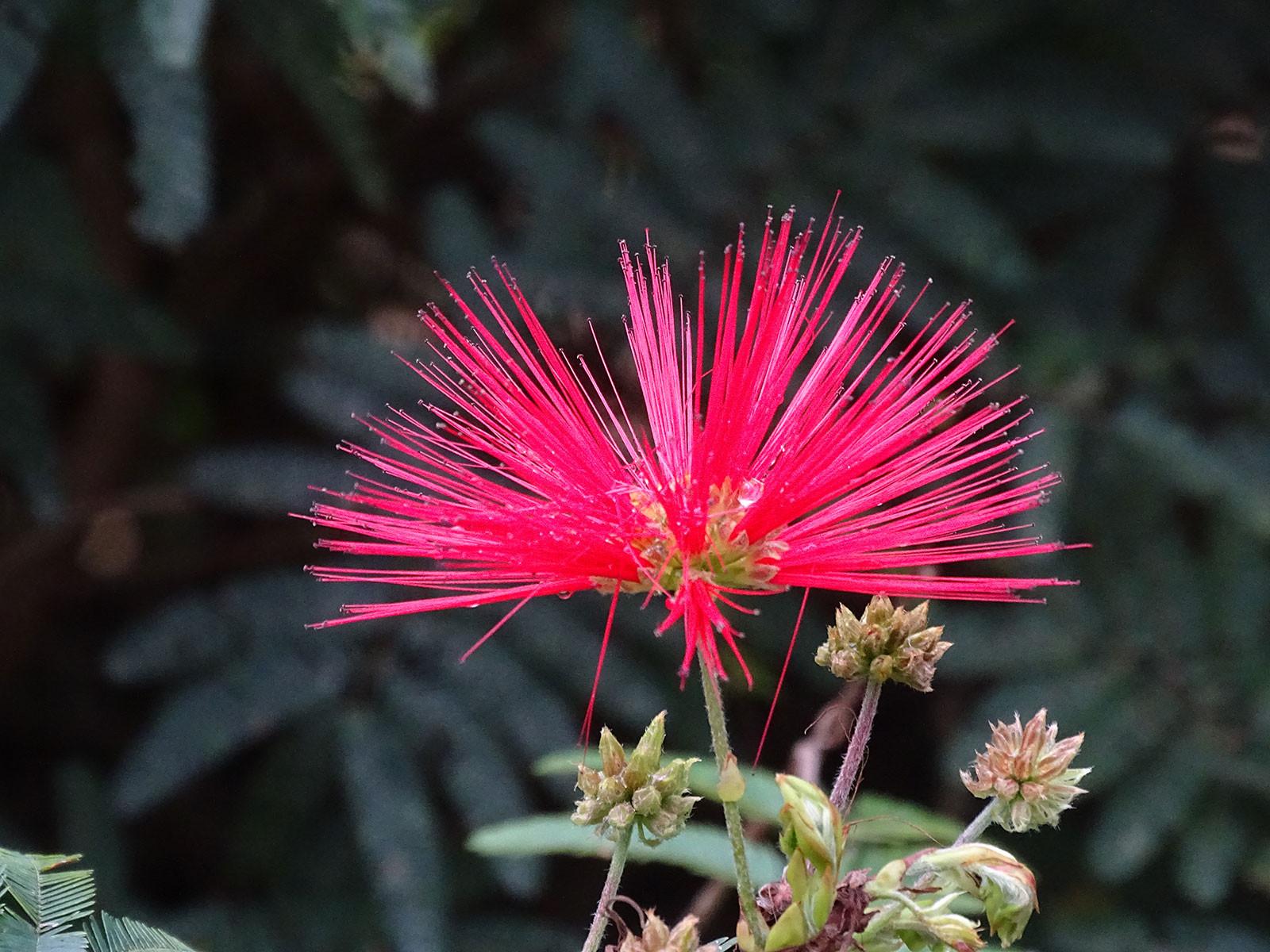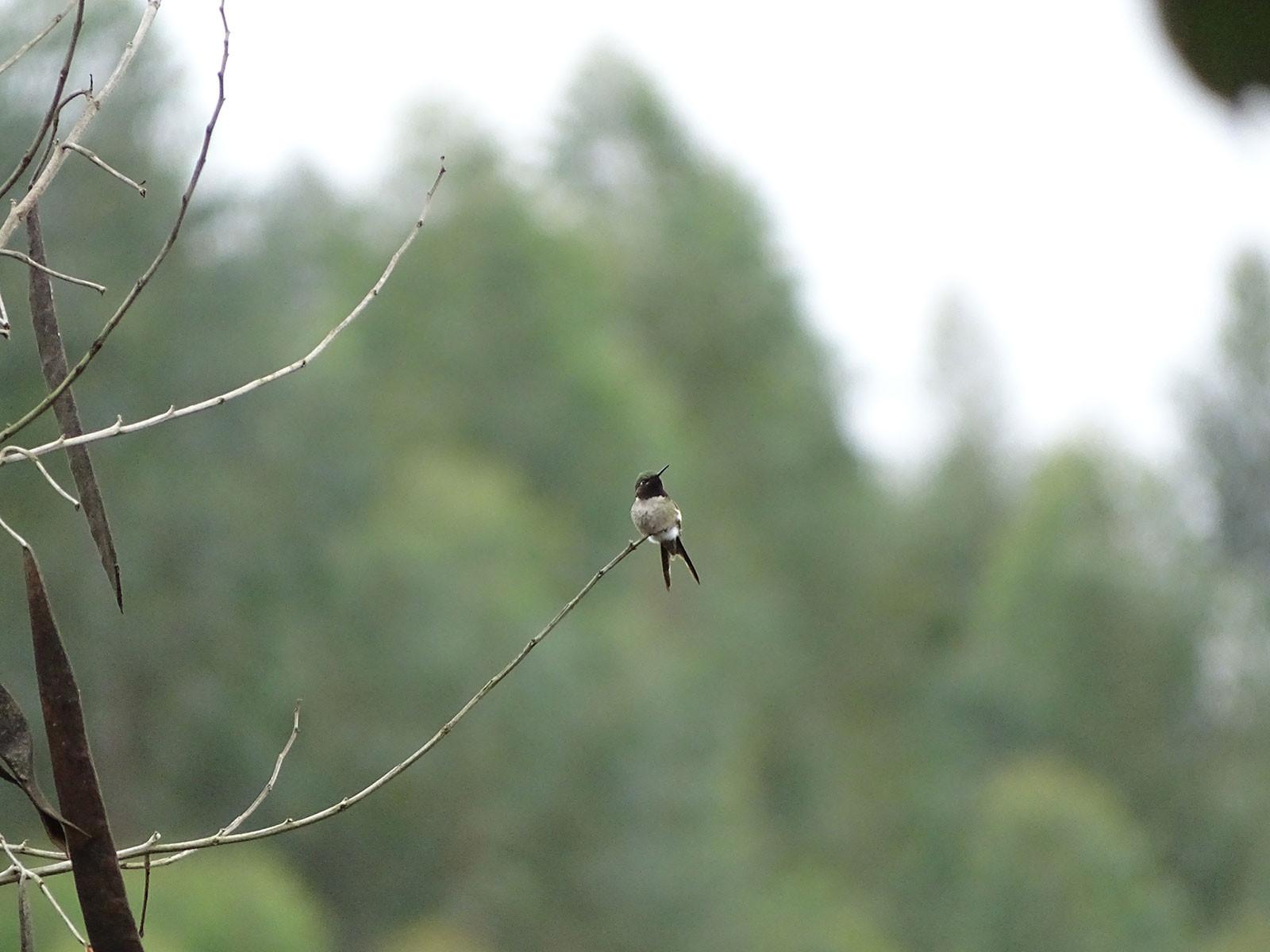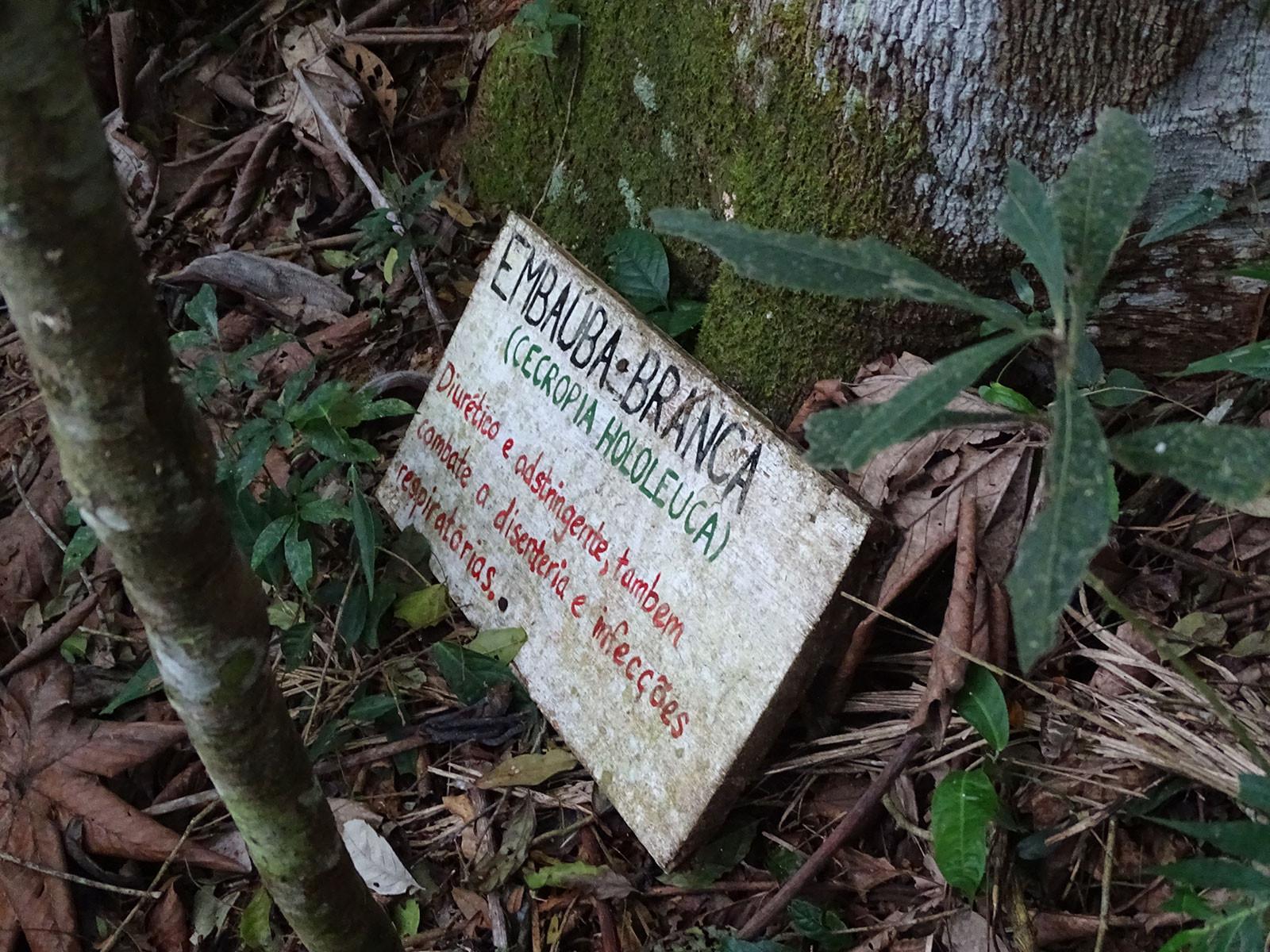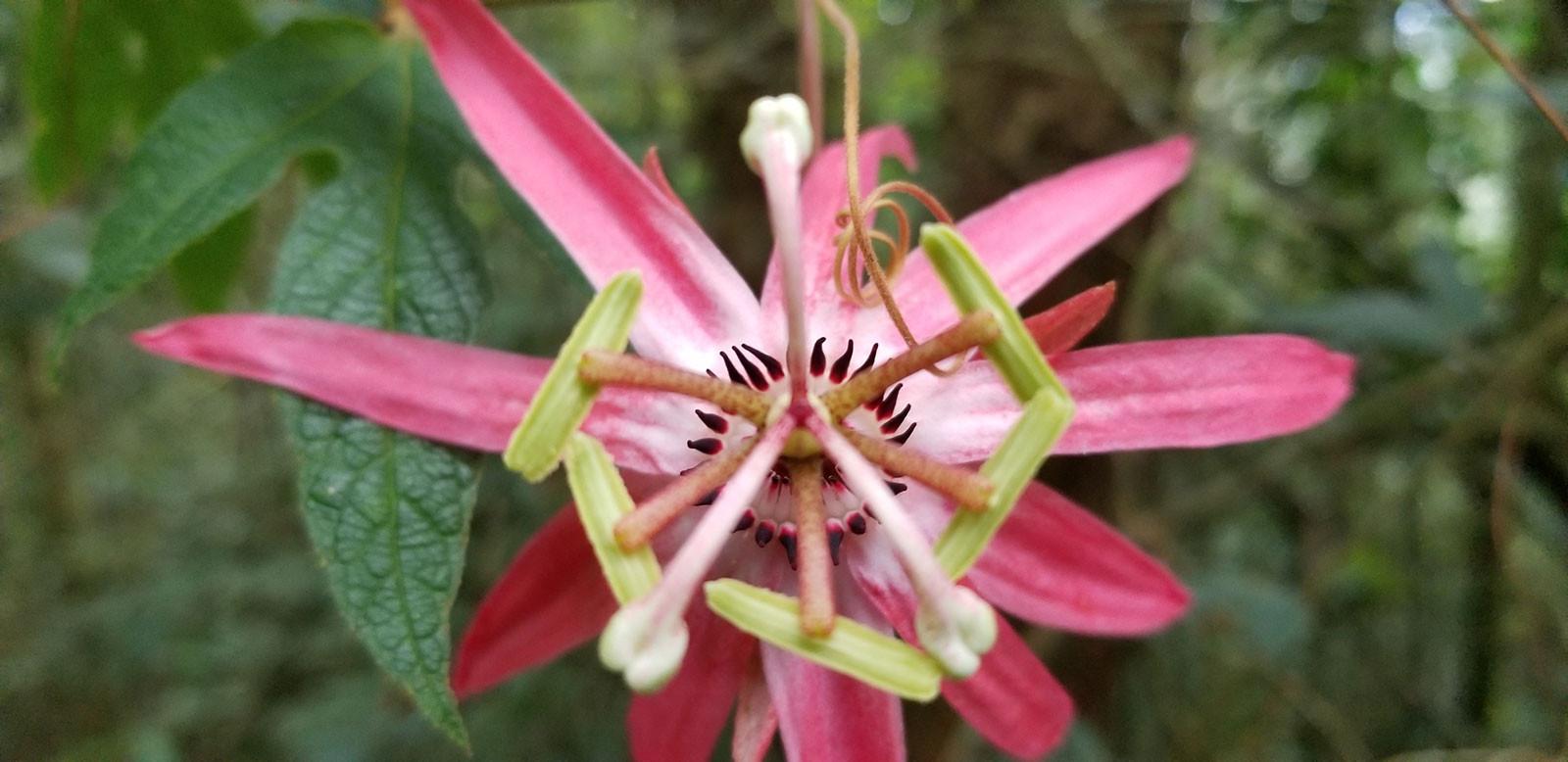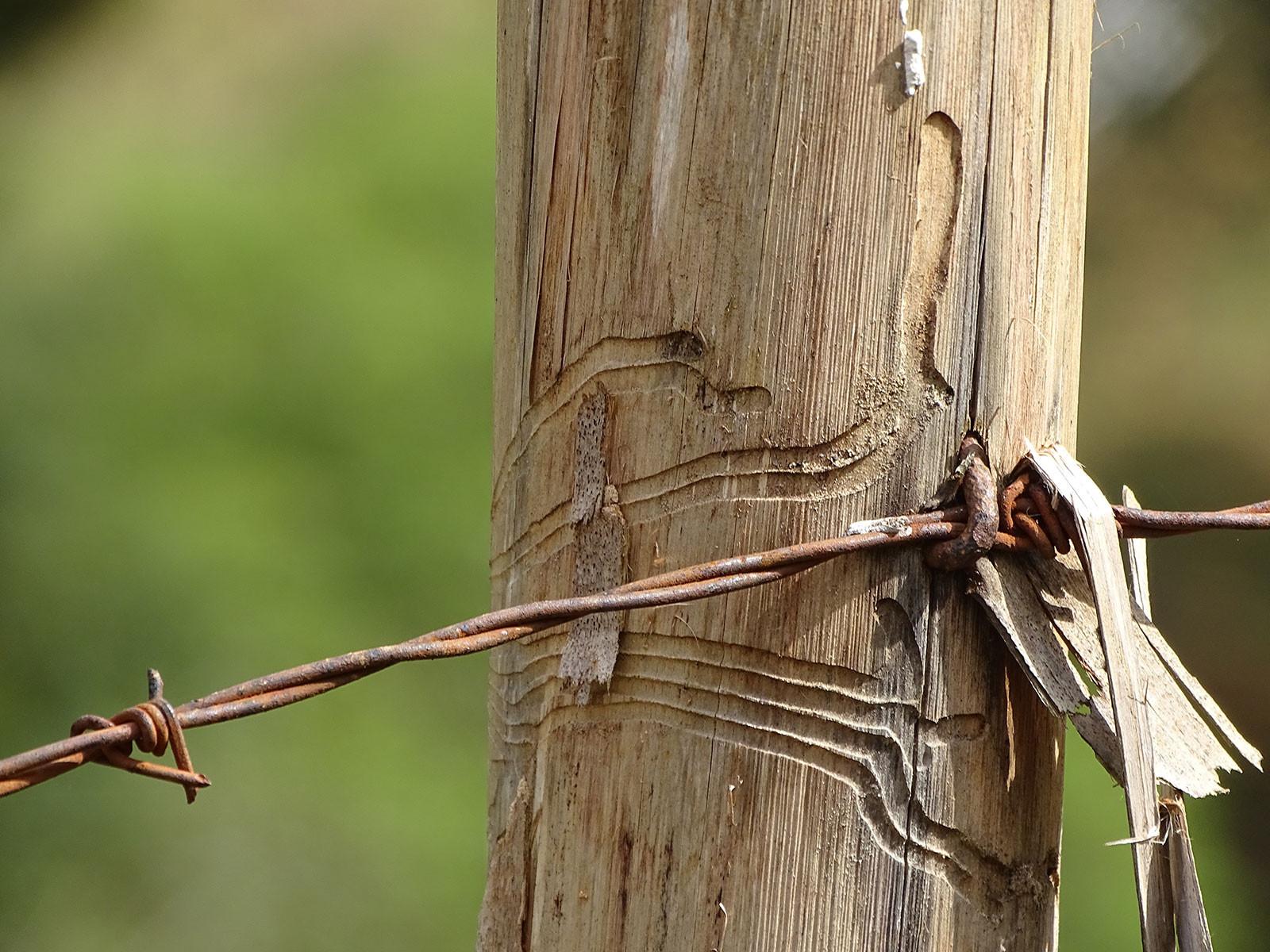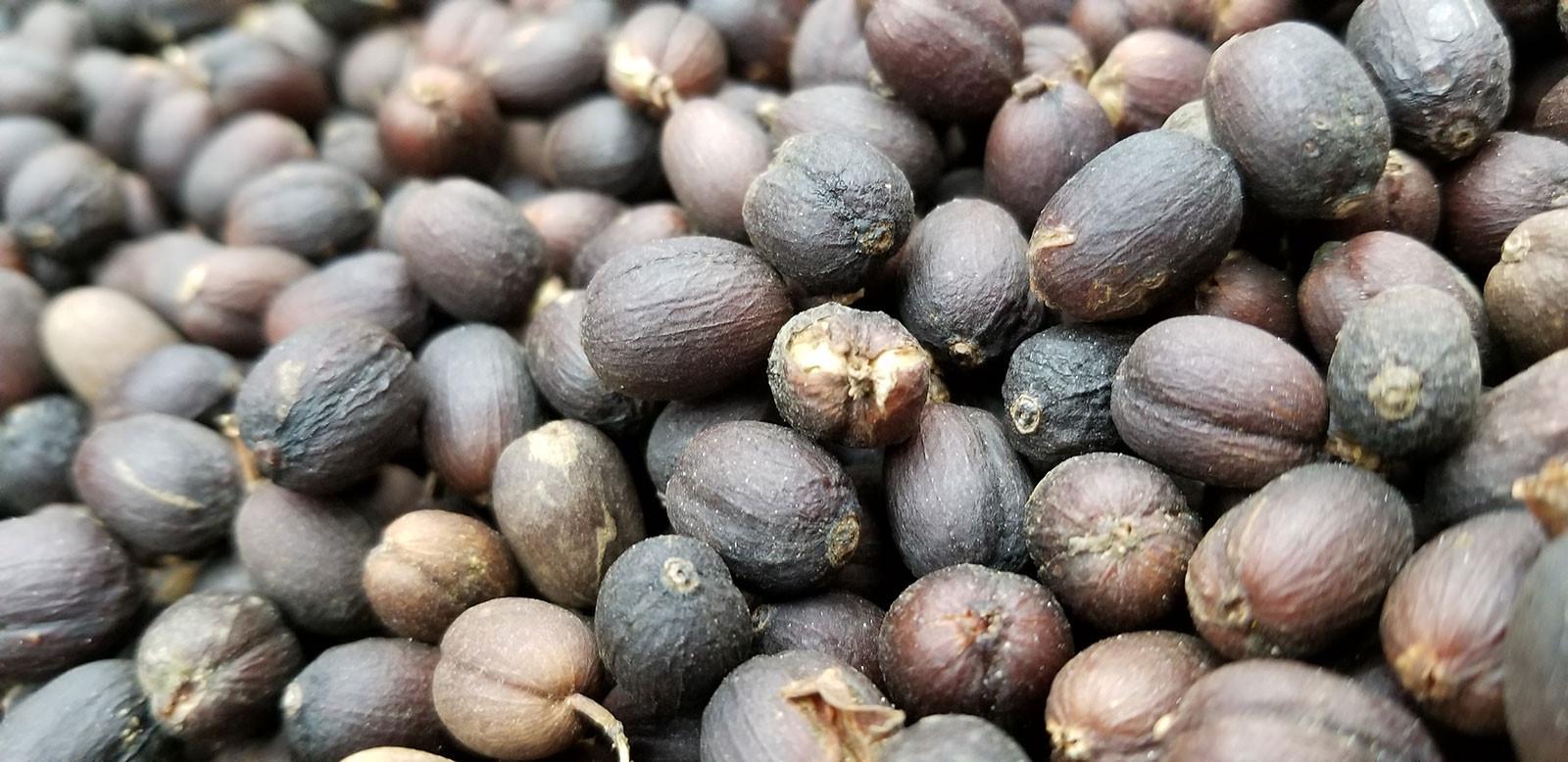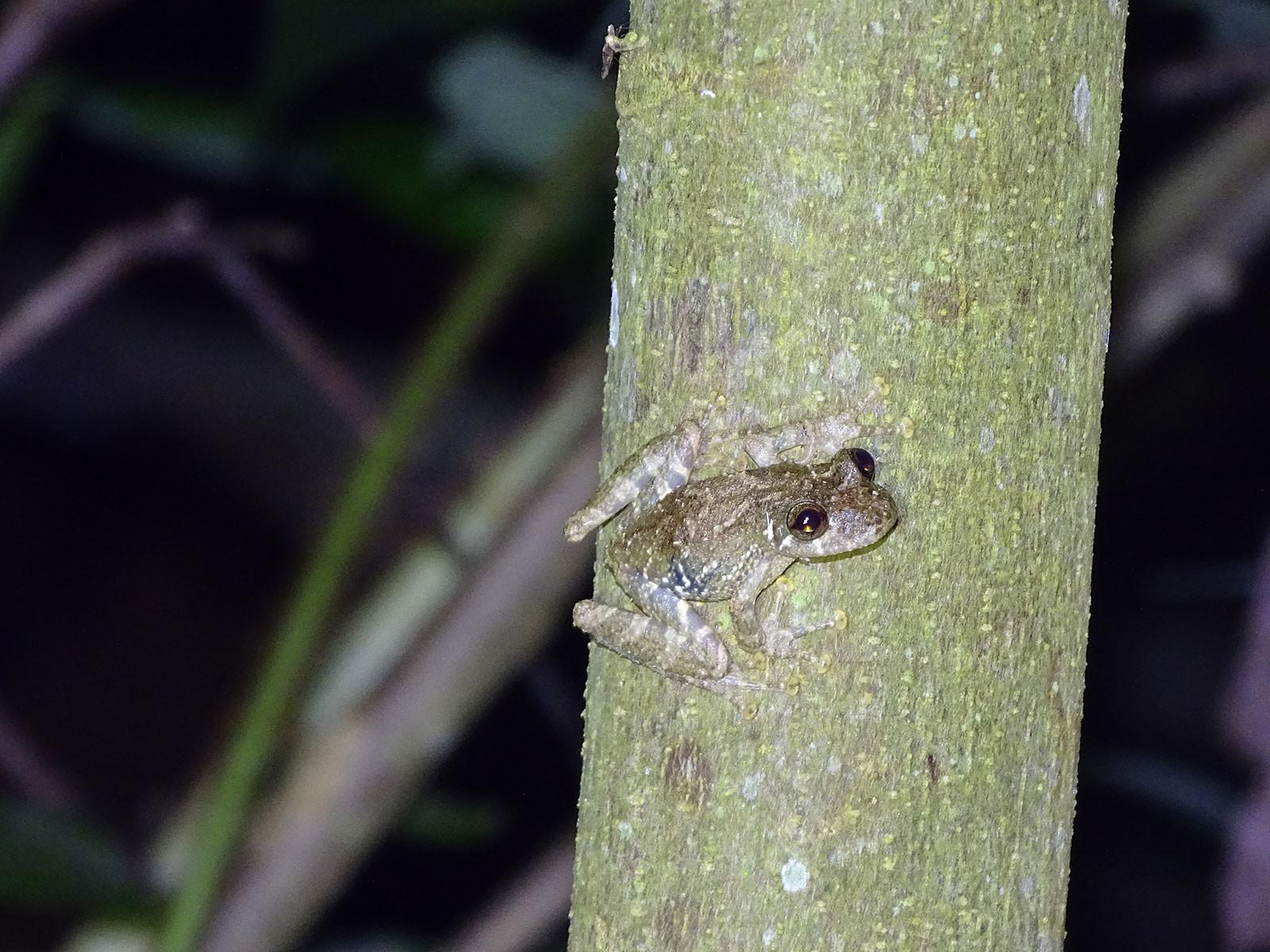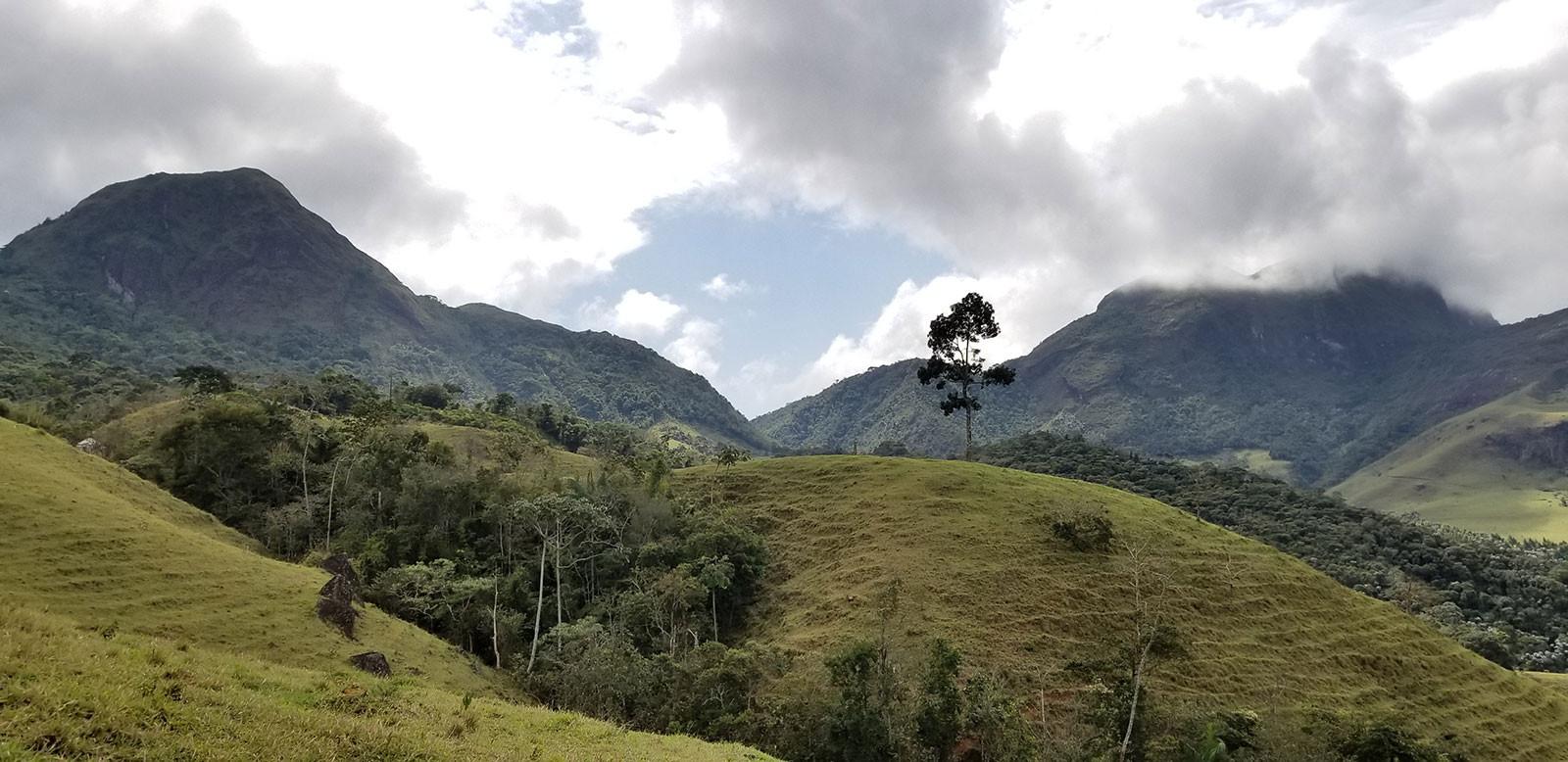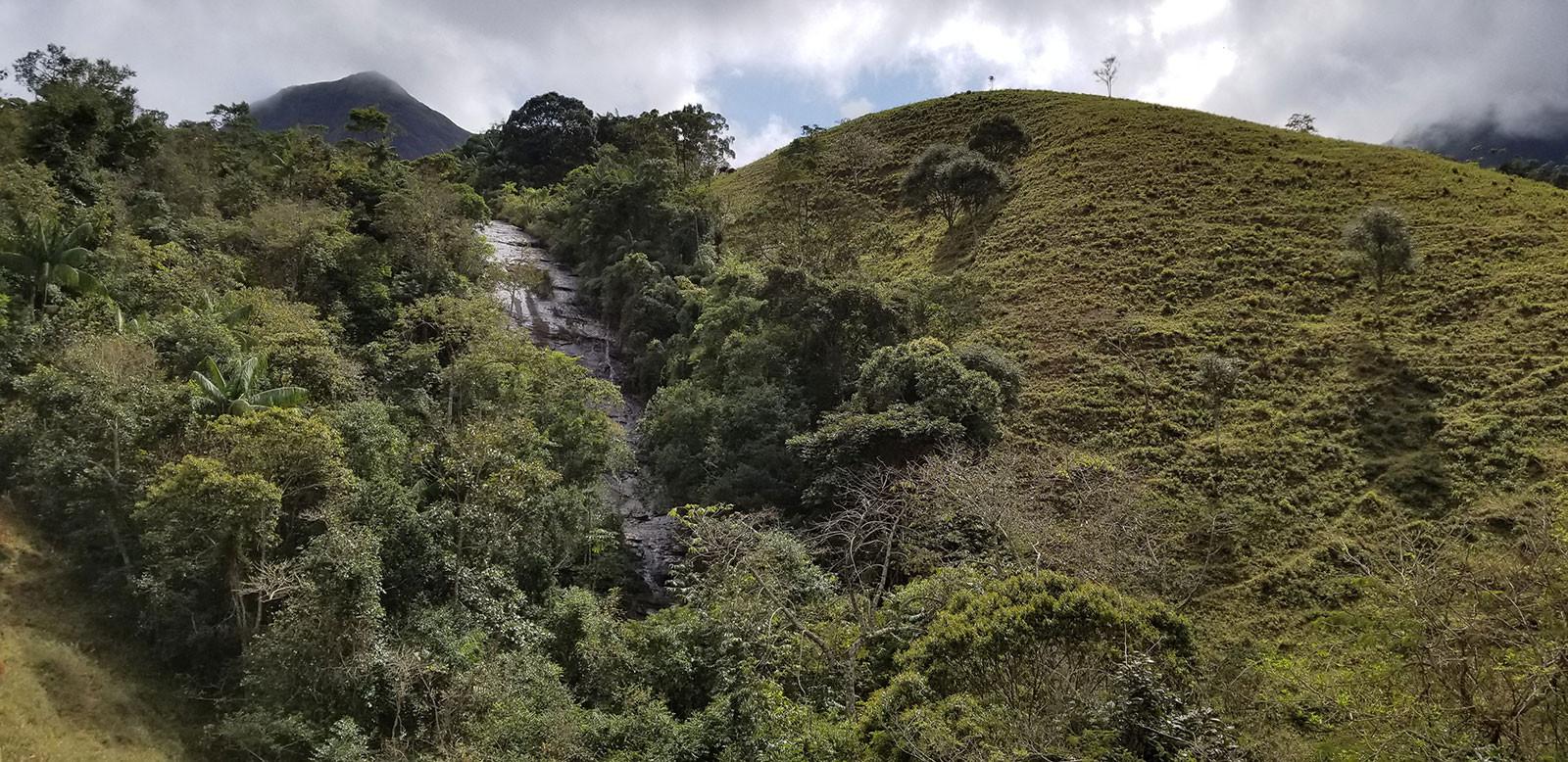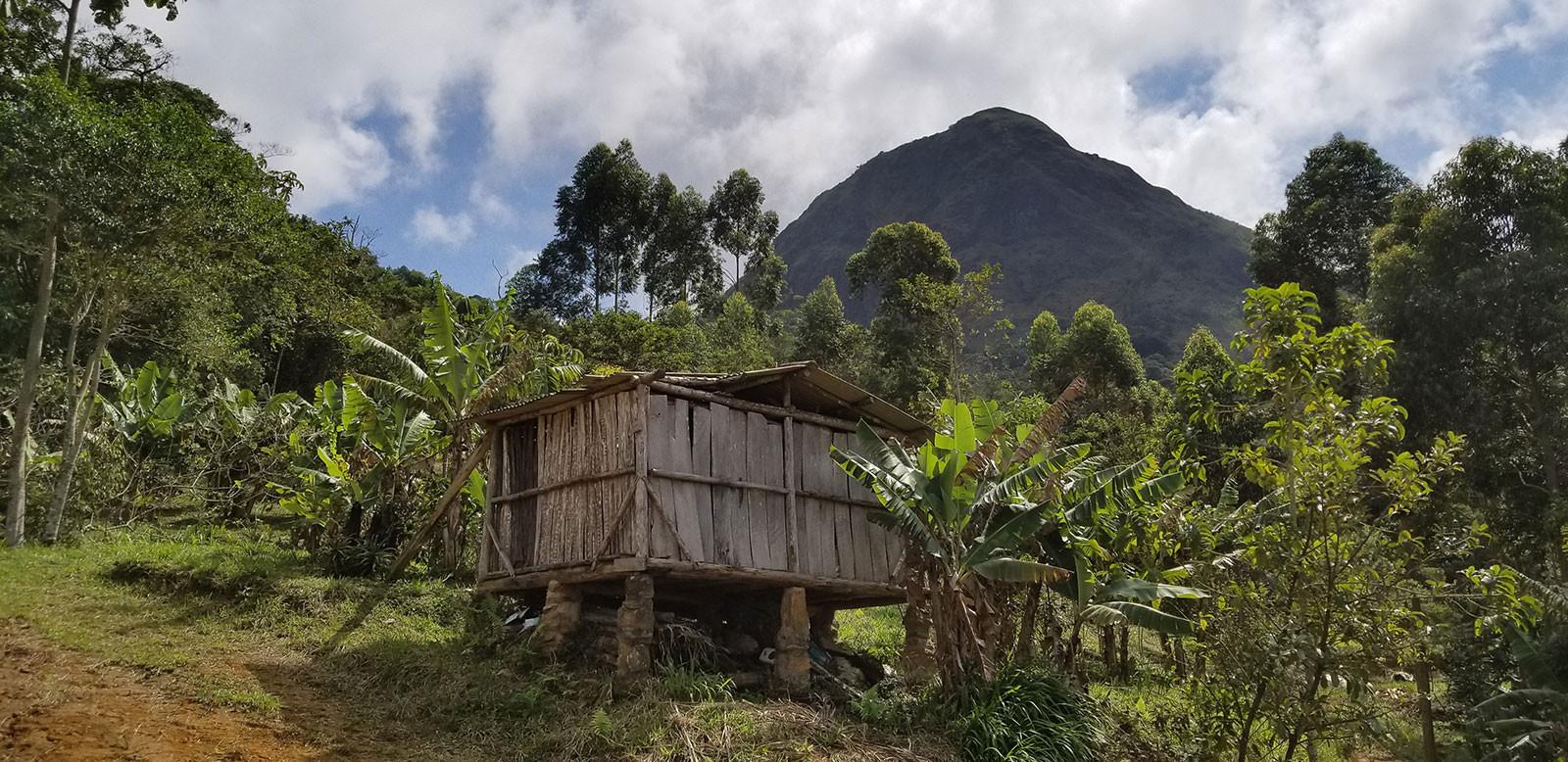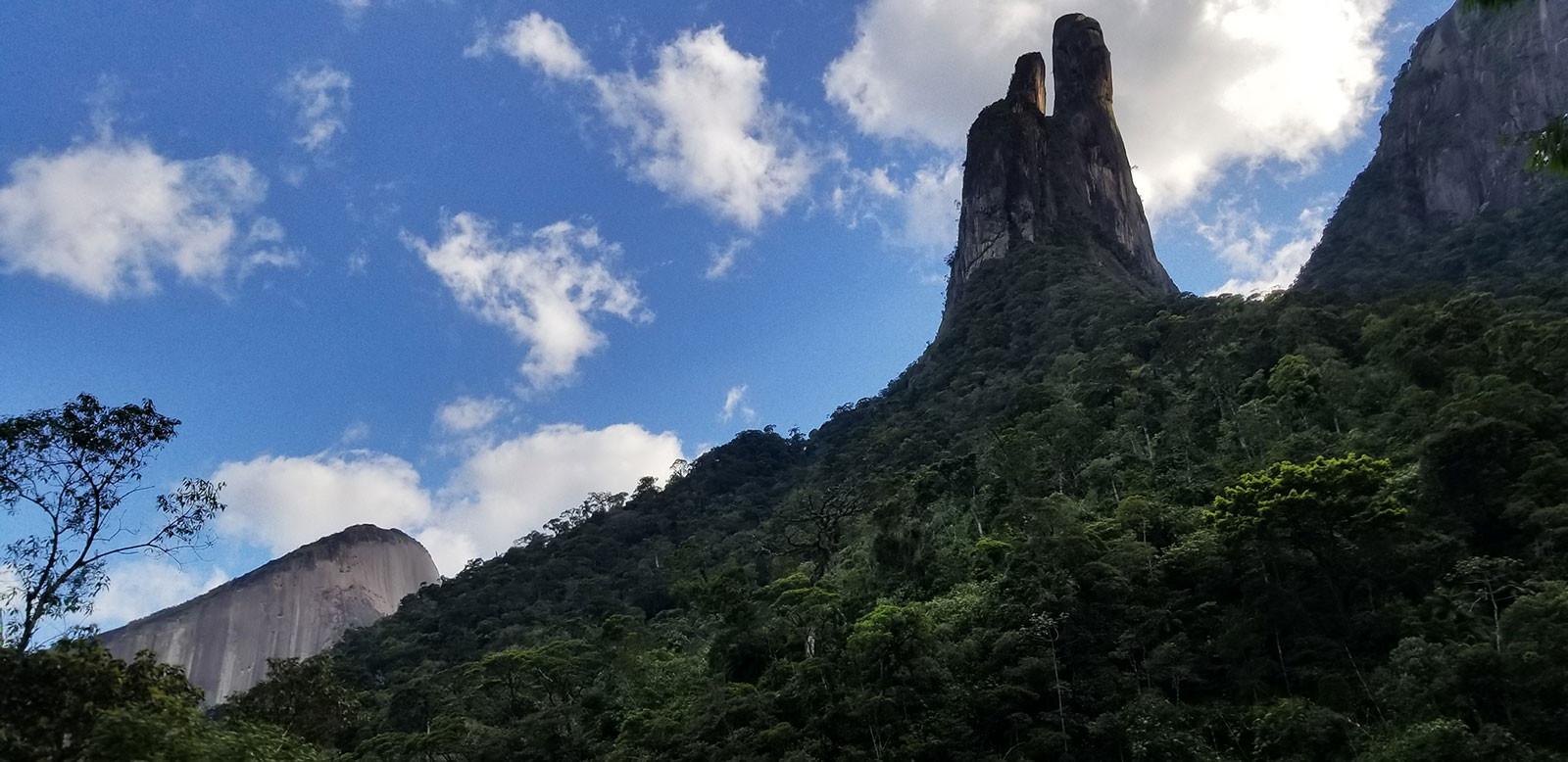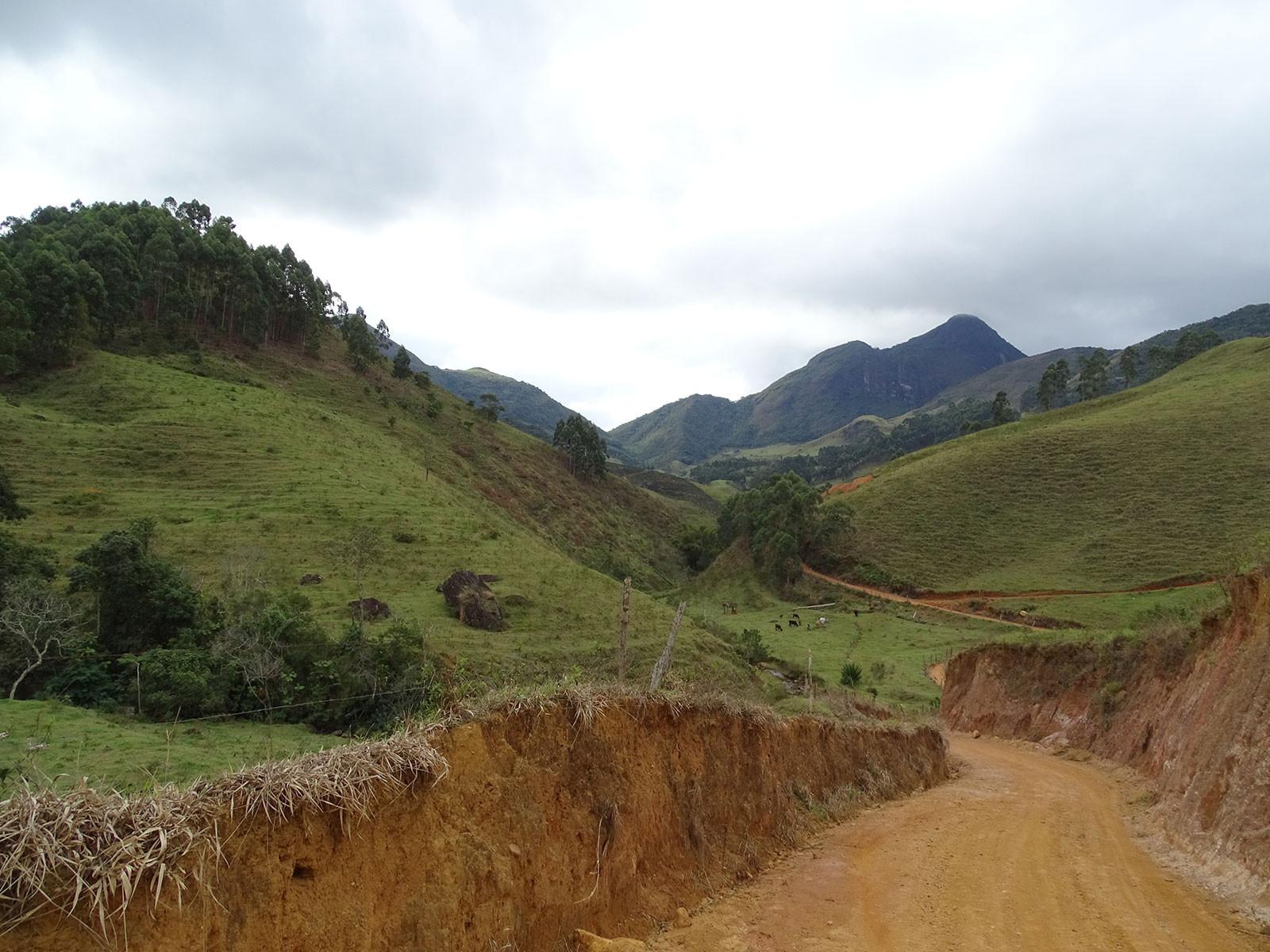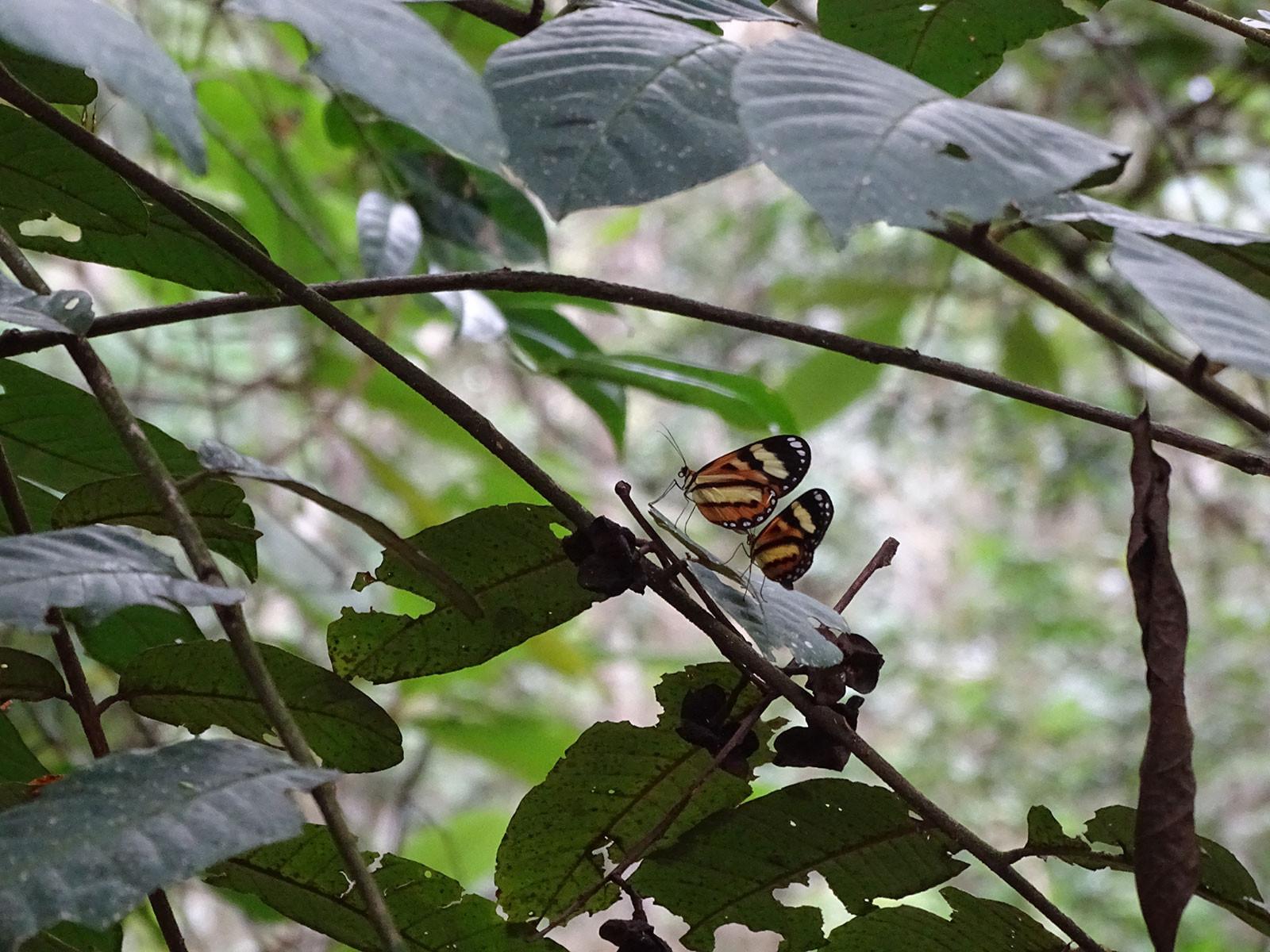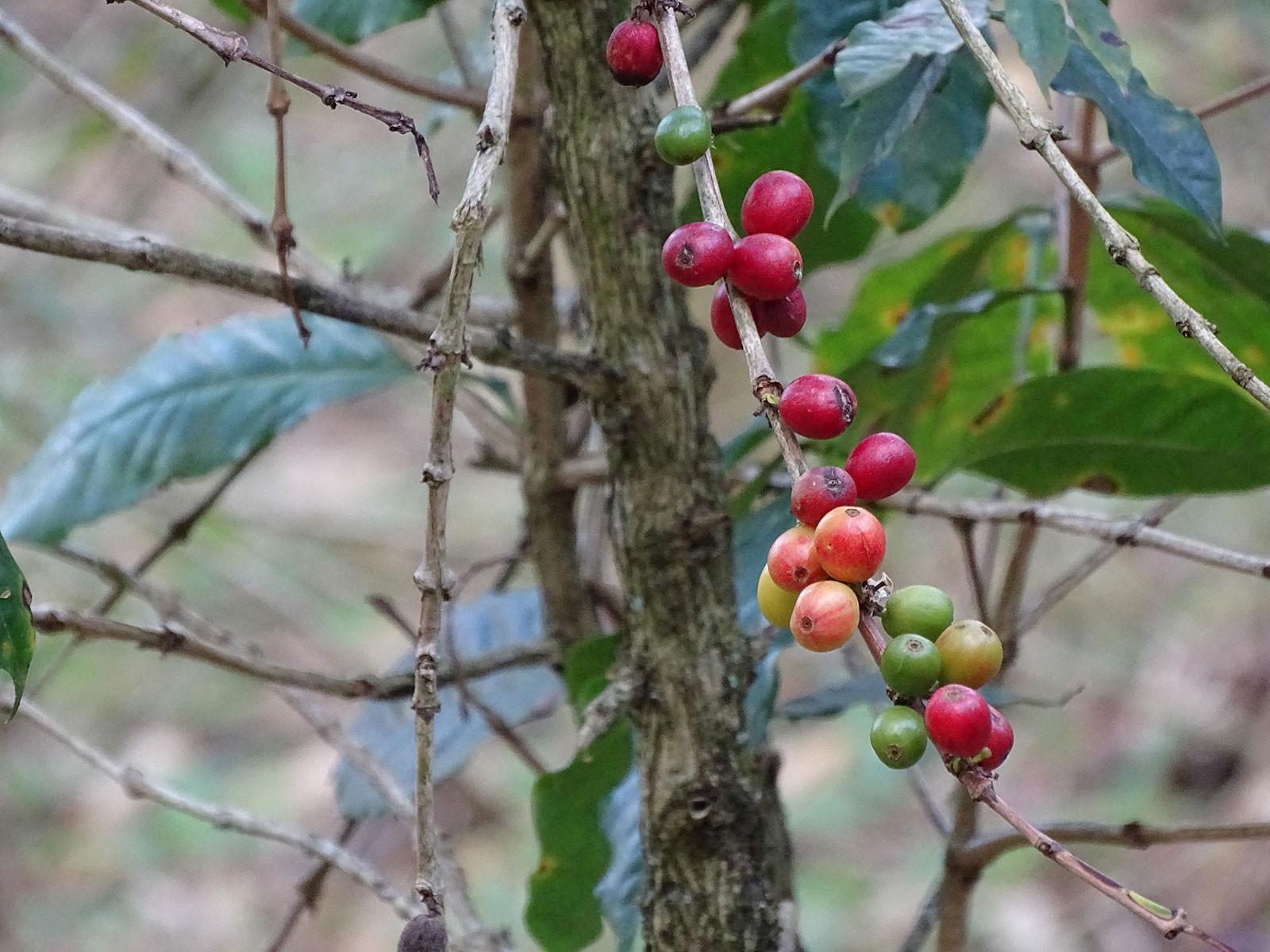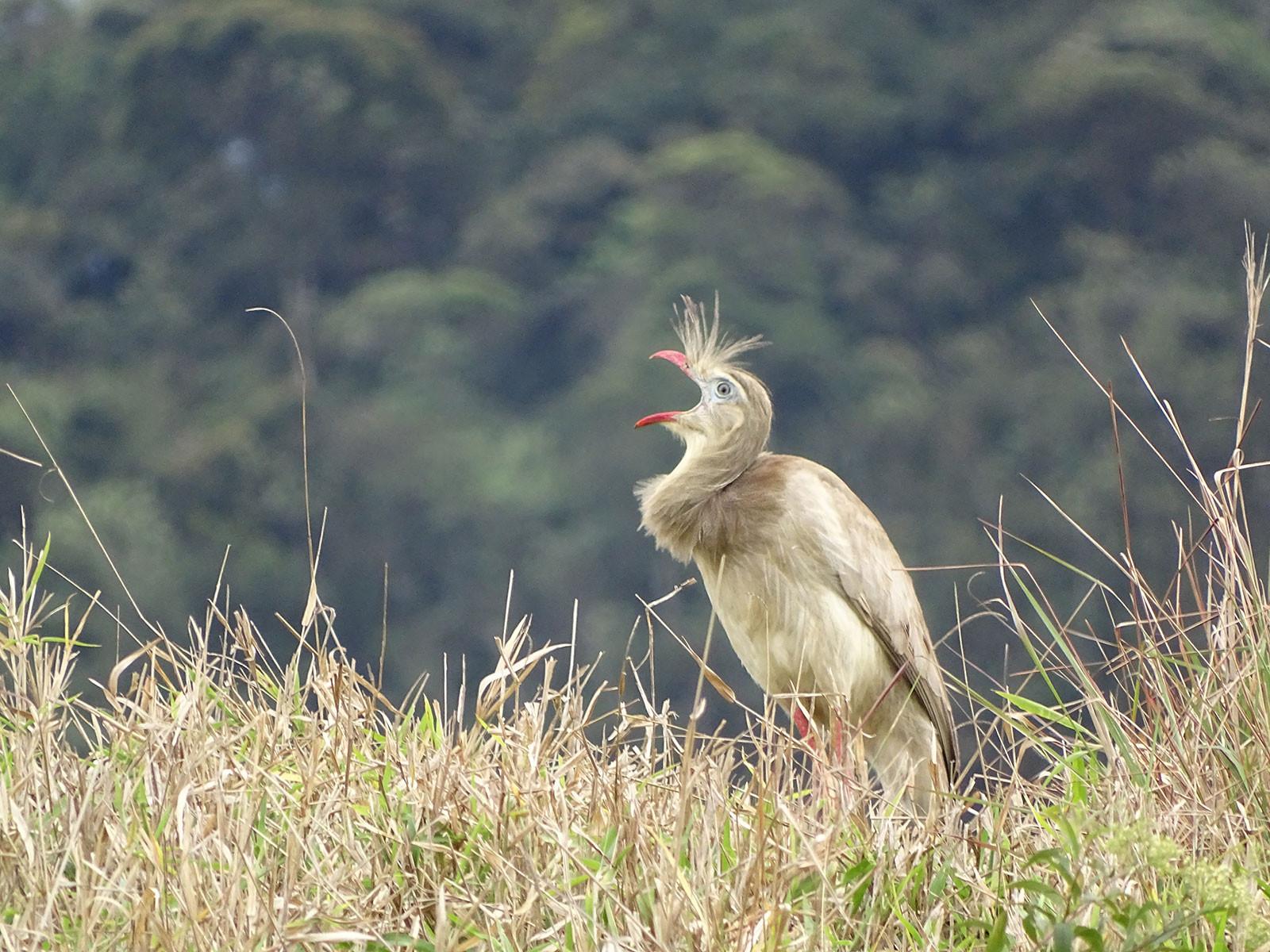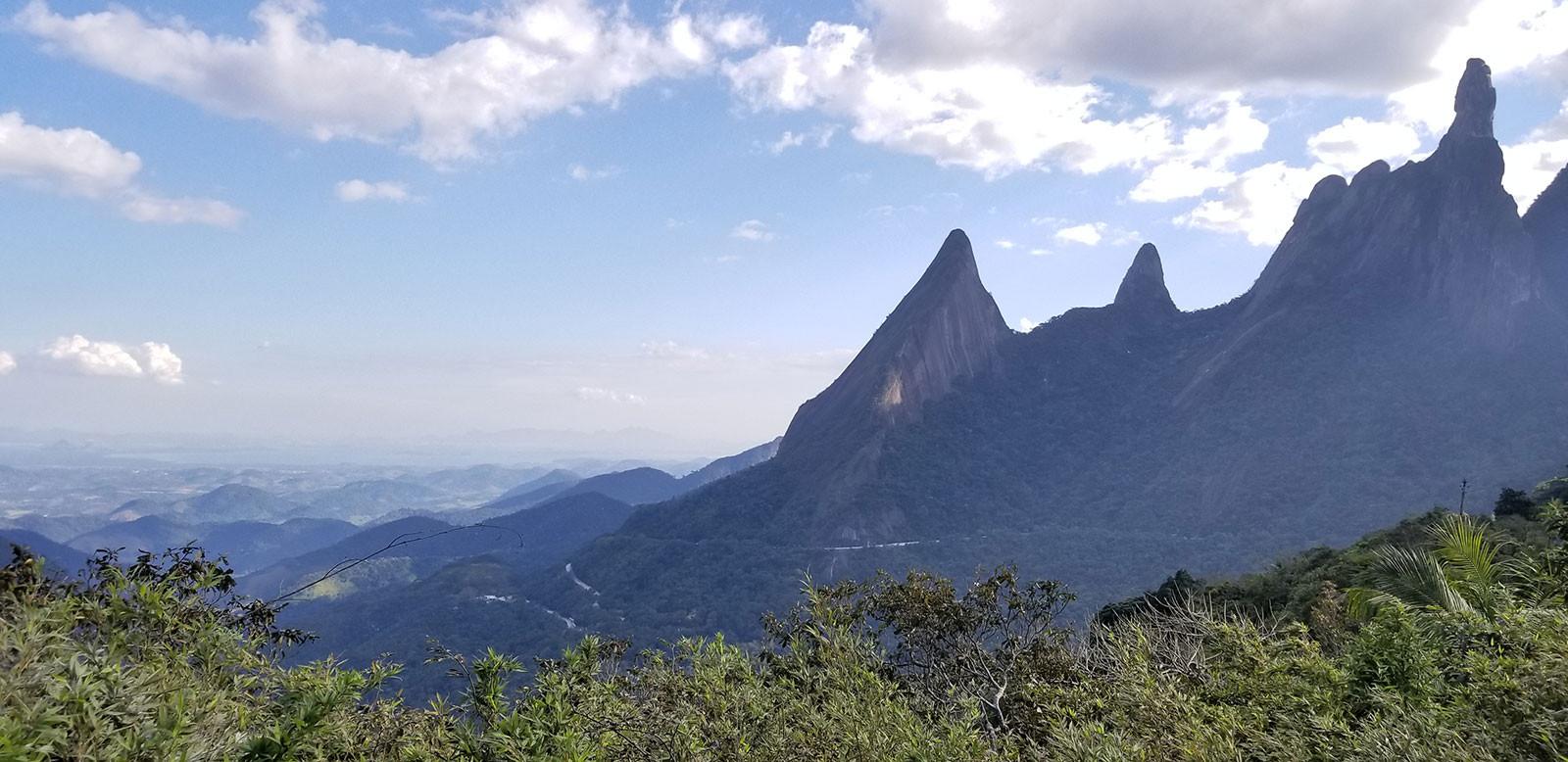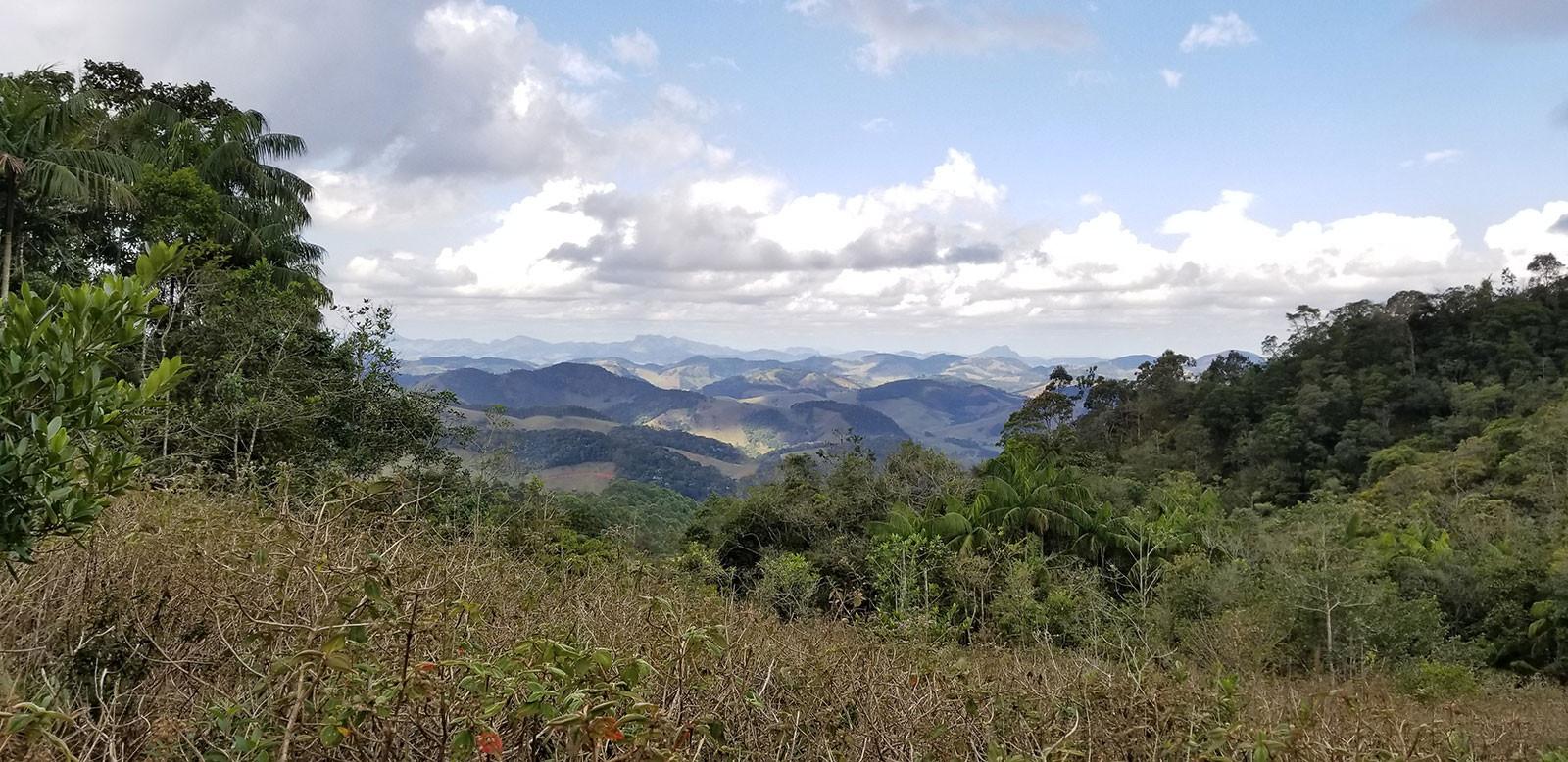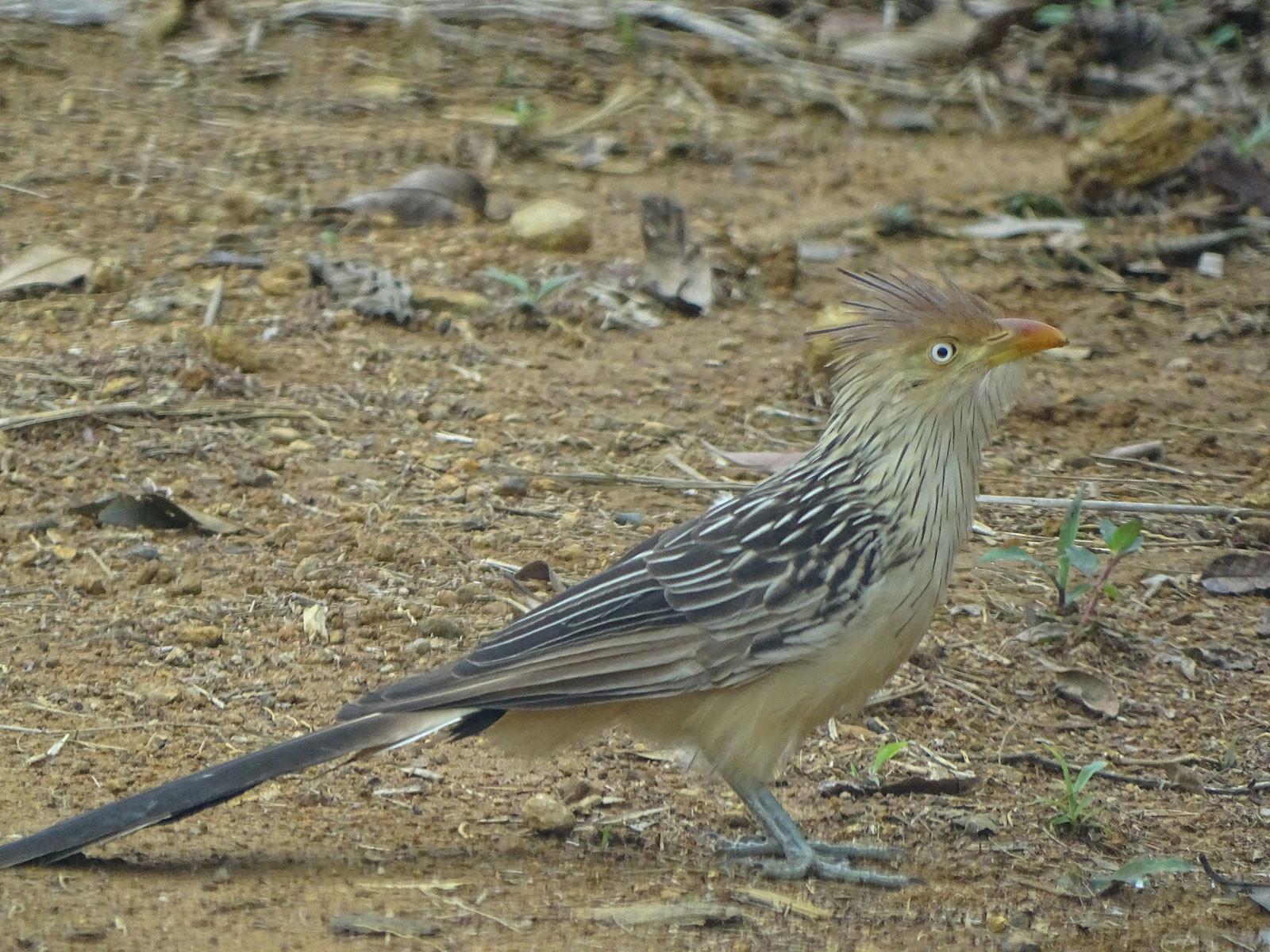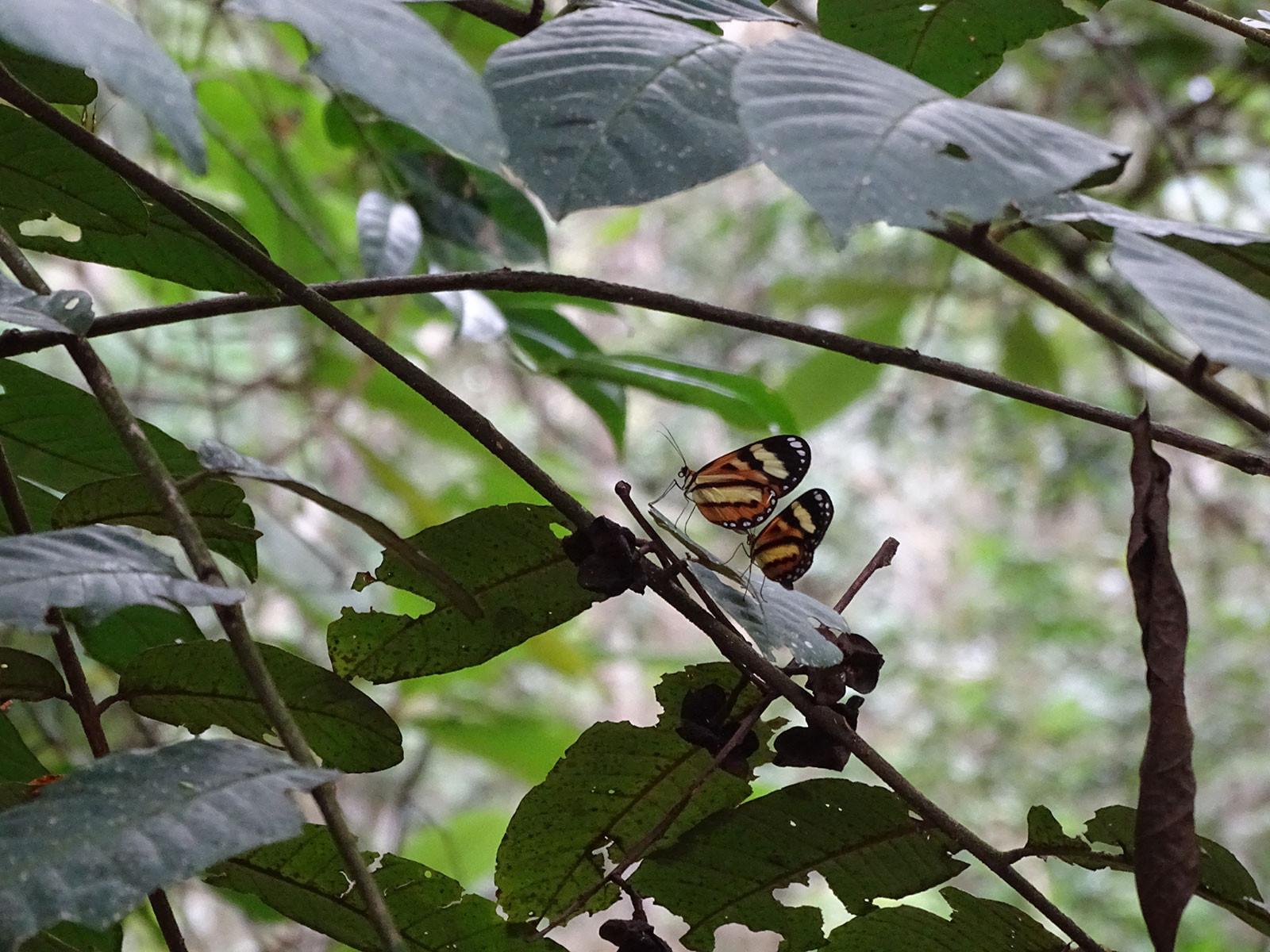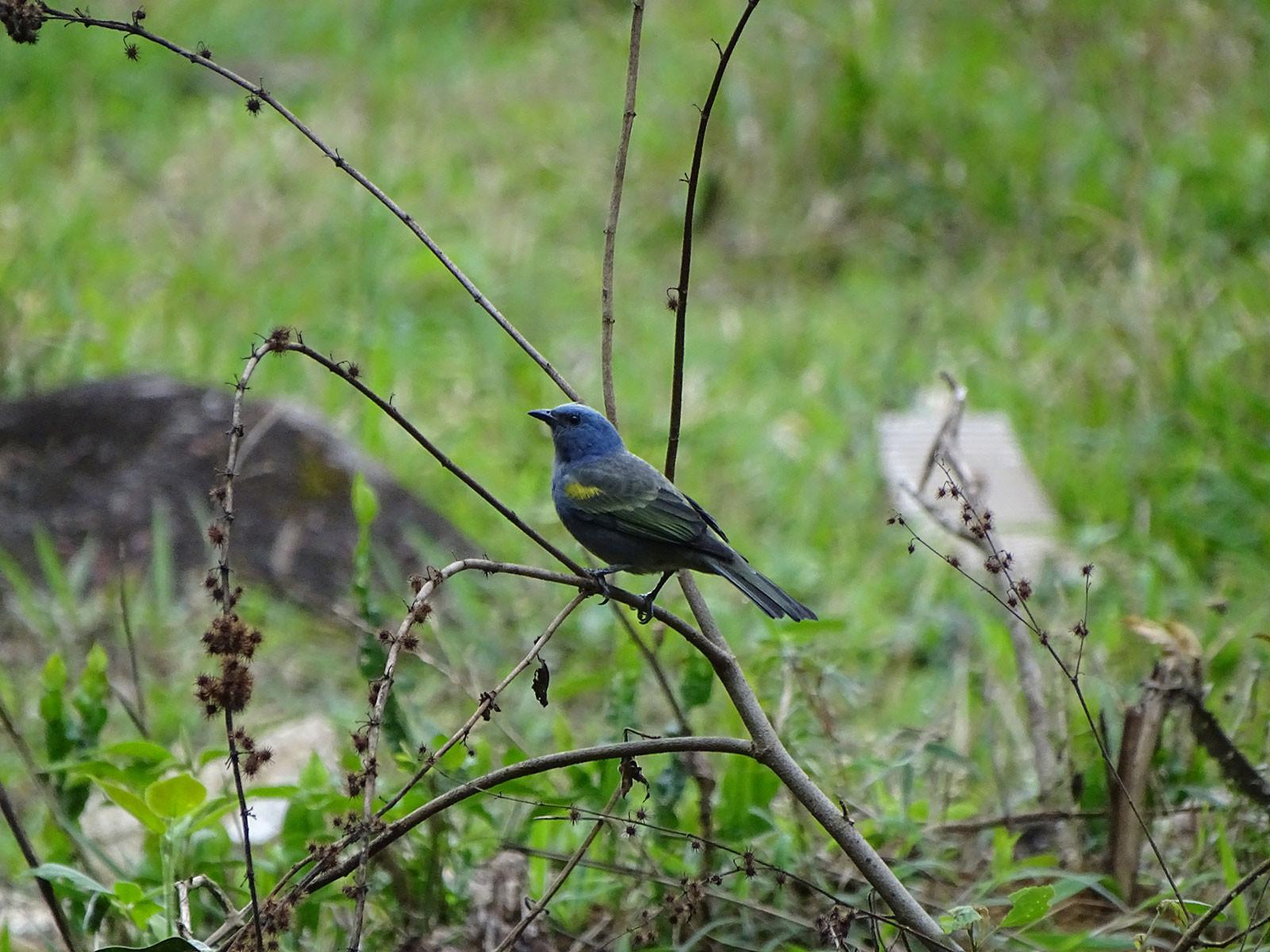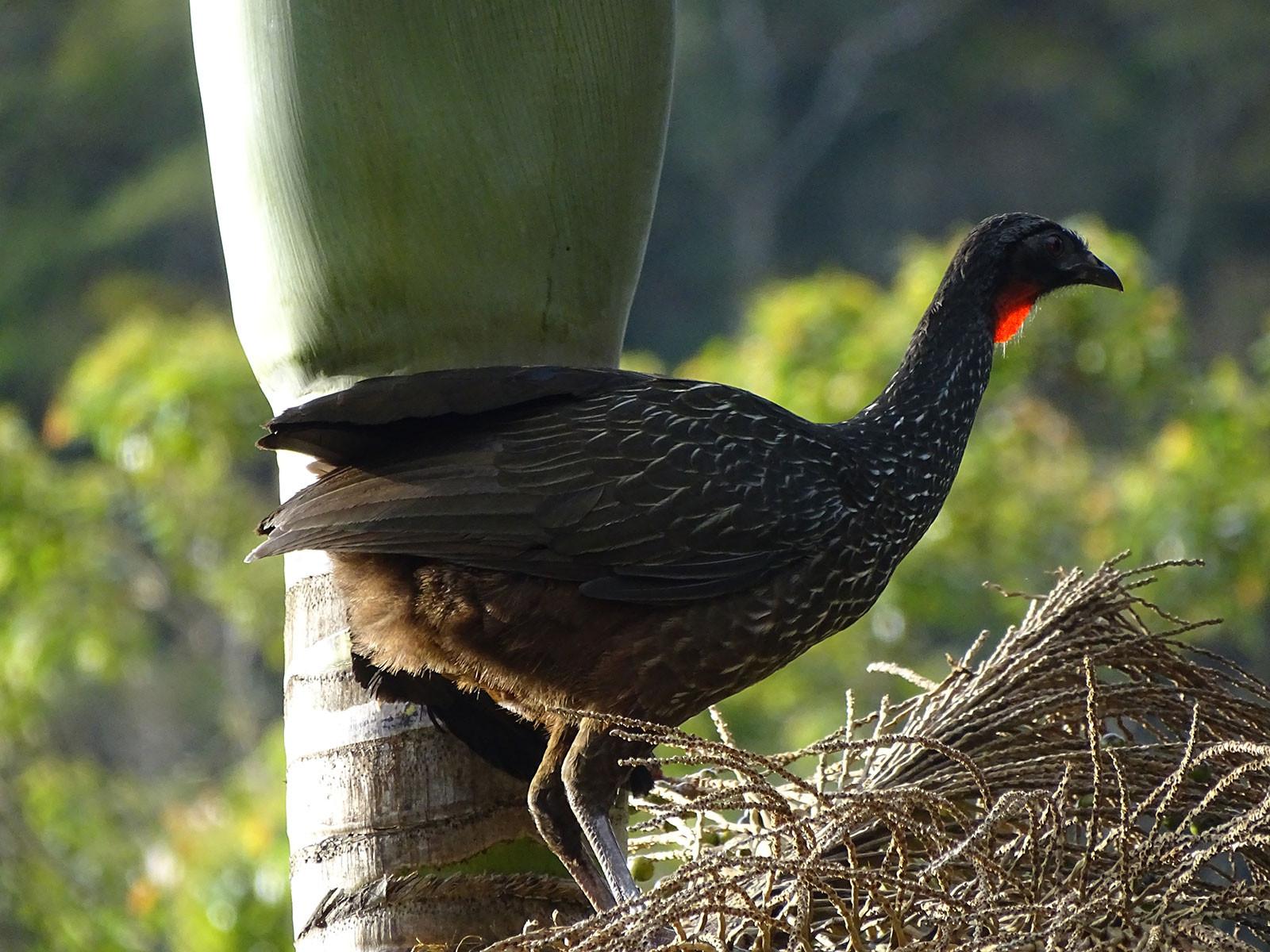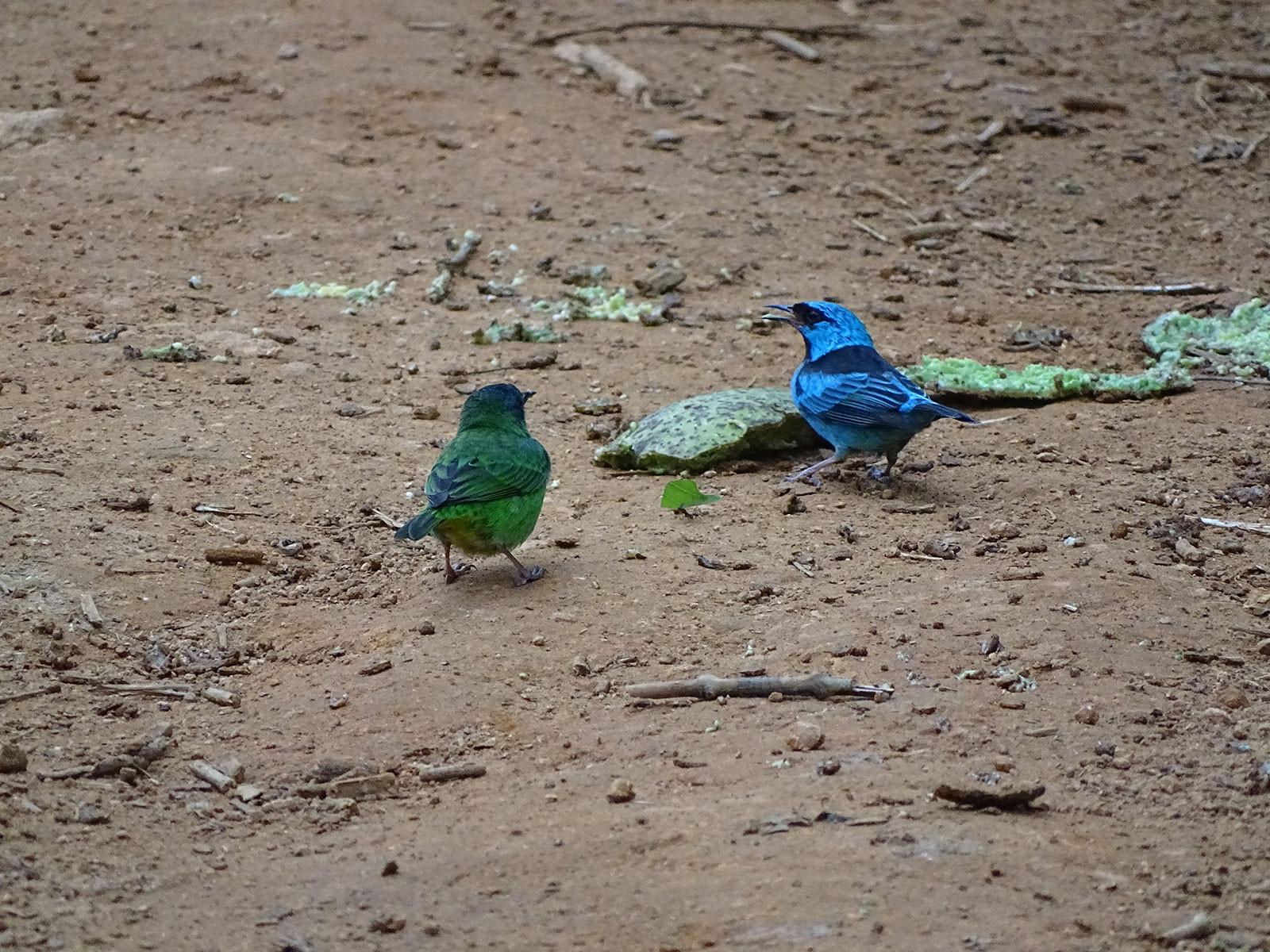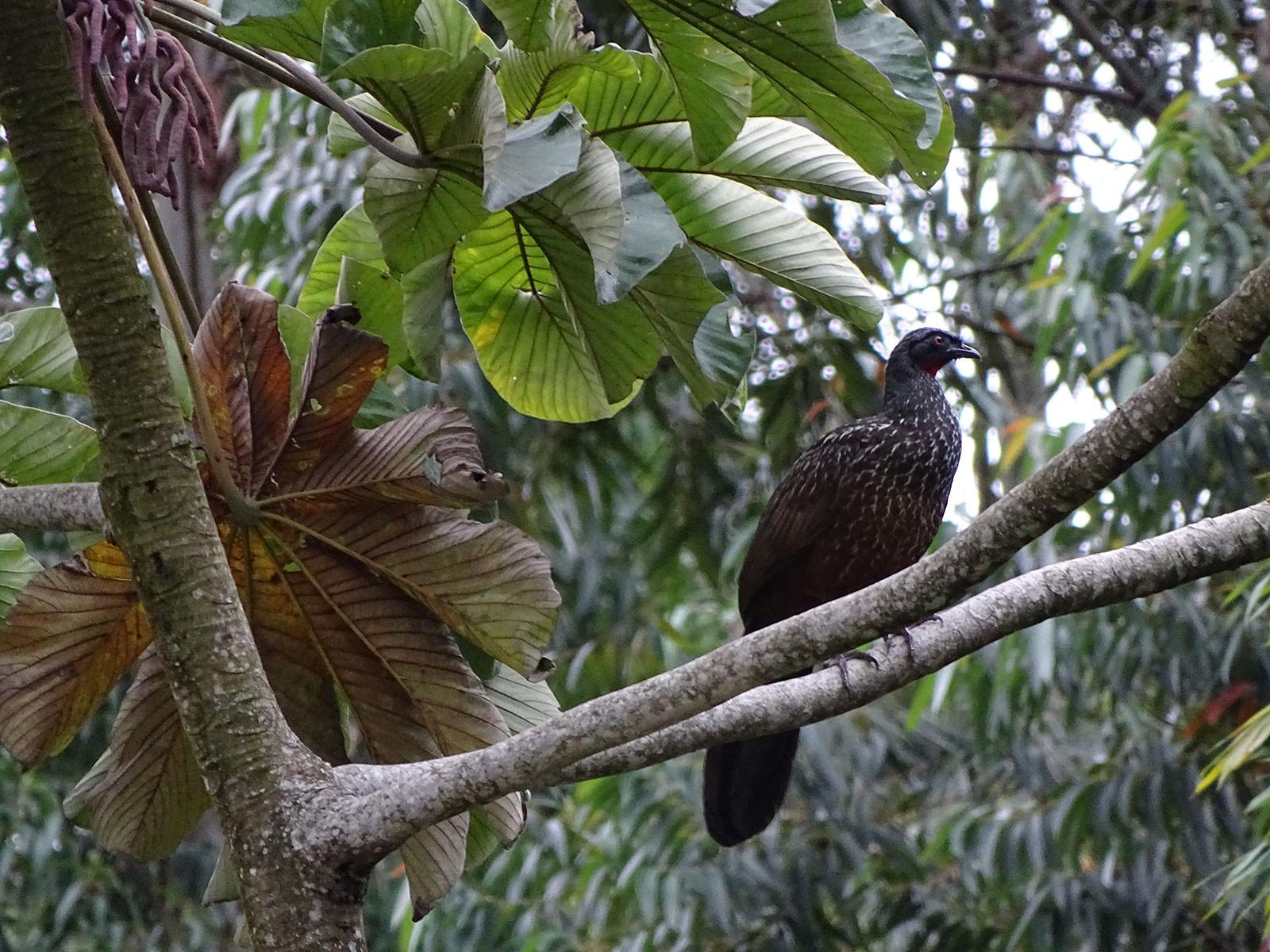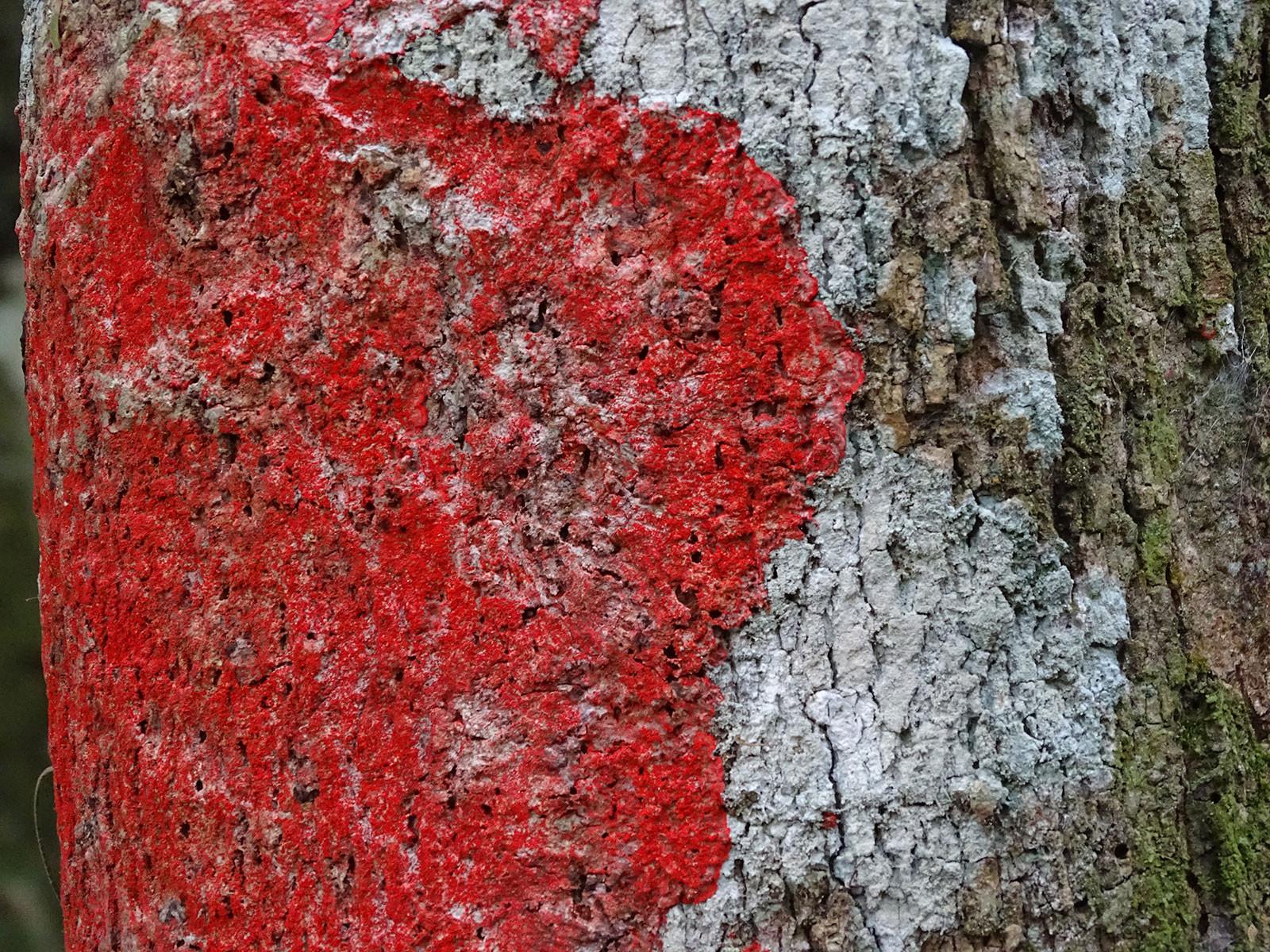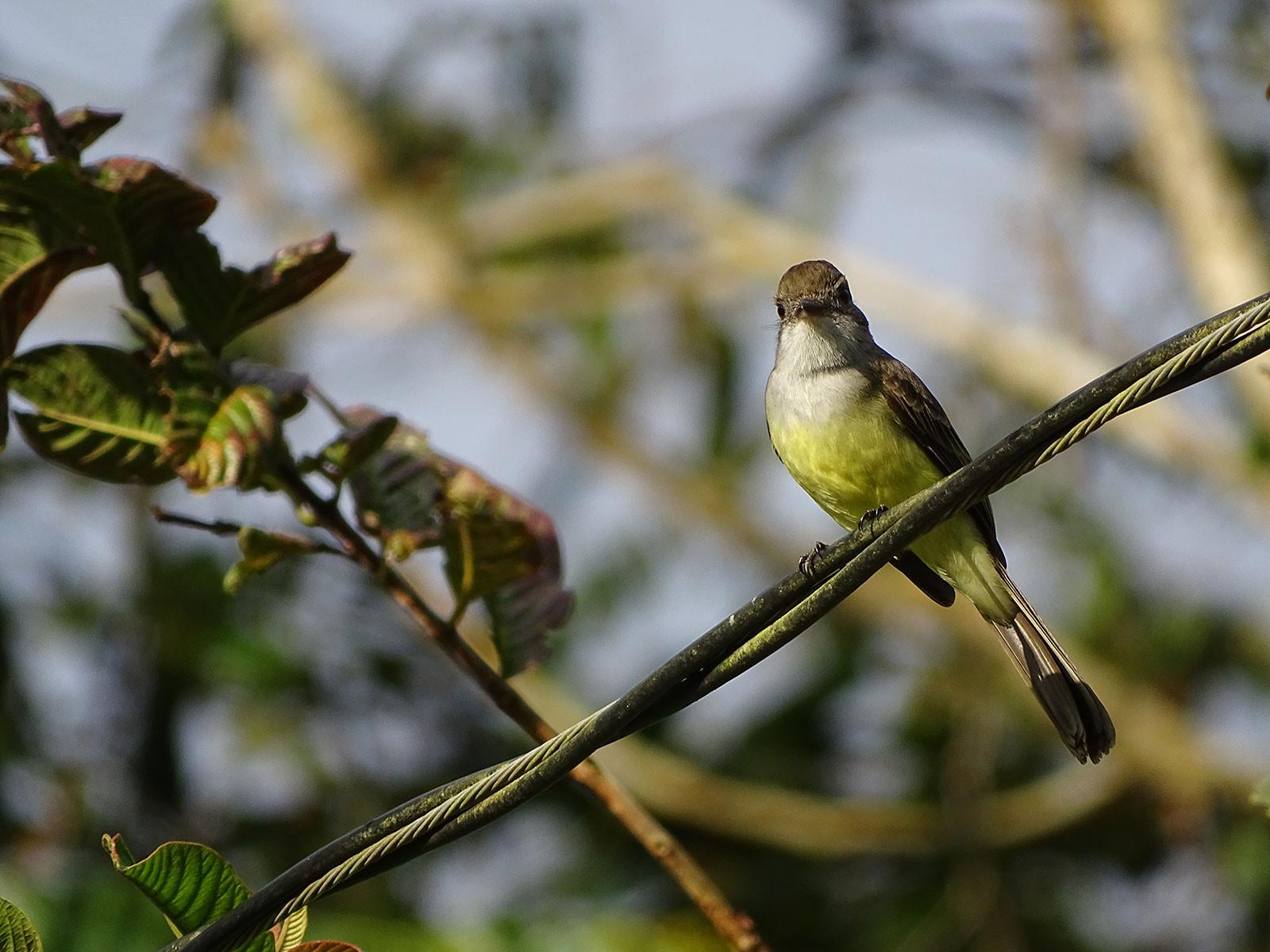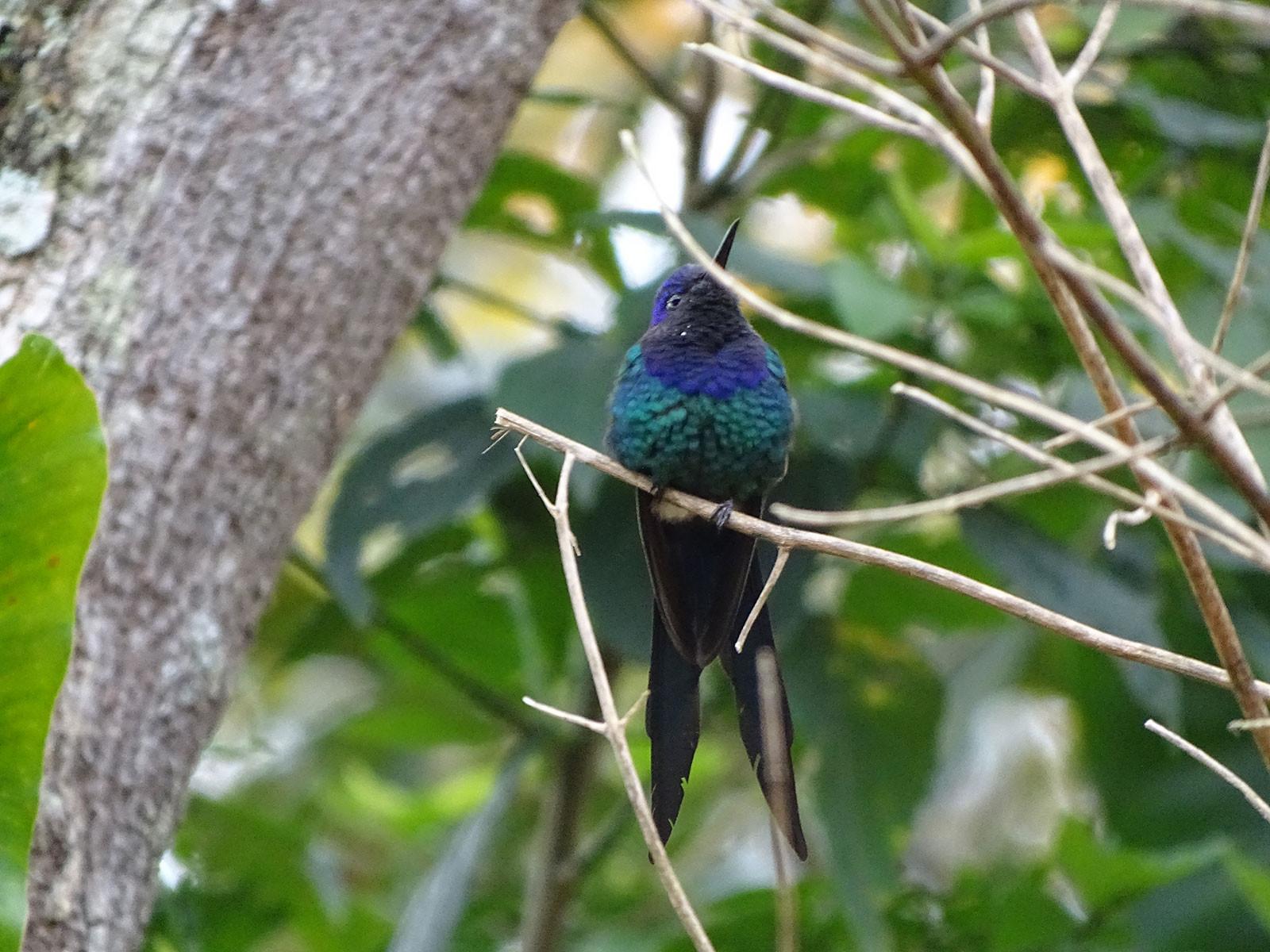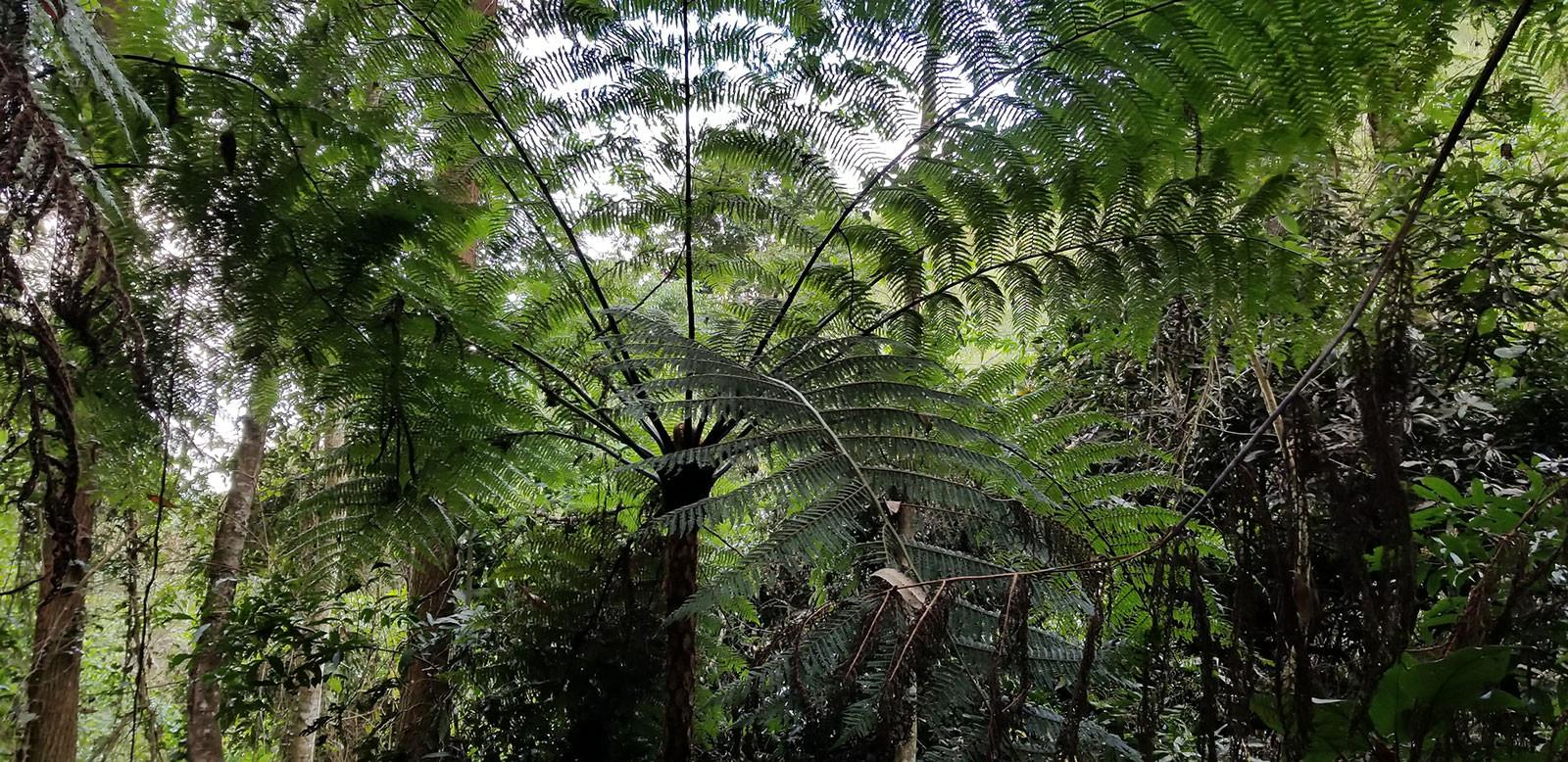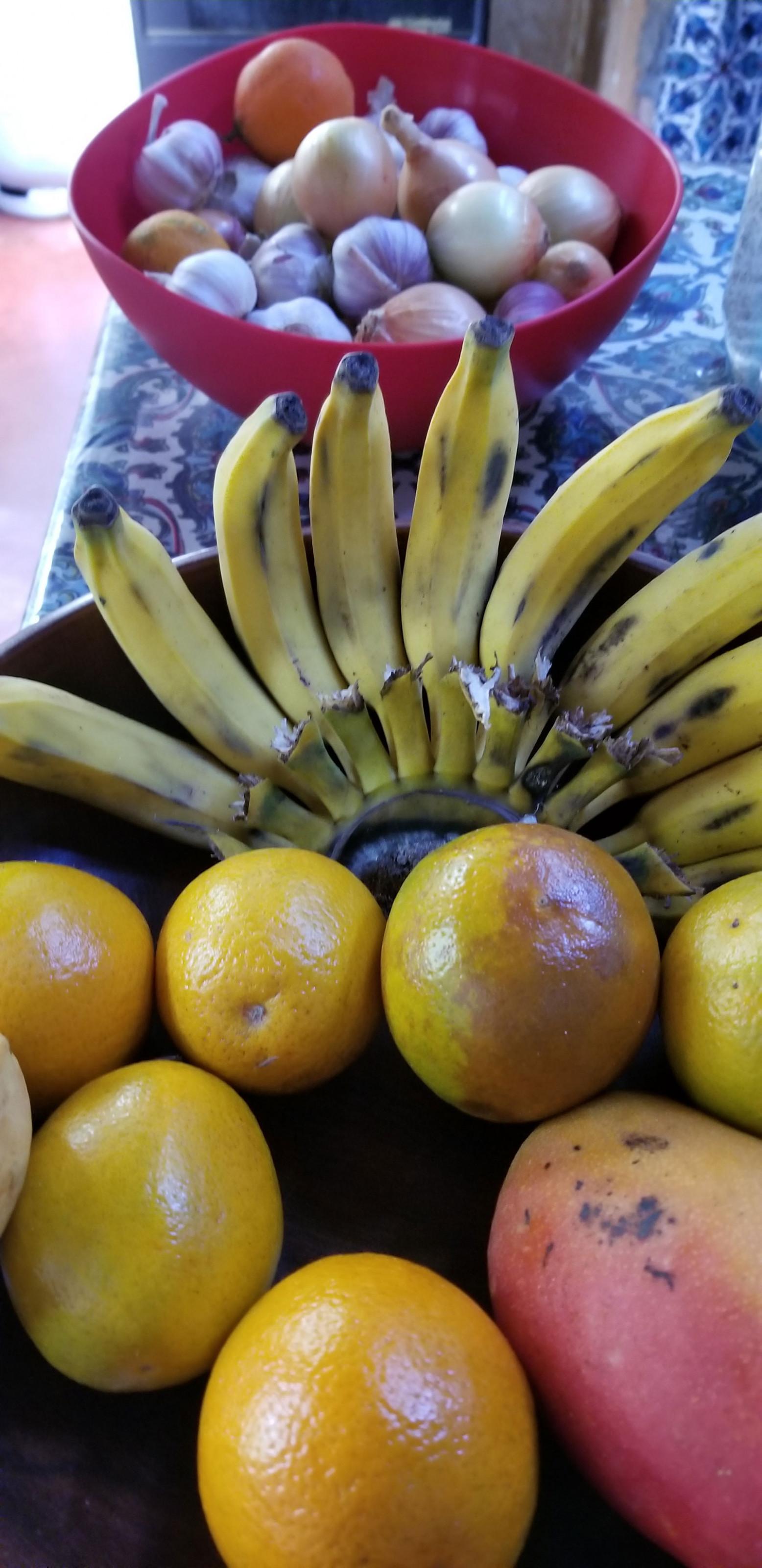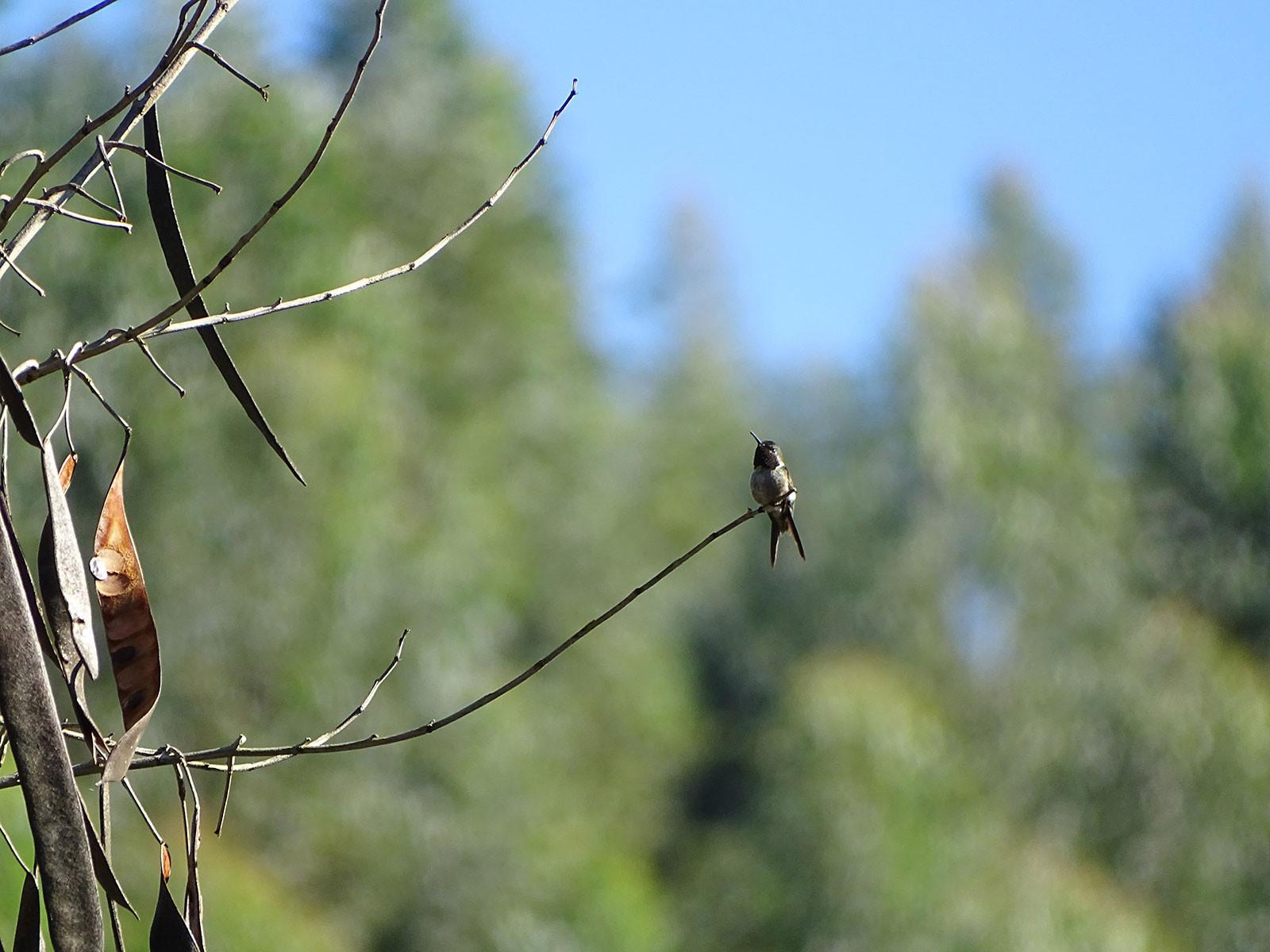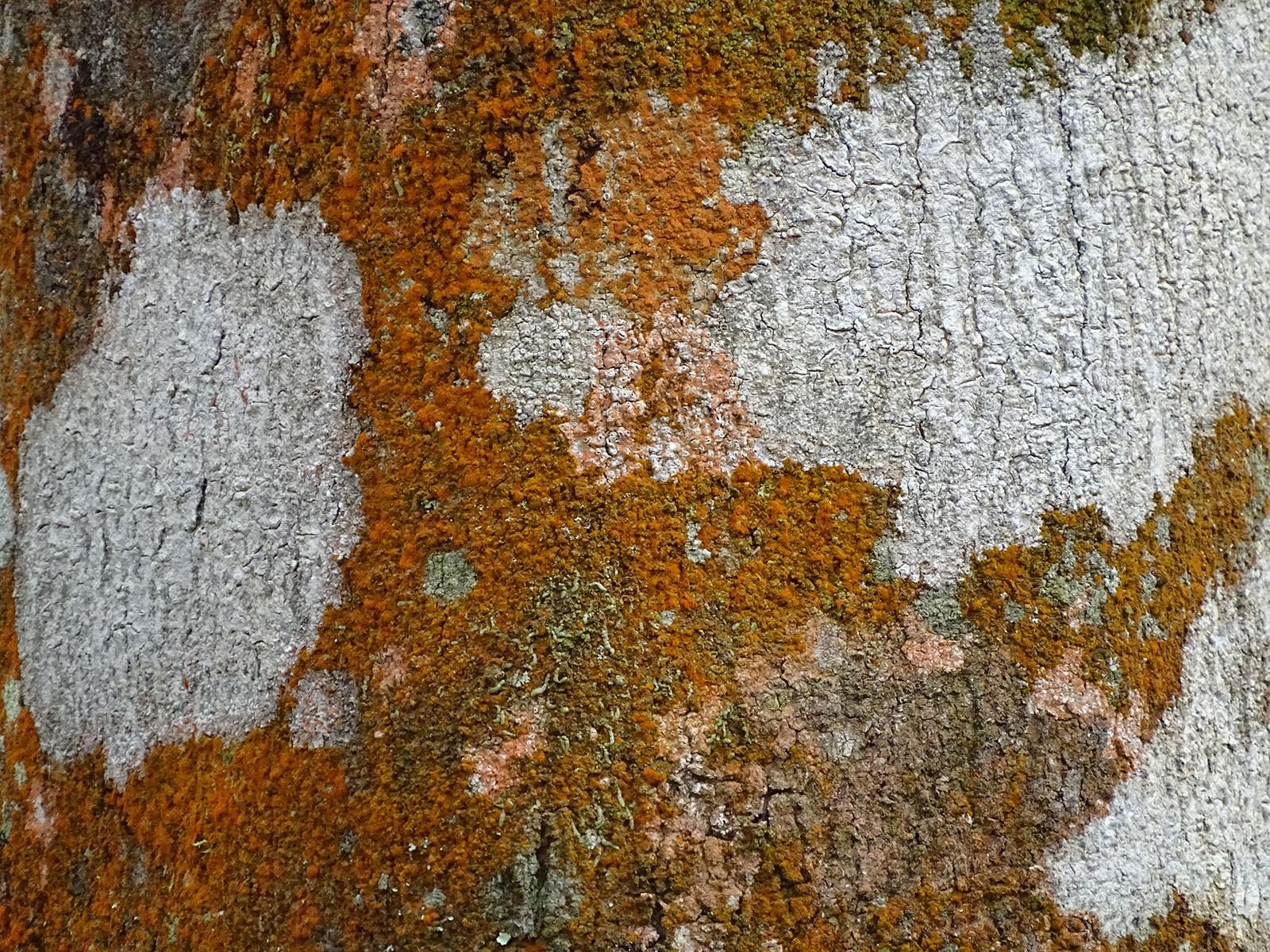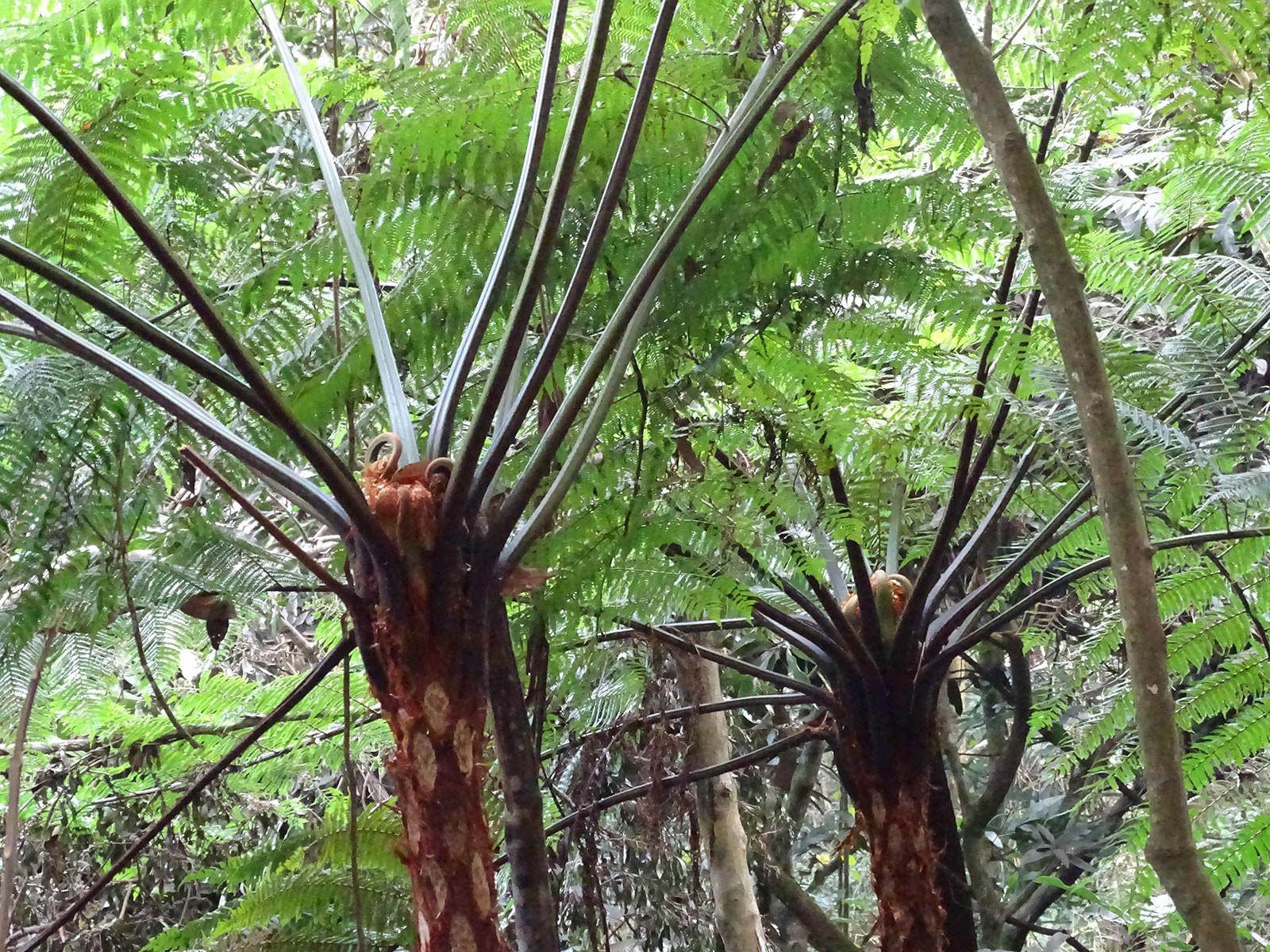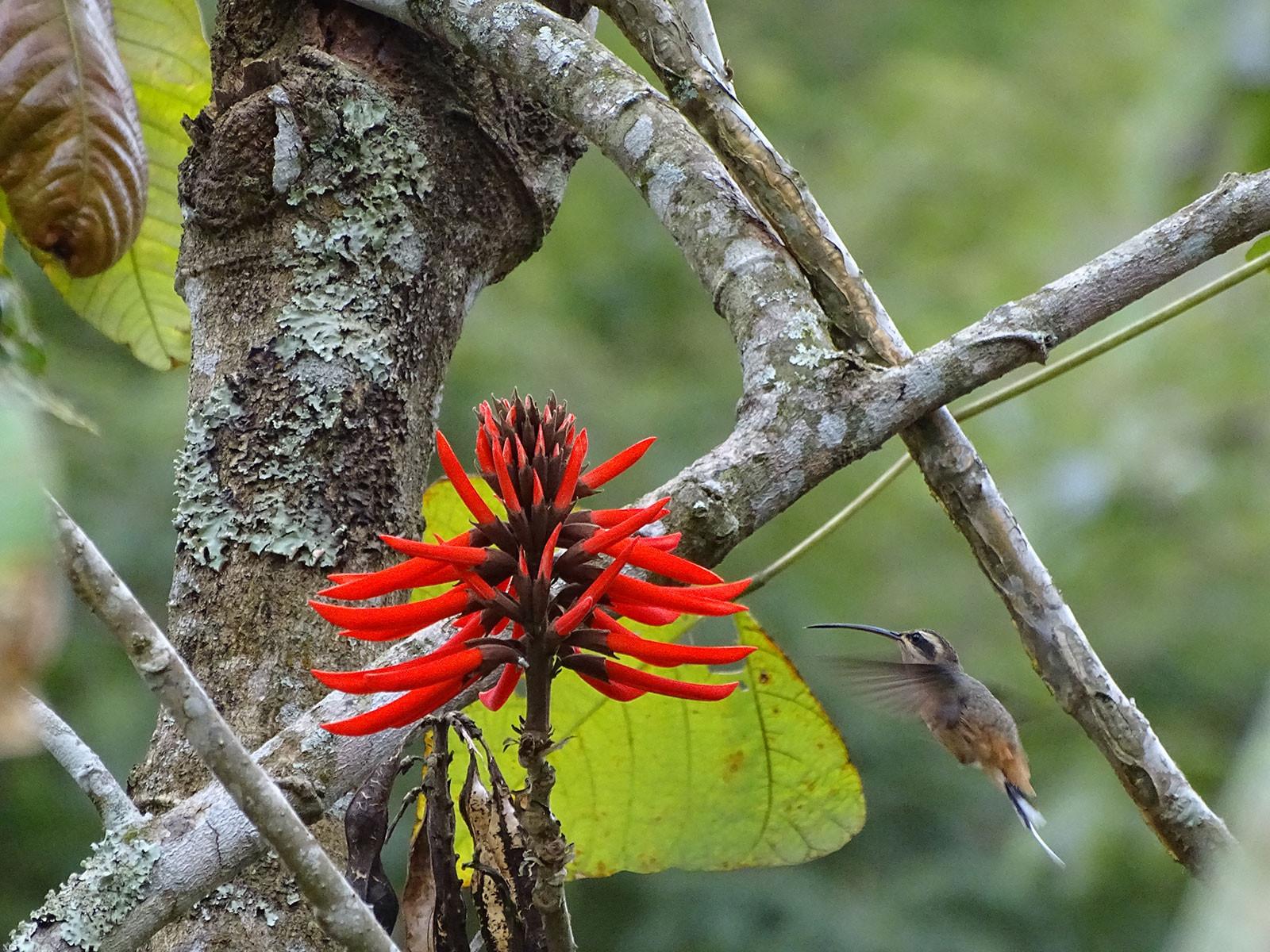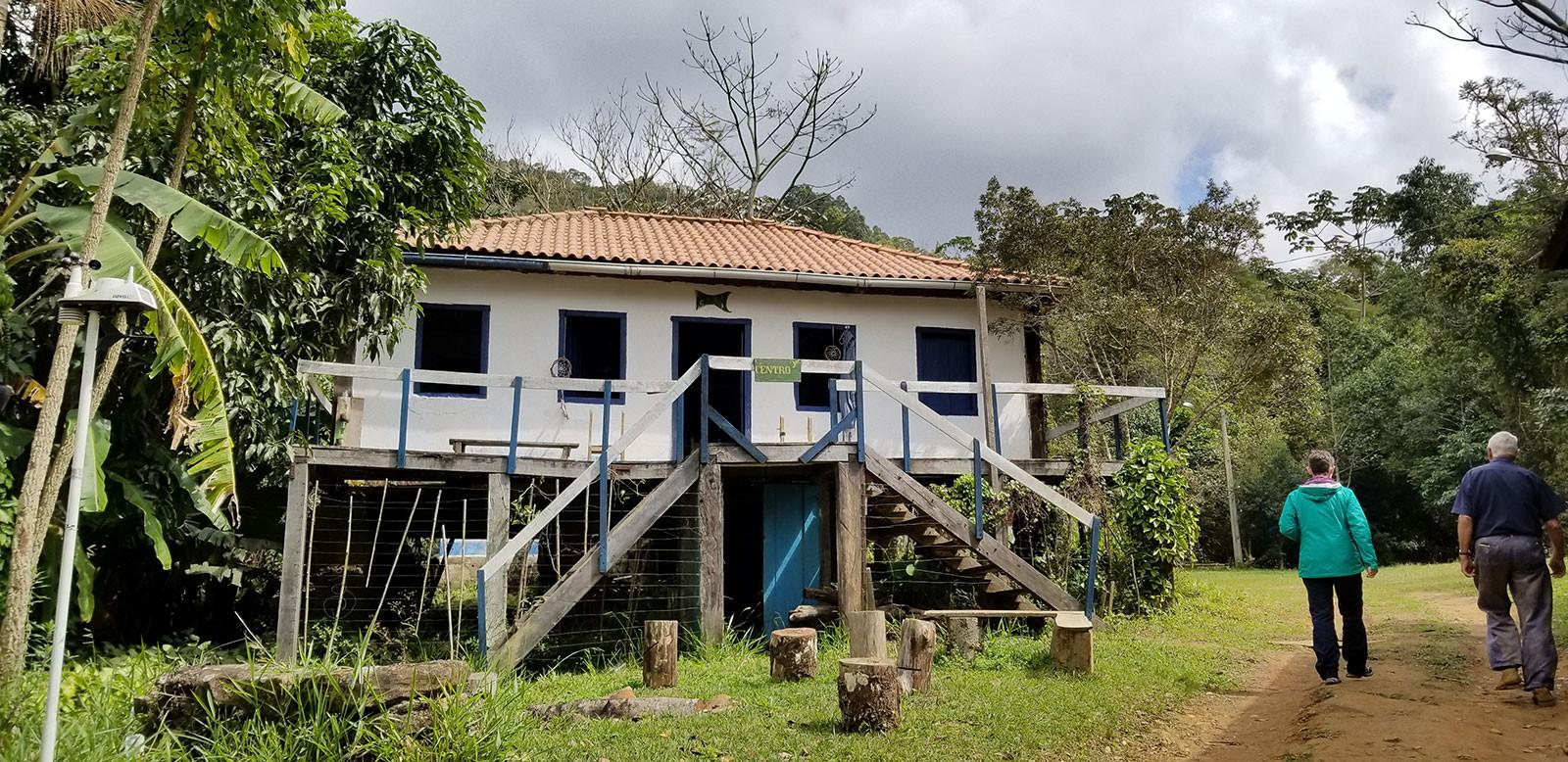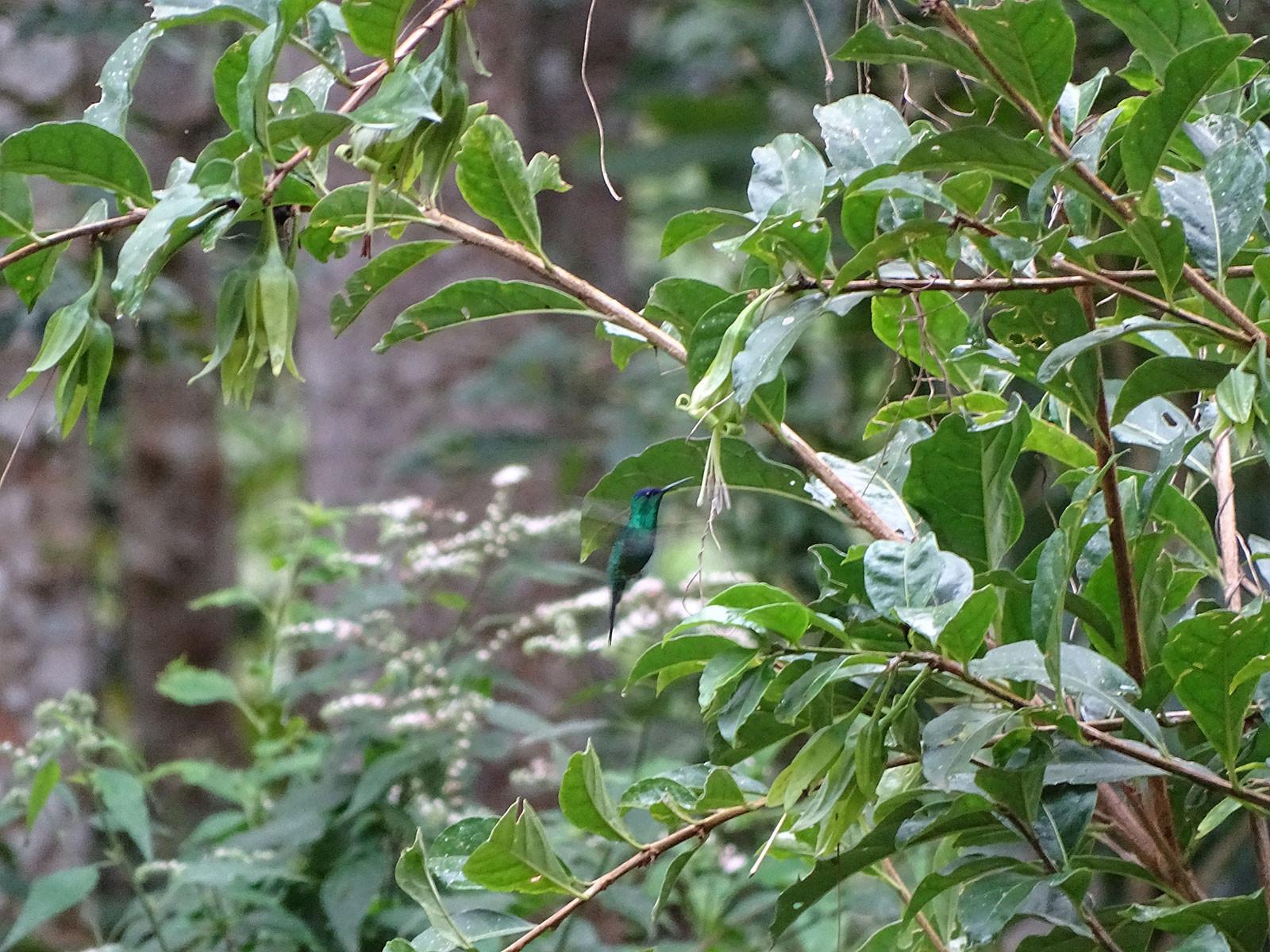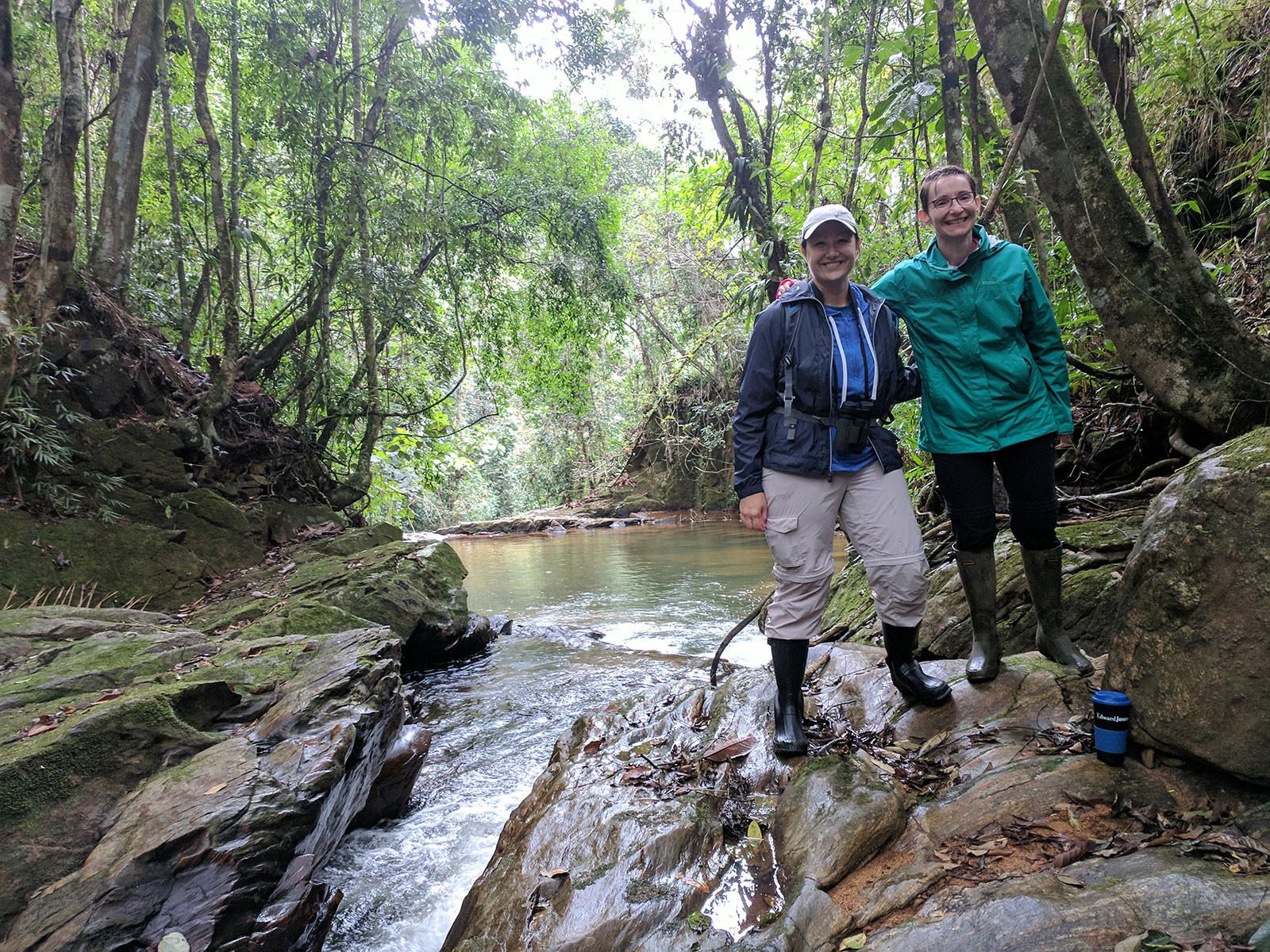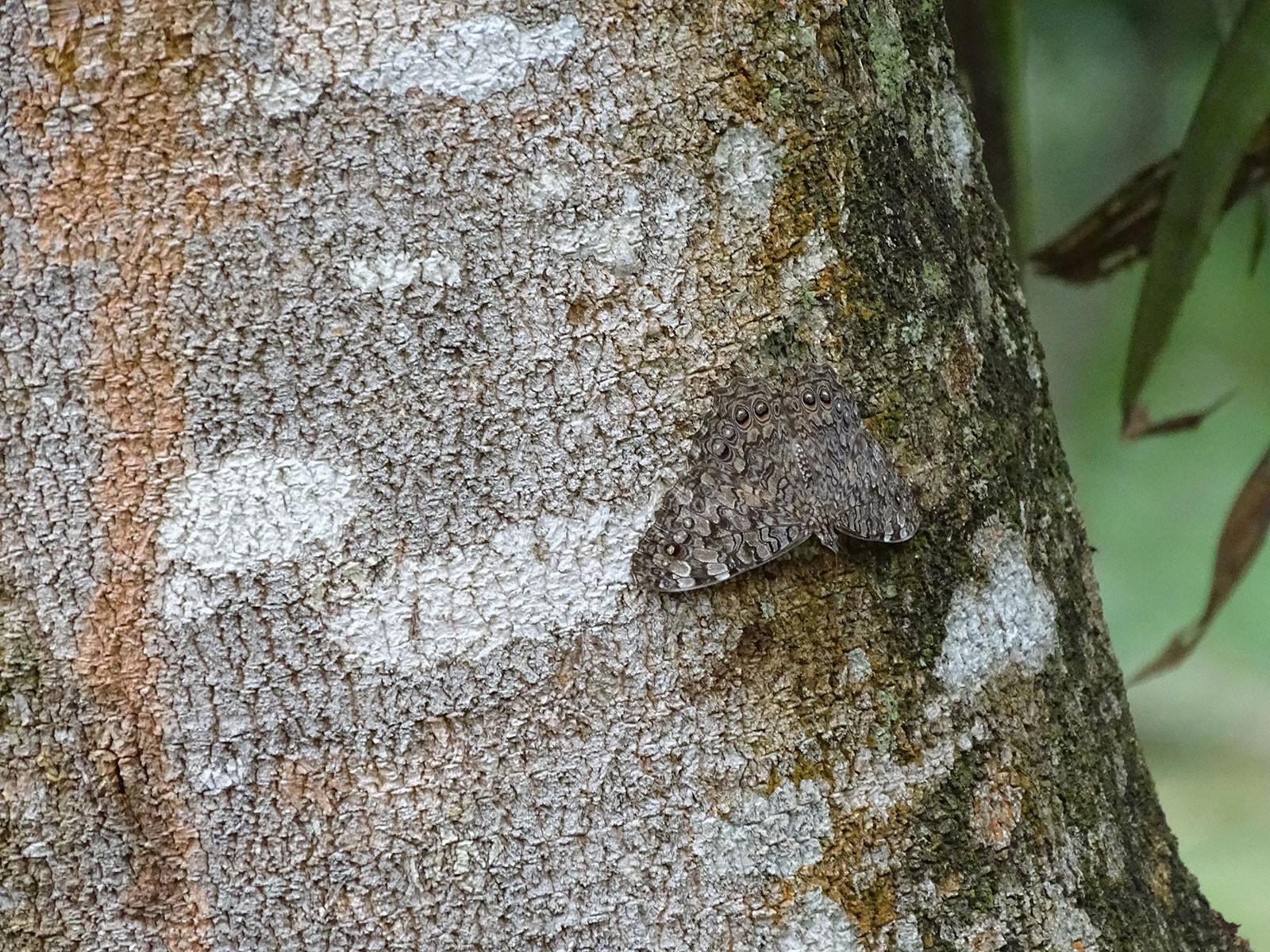 Co-led by Dr. Jennie Carr and Dr. Robin Van Meter, the course is worth 4 credits and may be counted towards the biology major as a Category IV upper-level elective. Although the General Biology sequence (BIO-111 and BIO-112) is a pre-requisite for the course, you do not need to be a biology major to join in on the adventure! Students across disciplines are encouraged to apply!