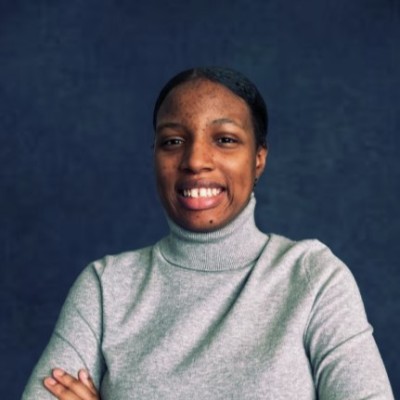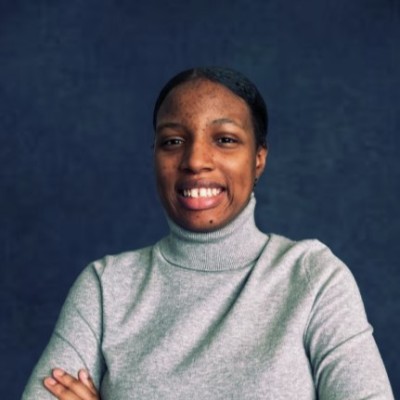 Faith, Friends, and Freud
Shaniece Fraser
Class of 2021 • Alexandria, Virginia
Call it a leap of faith: Upon receiving a brochure from Washington College, and seeing the possibilities that lied before her, Shaniece Fraiser decided to take the jump and apply. Then, when making the decision determining the next four years of her life, she ultimately chose WC, and found herself with a wide range of discoveries at her feet.
Upon arrival on the College campus and diving into a different range of courses her first year, Shaniece found herself further entrenched and interested in the field of psychology—but not in the way she had pictured prior to her freshman year.
"I intended on being a psychiatrist, but [instead] I changed my mind, and I want to pursue a career in research," Shaniece said. With this new goal she is taking advantage of each opportunity that comes her way and exploring each crevasse of her new path—including making new friends and joining clubs and organizations that share and strengthen her interests—like the Intervarsity Christian Fellowship and Psychology Club.
"The members [of Intervaristy Christian Fellowship] have been extremely sweet and it has helped me to grow stronger in my faith...I care so much about [Psychology Club] because I have learnt a lot about being a psychology major… it has been extremely helpful to meet people who have a similar interest."
Shaniece is also learning as much as she possible under the guidance of notable department figures such as Dr. Cindy Gibson and Dr. Lauren Littlefield. "I like my major because of the interesting things I get to learn," she said. "I love the Psychology department because they are super awesome and the classes are interesting."
With her senior year fast approaching, Shaniece is looking forward to not only making the most of her final semesters, but also to applying what she has learned, both within psychology and from the College at large, beyond graduation.
"I have learnt a lot about myself, but I have also learnt a lot about how people can act or behave…[including how] you have to believe in your own abilities," she said. "My mindset about a lot of things changed dramatically compared to when I was in high school."