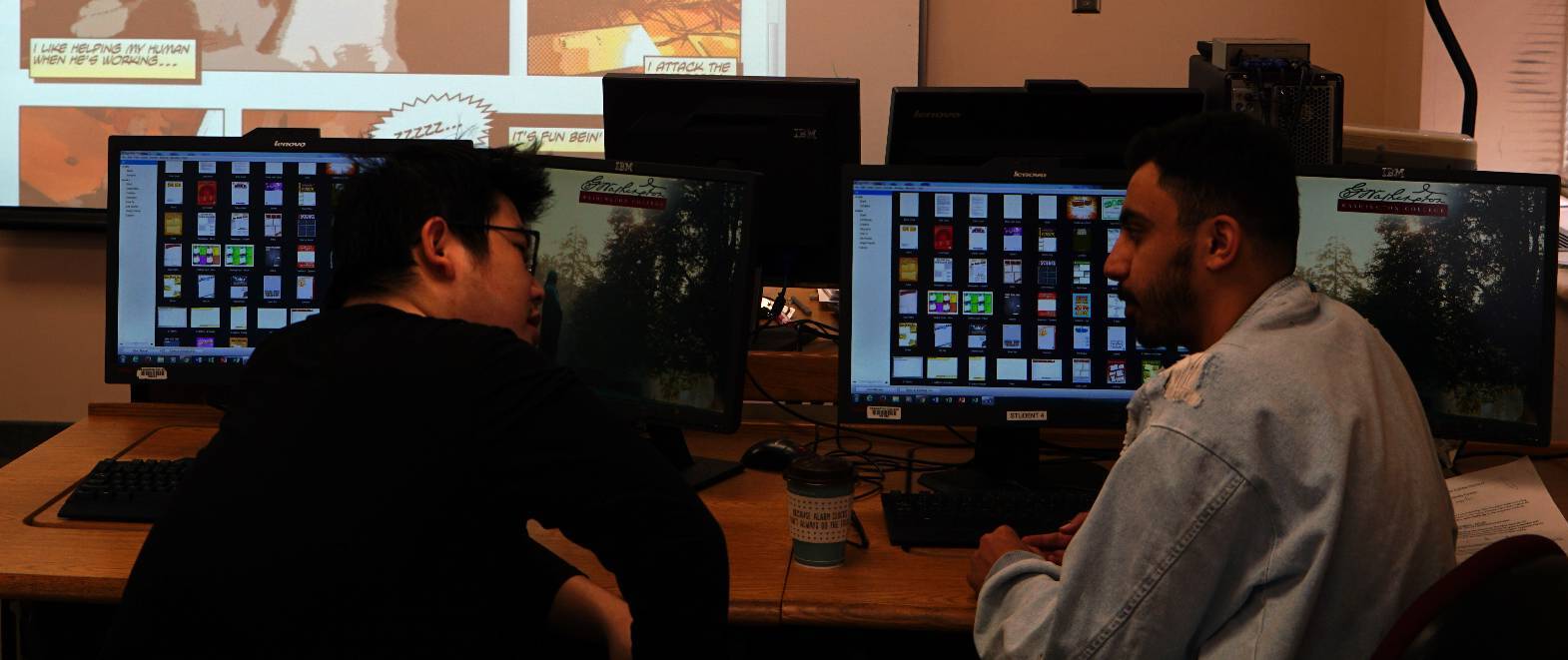 The Office of English Language Learning supports international students throughout their academic careers at Washington College, especially during their first semesters as they acculturate to the American system of higher education. While attending classes taught in another language is the most obvious challenge that English language learning students face, the academic environment itself is vastly different from their high schools at home. Students must adjust to a classroom culture that may be quite different from that in which they previously were educated.
As part of the tradition of a liberal arts education, classrooms at Washington College are sites of dynamic learning and expression. Collaboration and cooperation between students and faculty, both inside and outside the classroom, are highly valued. For some, this educational setting is a dramatic departure from their previous experience.
In addition to individualized student and faculty support, the Office of English Language Learning offers credit-bearing courses designed to prepare students for Washington College's academic environment. These courses, housed in the Department of World Languages & Cultures, focus on English language instruction, including first-year composition, as well as explanations of the often unfamiliar academic policies and procedures students encounter. The courses introduce international students to the standards of academic writing and research valued in American institutions of higher education.
Need help with a composition or research assignment? Need a travel signature on your I-20 or DS-2019? Schedule an appointment to meet with Dr. Hepler!