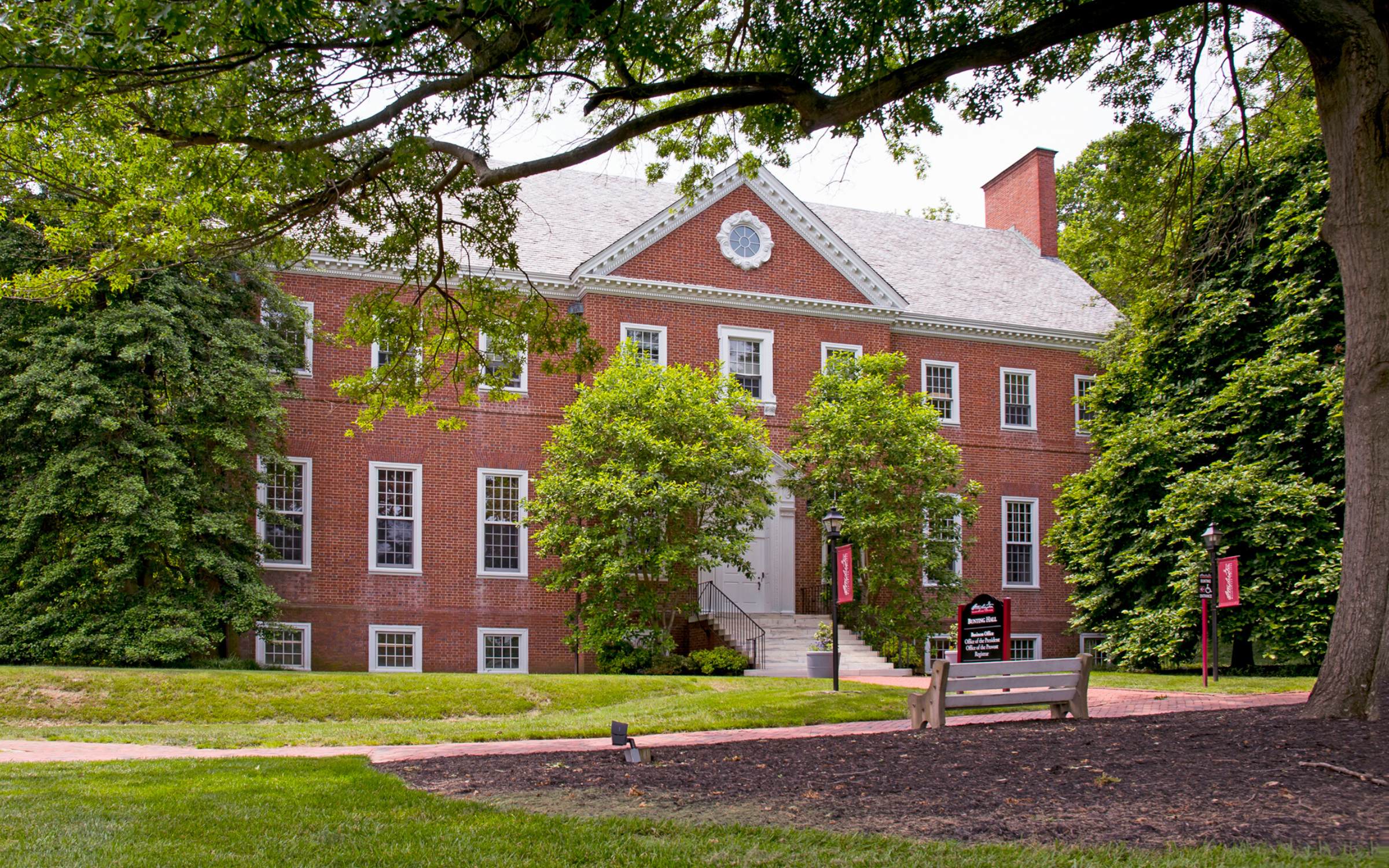 The Business Office processes billing statements and posts payments for student accounts.
Form 1098-T and W-2's are available on Student Self-Service unless the student notifies the Business Office in writing to issue a paper form mailed to the home address.
Student accounts are generally due three weeks before the beginning of the semester. Student Bills are available through Student Self-Service. You can access the payment plan through Official Payments, or find information on other types of payment.
No Cash Required
Students can use their College ID card to manage on-campus spending; you can replenish funds via GET. The site provides information about account balances and spending history, while allowing a student (or parent/guardian) to add money to the College ID card using a credit card.
Financial Responsibility
All students are required to complete a Financial Responsibility Form agreement, found on the Student Web Advisor account under the Financial Information heading. This agreement must be completed prior to being eligible to register for classes.
Transferring Funds
Students may transfer excess Financial Aid funds from their student account to their student ID card in order to make purchases on campus at the Bookstore, Dining Hall and Information Technologies office. The request is made using the Transfer option under Transfer/Refund Credit Balance option through Student Web Advisor.
Receiving a refund of a credit balance
Students may request a refund of a credit balance available on the student account using the Refund option under Transfer/Refund Credit balance through Student Web Advisor.
Tuition Refund Insurance
Optional Tuition Refund Insurance is available through DeWar Insurance. All students will be billed each semester for tuition refund insurance, unless the student is receiving tuition waiver. You may opt out of the plan by contacting wac_trp@washcoll.edu. Please be sure to include the student's name and student ID number in your email.
Quick Links
FixedFor4 Policy
Downloads
1098-T Automation Memo
Direct Deposit for Student Account Refunds Memo
Tax-Free Scholarships and Fellowships