Staff
Social Media and Outreach Coordinator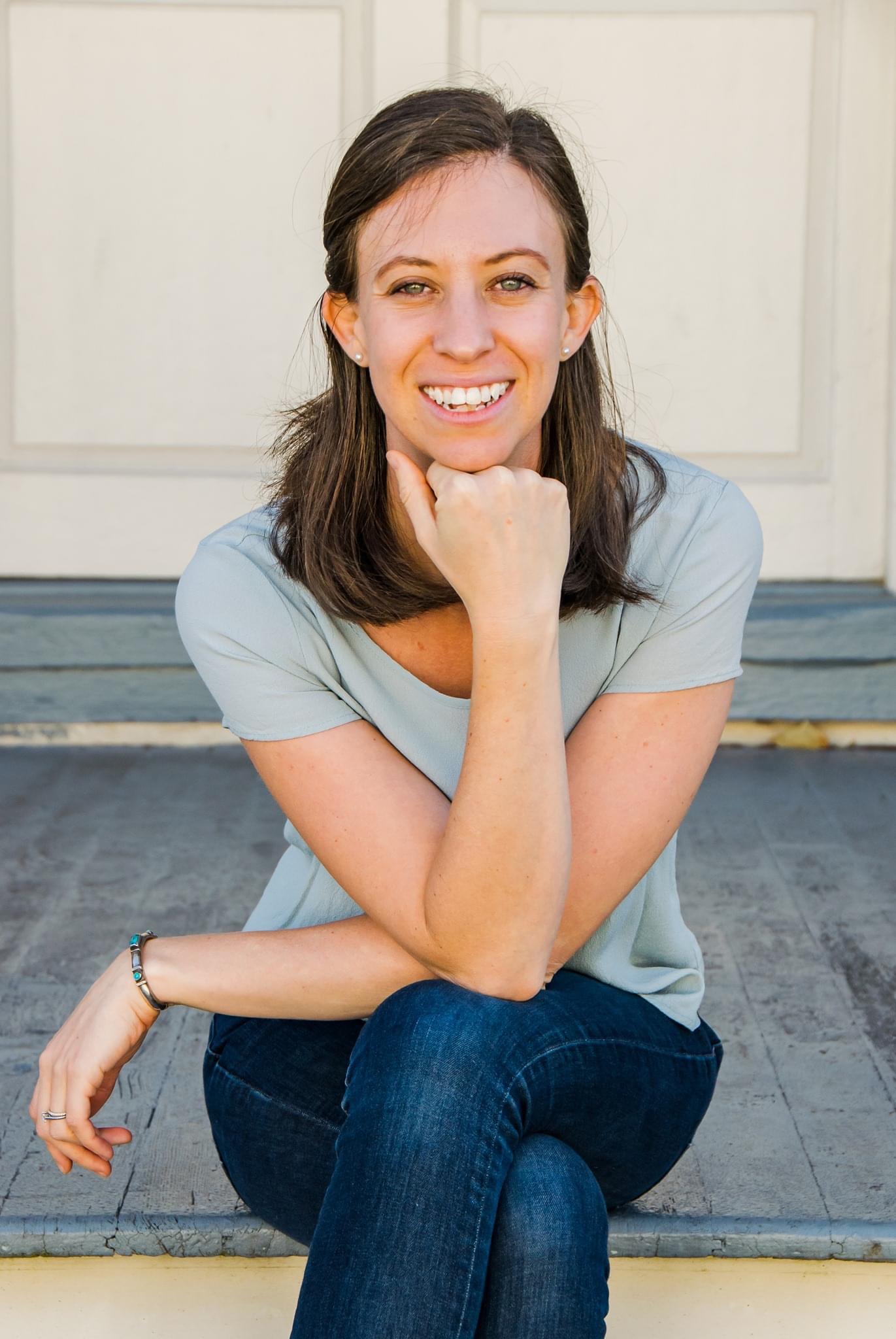 410-810-8405

485 S. Cross St., Chestertown, MD 21620
A 2012 graduate of Washington College, Jamie returned to campus in the Fall of 2014 to lecture in Anthropology. Shortly after returning, Jamie began working for the Center for Environment & Society.
Education
M.A. Applied Anthropology, Northern Arizona University, 2014
B.A.

Anthropology, minor in Art/Art History, Washington College, 2012
Areas of Interest
Archaeology
Sustainability
Public Outreach and Education
Experiential Learning
Food Production
Health and Wellness
Environmental Literacy
Campus Involvement
Lecturer in Anthropology
Resident Member of Phi Beta Kappa
Advisor of Equestrian Team/Club
TEAM Mentor
Orientation Explore! Program Leader
Project Archaeology
In June of 2017, Jamie participated in the Project Archaeology Leadership Academy. She is now a Master Teacher for the program and works with other educators and archaeologists to bring Archaeology into the K-12 classrooms. Archaeology is the perfect interdisciplinary topic to engage students to learn english, math, science and history. Click here or feel free to contact Jamie if you would like to learn more about Project Archaeology.
Favorite Activities
Yoga, hiking, kayaking, traveling, being outside, eating, rock climbing, spending time with my family and dogs, and riding my horse
Travel
So far: France, Greece, Australia, New Zealand, Mexico, Scotland, BVI, Canada, Denmark, Netherlands, England, Croatia
On the list: Alaska, Africa, Belize, Argentina, Spain, Italy, and more!