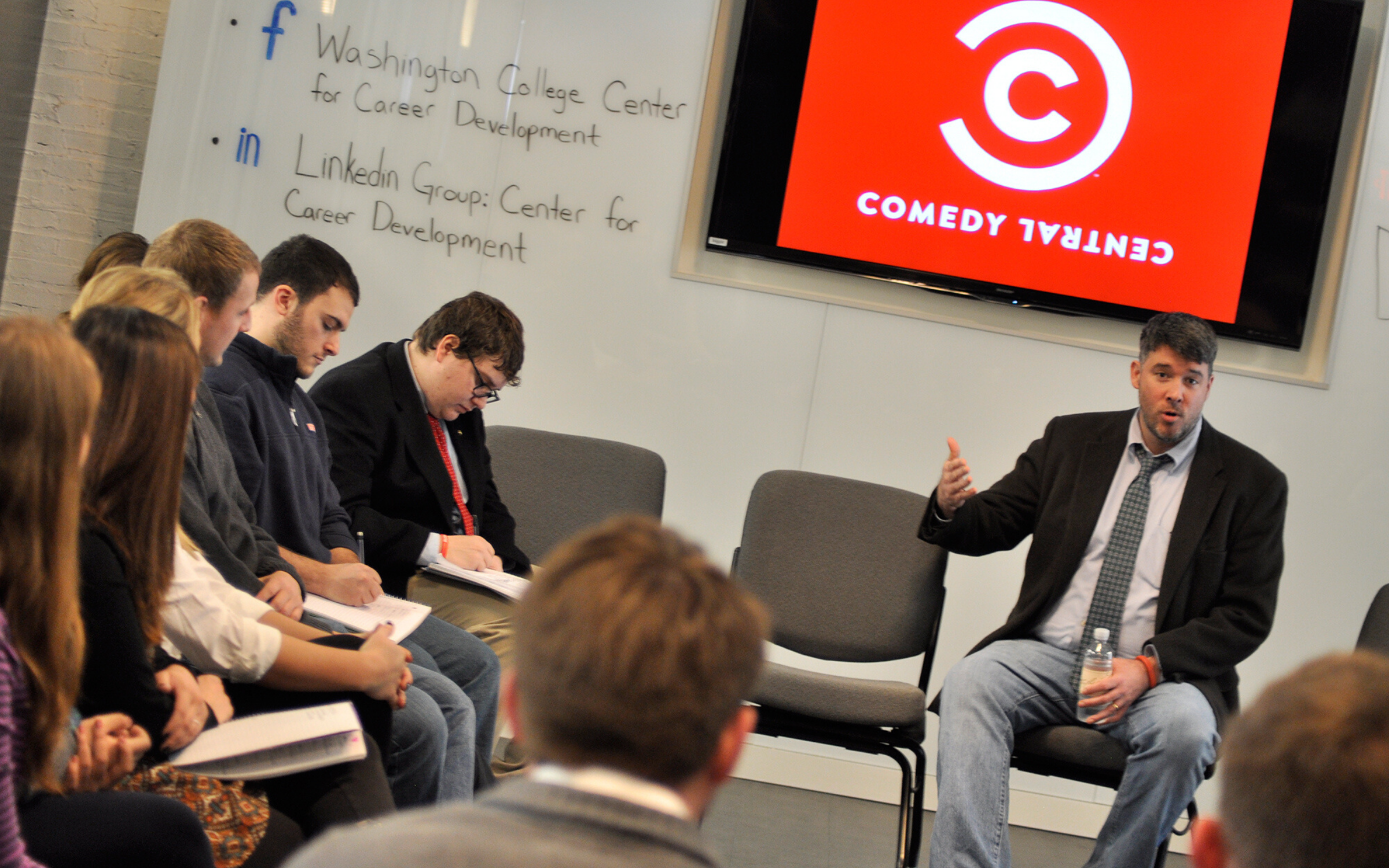 Signature Internships
Signature Internships are internship opportunities or related funding that is open to Washington College students or alumni and where the host organizations may provide special consideration of the applicant's qualifications for the position.
College Institutional Review Board (IRB) Requirements and IACUC Requirements
Students should be aware if they plan to work in internships where they will be conducting primary research with human or animal (vertebrate) subjects they must meet the requirements of the IRB or IACUC, respectively.
For questions about IRB requirements contact:
Dr. Tia Murphy tmurphy2@washcoll.edu 410-810-7476
For questions about IACUC requirements contact:
Dr. Cindy Gibson cgibson2@washcoll.edu (800) 422-1782, ext. 7829
Internships By Topic
Review the accompanying descriptive internship list for details.
Please contact Assistant Dean Tya Pope (tpope2@washcoll.edu) with any questions.
Anthropology & Archaeology Internships
Biology - Medical Focused Internships
Biology - Animal, Plant and Marine Biology Internship
Business Management Internships
Communications and Media Studies Internships
Environmental Science and Studies Internships (combination of biology, chemistry, economics, philosophy, religion, and sociology opportunities)
Math /Computer Science/ Engineering Internships
Philosophy, Religion & Bioethics Internships
Political Science & International Studies Internships
Sociology & Justice, Law, and Society Internships