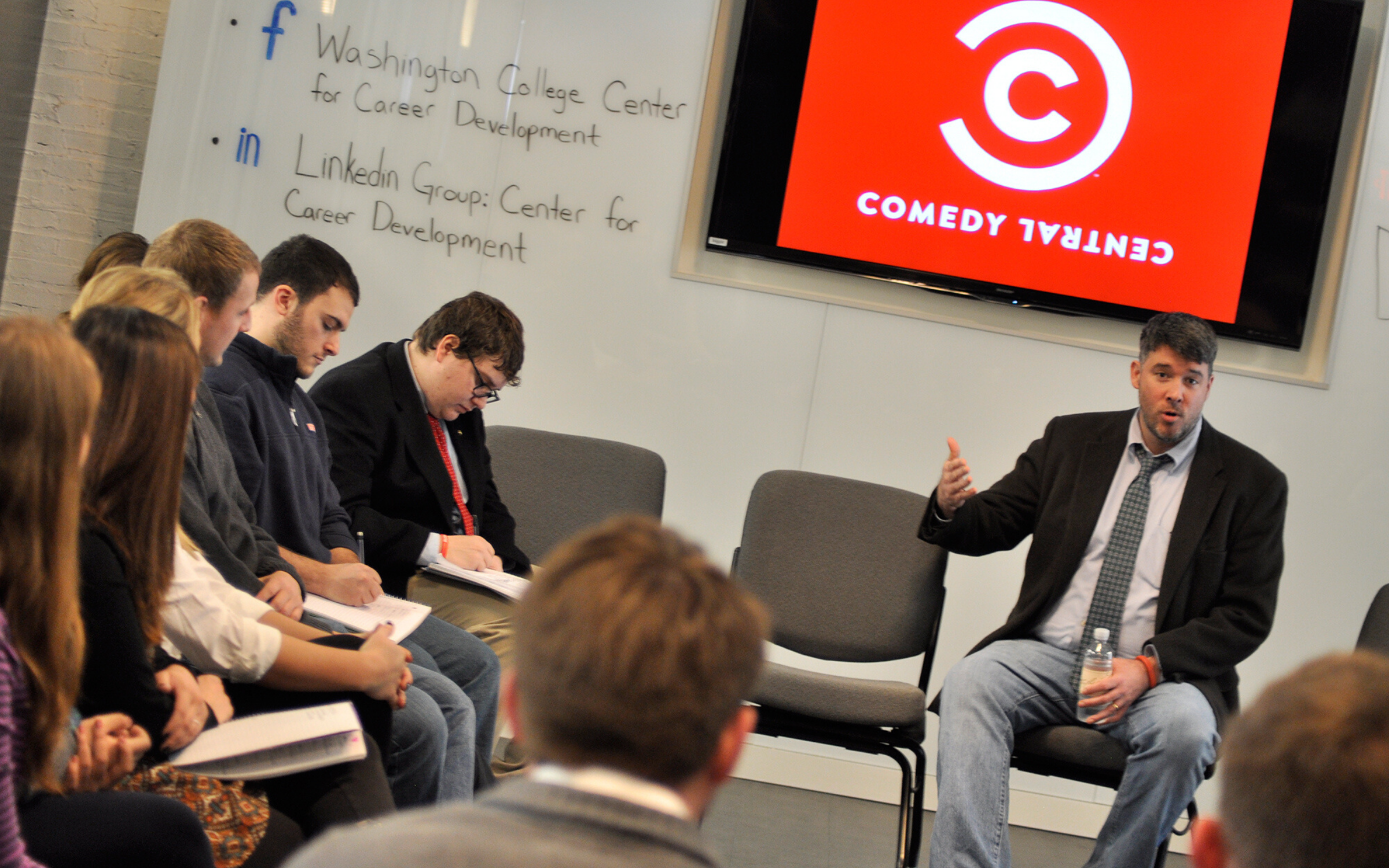 Career Development
Career Development
Finding your future after college doesn't have to be daunting. The staff at the Rebecca Corbin Loree Center for Career Development are here to help. Our easy-to-join programs and one-on-one counseling will help you chart your own journey and shape a future tailored to your own skills, goals, and passions.
Contact Us
Monday-Friday 8:30AM-4:30PM
410-778-7890

Visit our Virtual Center at CareerConnX
Click the link below to go directly to the VIRTUAL Career Center.
Not a student?
Office Hours
Monday - Friday 8:30 AM - 4:30 PM
VIrtual Career Center - go to CareerConnX
Our Offices are located next to Goldstein Hall
Contact Us
phone: 410-778-7890