In Memoriam: Michael Goldstein
A professor of clinical psychology who taught at Washington College has passed away.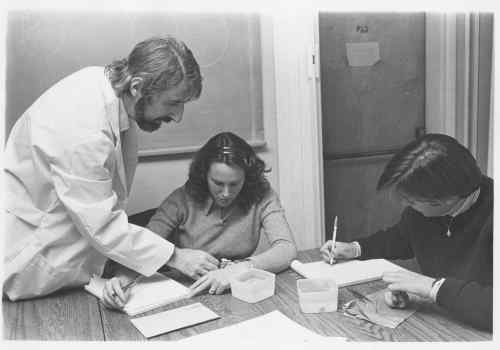 Michael Goldstein, who taught psychology at Washington College from 1975 to 1984, passed away Jan. 12 in Fitchburg, Wisconsin. He was 80. Dr. Goldstein came to Chestertown after nine years in the Department of Psychology at Lawrence University in Wisconsin. He was elevated to acting chairman of the department in 1976 and was named chairman in 1977. Much beloved by his students, Dr. Goldstein was awarded the Lindback Award for Distinguished Teaching in 1979, and was given emeritus status in 1984. During his time in Chestertown, he directed a psychiatric emergency response team operating as part of the Kent County Health Department.
A native of New York City, Dr. Goldstein received his bachelor's degree from the City College of New York, and his master's and doctoral degrees in behavioral psychology from the University of Wisconsin at Madison.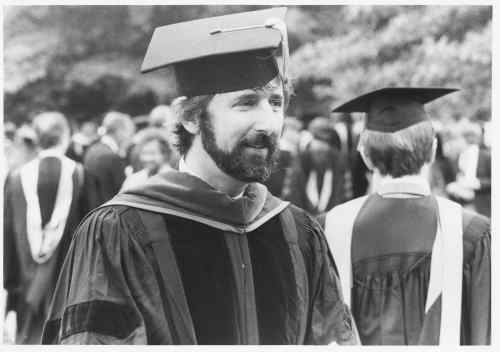 He is survived by his wife, Mary Lou Muns Taylor, his daughter, Amy Rebecca (Dan) Weiss of Minnetonka, Minnesota, his sons, Andrew Jason Goldstein of Madison and Dennis Patrick Taylor (Heather Gilbraith) of Vancouver, British Columbia, his brother, Noah Stephen Goldstein of New York City, and four grandchildren.