LEARN IN AND OUT OF THE CLASSROOM
complete the sentence using the select options to see what opportunities Washington college has for you!
I want to study...
and
get first-hand experience through...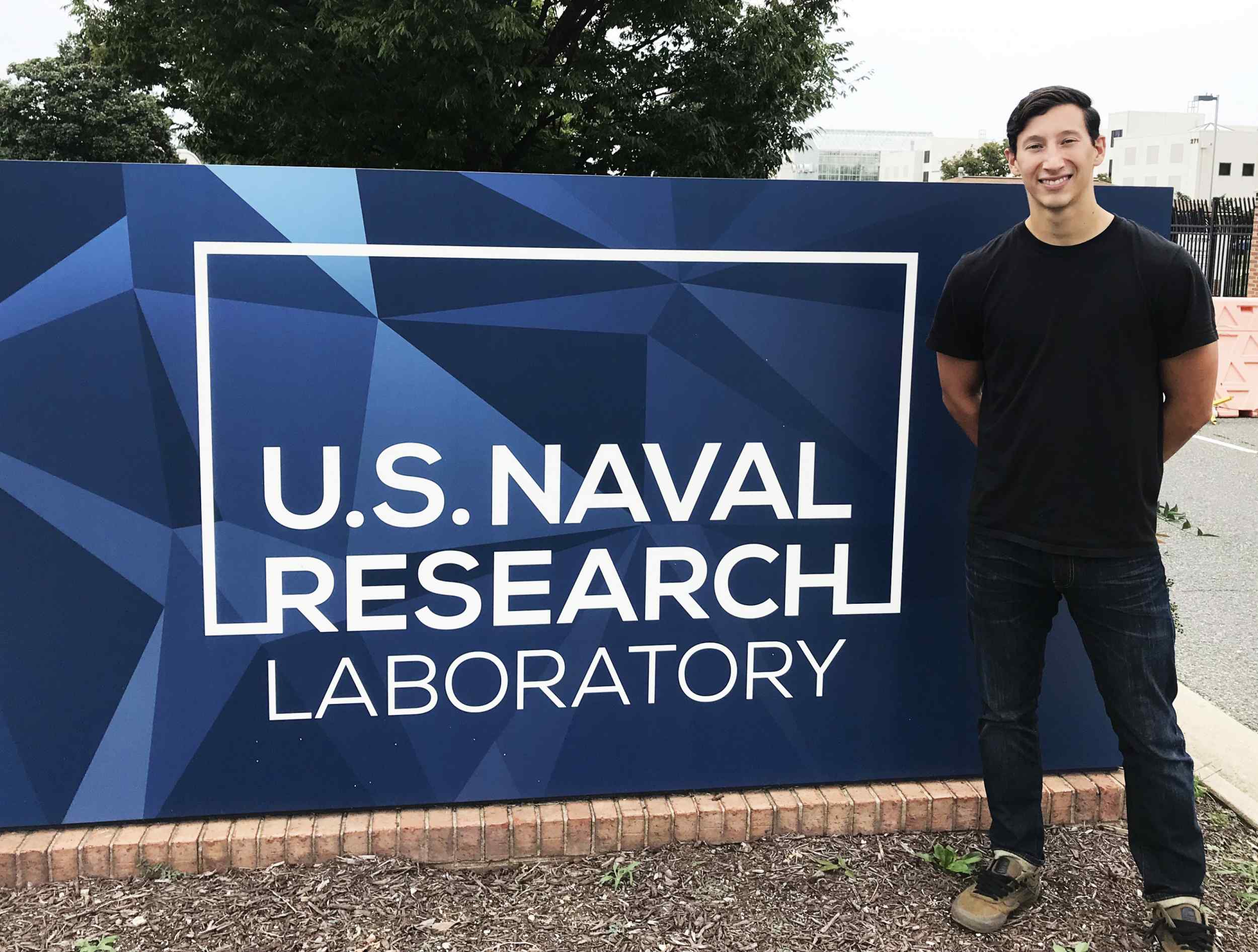 NAVIGATING NEW WATERS
Sean Garin '20 is still considering what path his career will take, but two consecutive summer internships in the molecular biology division at the U.S. Naval Research Laboratory give him a clear advantage, whether he finds himself doing biochemical research or pursuing a medical degree.Additional Opportunities
ALEXIS GRADUATES EARLY
Alexis Johnston knew exactly what career she was aiming for when she came to Washington College and chose to major in Environmental Science, with a minor in Justice, Law, and Society. With the goal of becoming a Maryland Natural Resources Police (NRP) officer, the Kent County native is poised to graduate a semester early—all part of her plan to be ready to attend the police academy in the spring of 2020.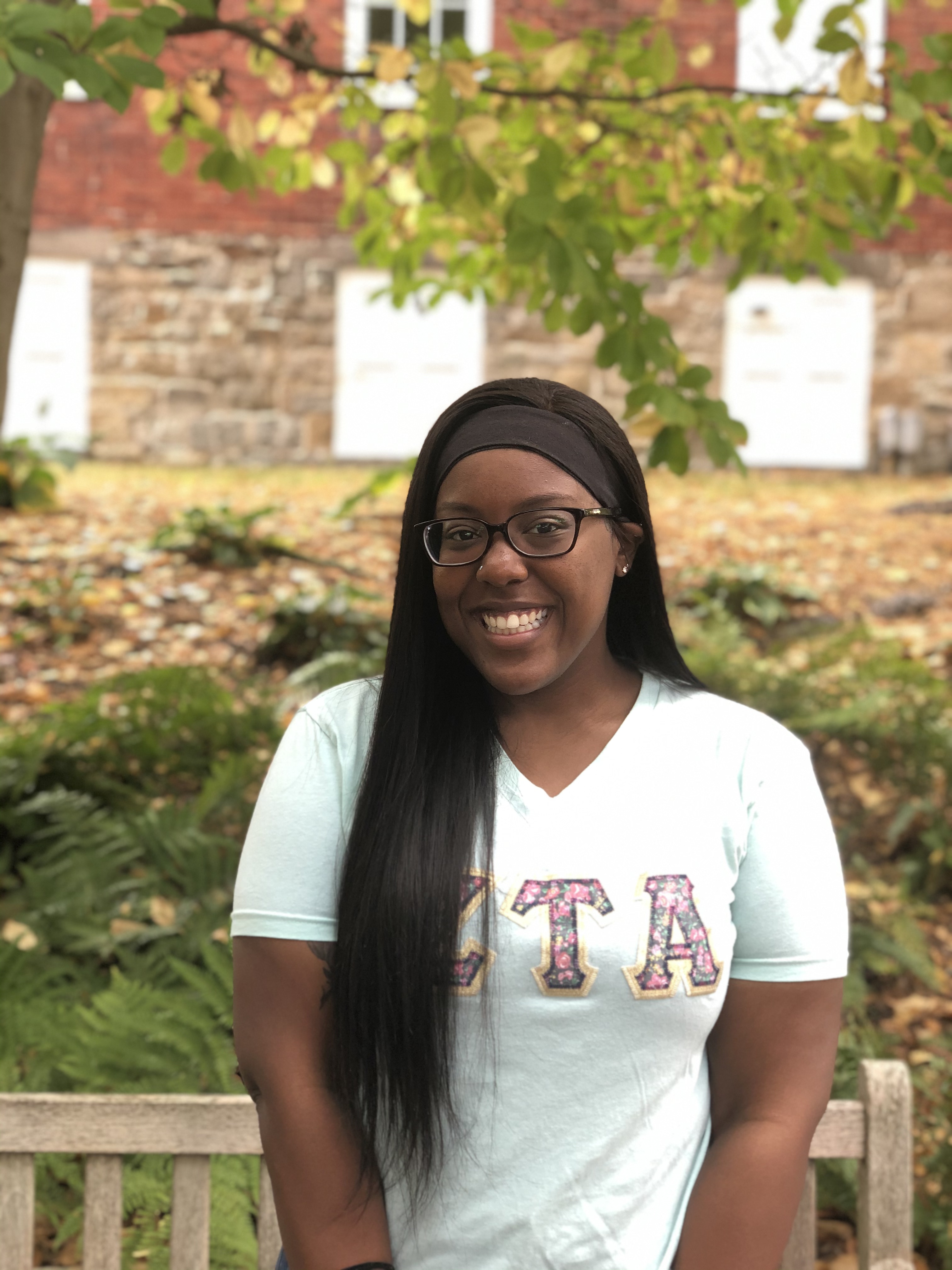 FINDING HER THREAD
On campus Amanda Mede '20 is a kind, welcoming, genuine spirit, always ready to lend an ear. Majoring in psychology with a dual concentration in behavioral neuroscience and clinical/counseling, Amanda often finds herself helping others.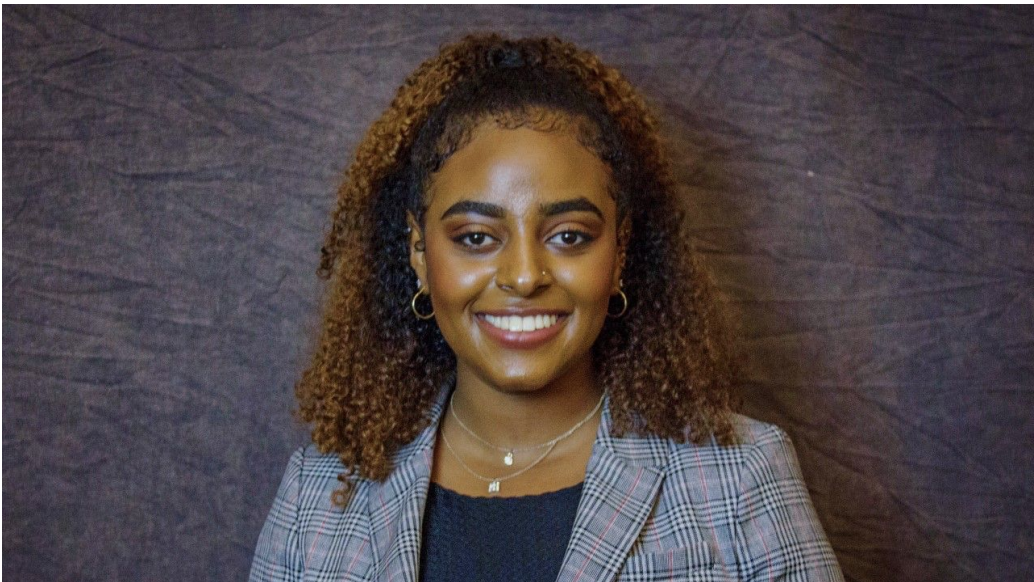 A PASSION FOR LEARNING
Growing up, Yirga developed both a deep, profound respect for learning about the world around her, and, under the guidance of Washington College, further advanced not only her knowledge and admiration for the world, but also explore the realm of Business and what possibilities could await her in these departments combined.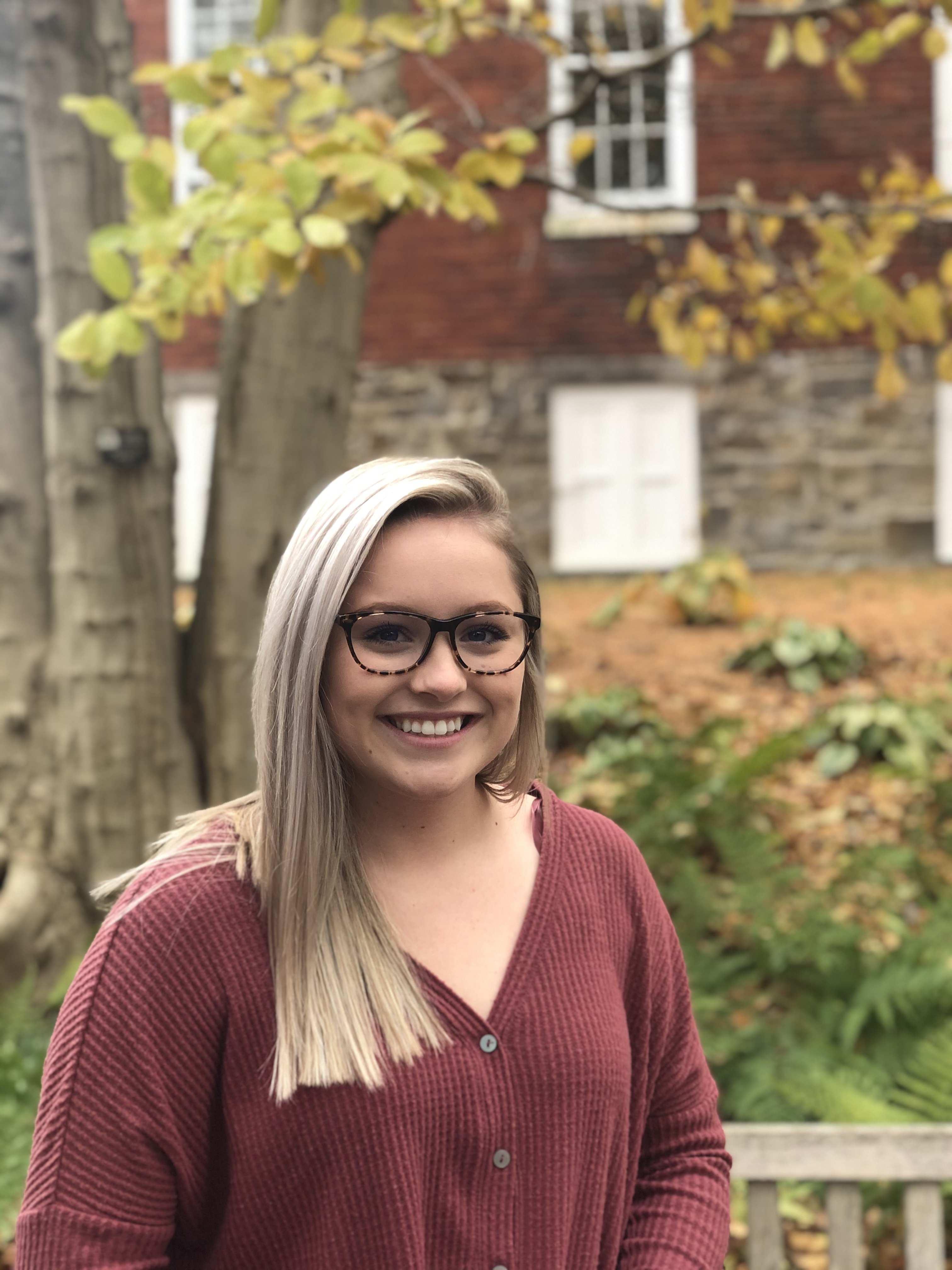 THE BEST OF BOTH WORLDS
As a Kent County native, Carly Peet '23 is no stranger to Washington College, where she recently decided to study Biochemistry and Molecular Biology. Carly has known for a while that graduate school for pharmacy is part of her future, but the undergraduate degree that will get her there– that has been a journey.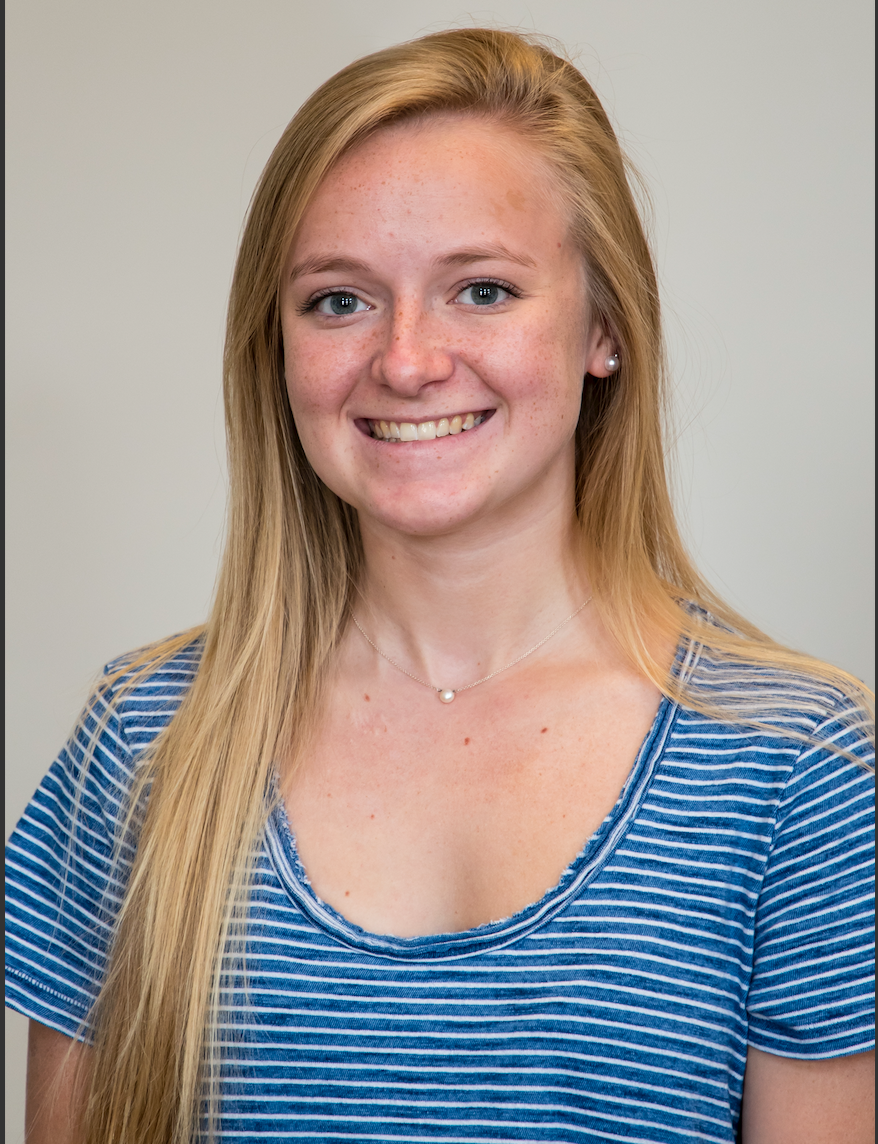 SPEAKING UP
Growing up Caroline Albert '21 felt the impacts of watching family members cope with mental illness. She quickly realized she wanted to help those living with mental illness; making a psychology major an easy choice. Having never taken a psychology course before, Caroline thoroughly researched the programs of her potential colleges, when Washington College stood out to her.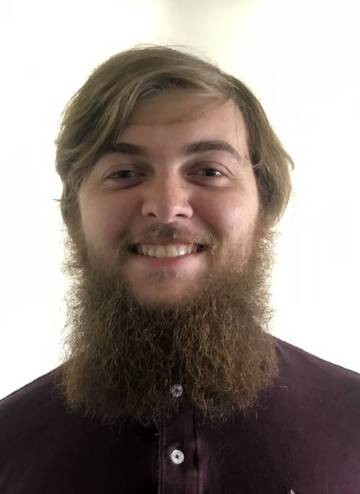 HOME AGAIN
Chad Angelini is no stranger to Washington College campus; well-acquainted with the Chestertown area, he was always aware of the college's influence within the community and how it impacted students from across the nation. After a brief stay at Champlain College in Vermont, however, Chad was back—with a new outlook in a familiar environment.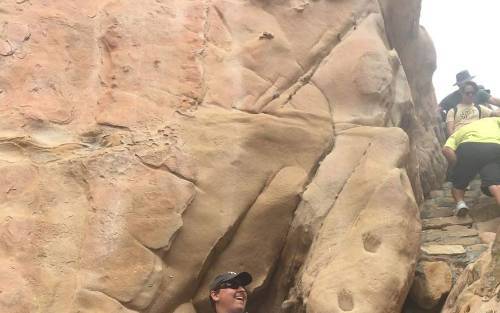 FINDING HIS PLACE
Chris Fuchs '20 applied to Washington College on a whim. But his undergraduate experience has been anything but capricious. With a double major in anthropology and philosophy, Chris now has skill sets, the curiosity, and the cultural sensitivity he needs to work as a federal archaeologist on lands where ancient populations once dwelled.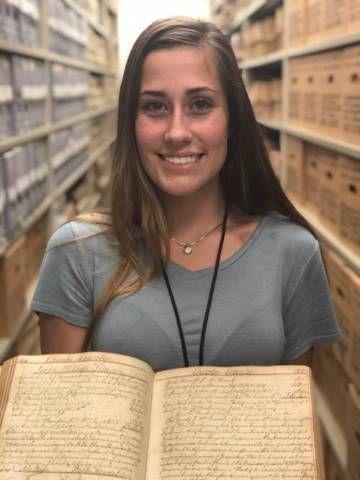 Learning the Language
The most vivid memory Elizabeth Cassibry has of her childhood is attending German kindergarten, where she and four of her English-speaking friends learned their numbers, letters, and sounds. Before long, the four-year-old was ordering food for her parents in shops and restaurants.
DIPLOMATIC TRACK
According to cultural expectations, Haitian emigrants can't go home again until they have something meaningful to show for their time away. For Ervens Jean-Pierre '20, that will be his college degree and his commitment to give back.

EDIT Story Content
Ervens Jean Pierre '20, an international studies major from Haiti, has learned a few things about himself over these past four years.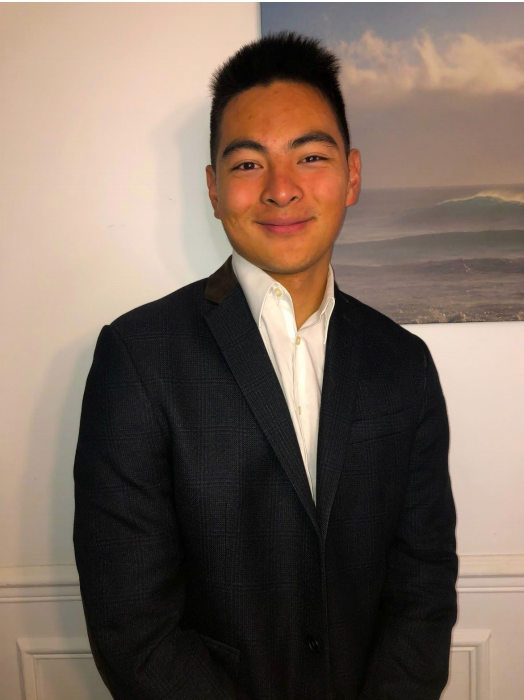 IT'S ALL BUSINESS
Throughout his high school career, Ethan Hu explored his interest in the business world through a wide range of close-knit summer programs. Wanting to continue and improve upon his knowledge within the field, Hu began searching for the same sense of closeness when looking for a liberal arts school to attend with a strong business program--he happened to come upon Washington College.
Student teacher ratio
Are you ready for a different kind of classroom experience?
Where rigorous academics meet real-world challenges
Craft your own curriculum and graduate with hands-on job experience
Beyond the Classroom
Nationally competitive opportunities could come your way here. Sixty-five percent of Washington College students complete one or more internships.