Bird's Eye View
Bird's Eye View is your big picture look at beginning your Washington College career. This day will introduce you to college academics, the College's co-curricular programs, and other resources. Bird's Eye View activities will take place throughout the month of June.
We're so glad you're a part of Goose Nation!
Stay ahead of the game with these tools and make your first semester the best it can be.
Courses are listed alphabetically by department.
Pro Tip: write down your favorites to discuss during your advising appointment!
Please follow this checklist to make sure you have everything you need for your first year at Washington College!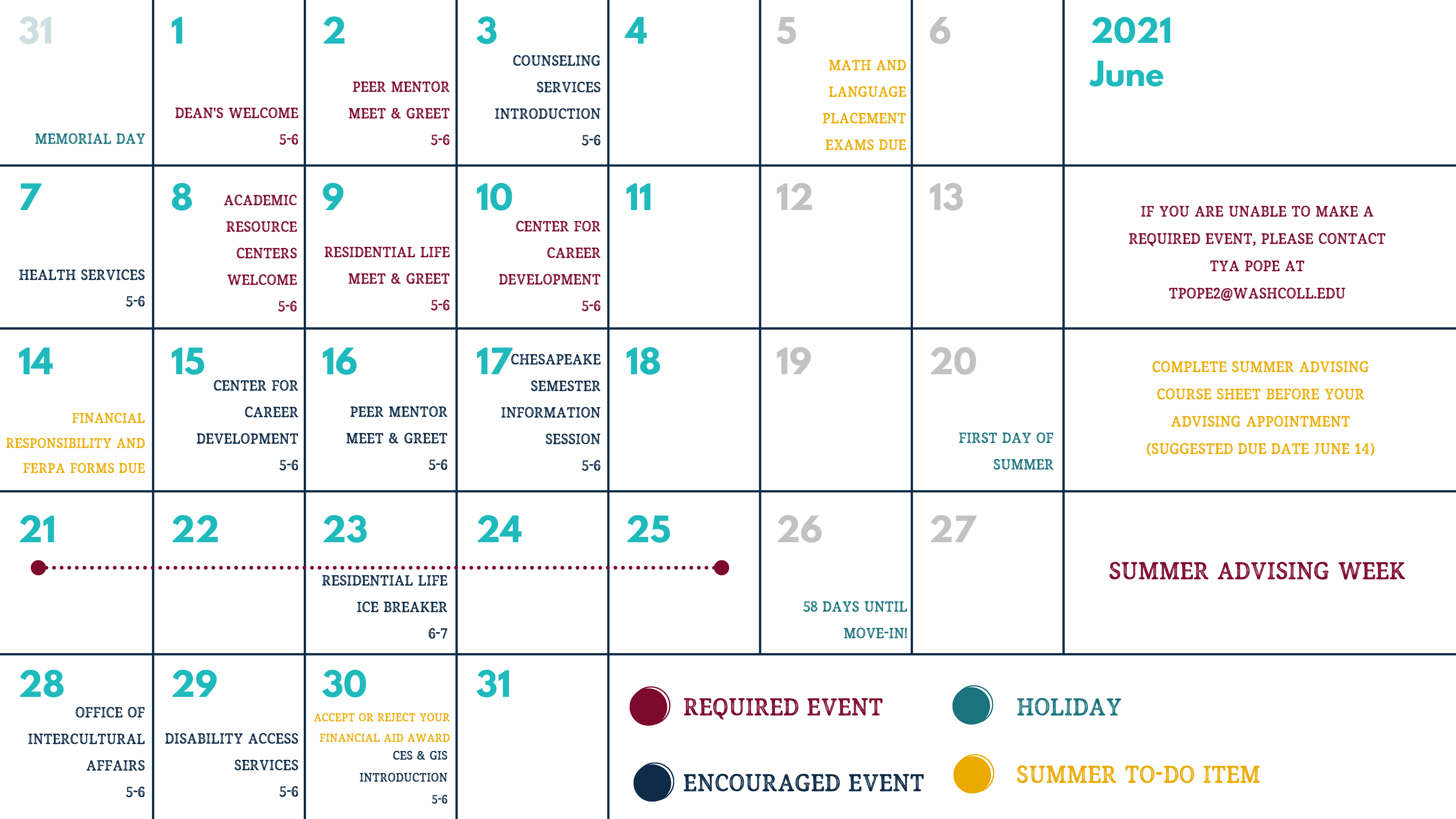 Birds Eye View - Video Archives