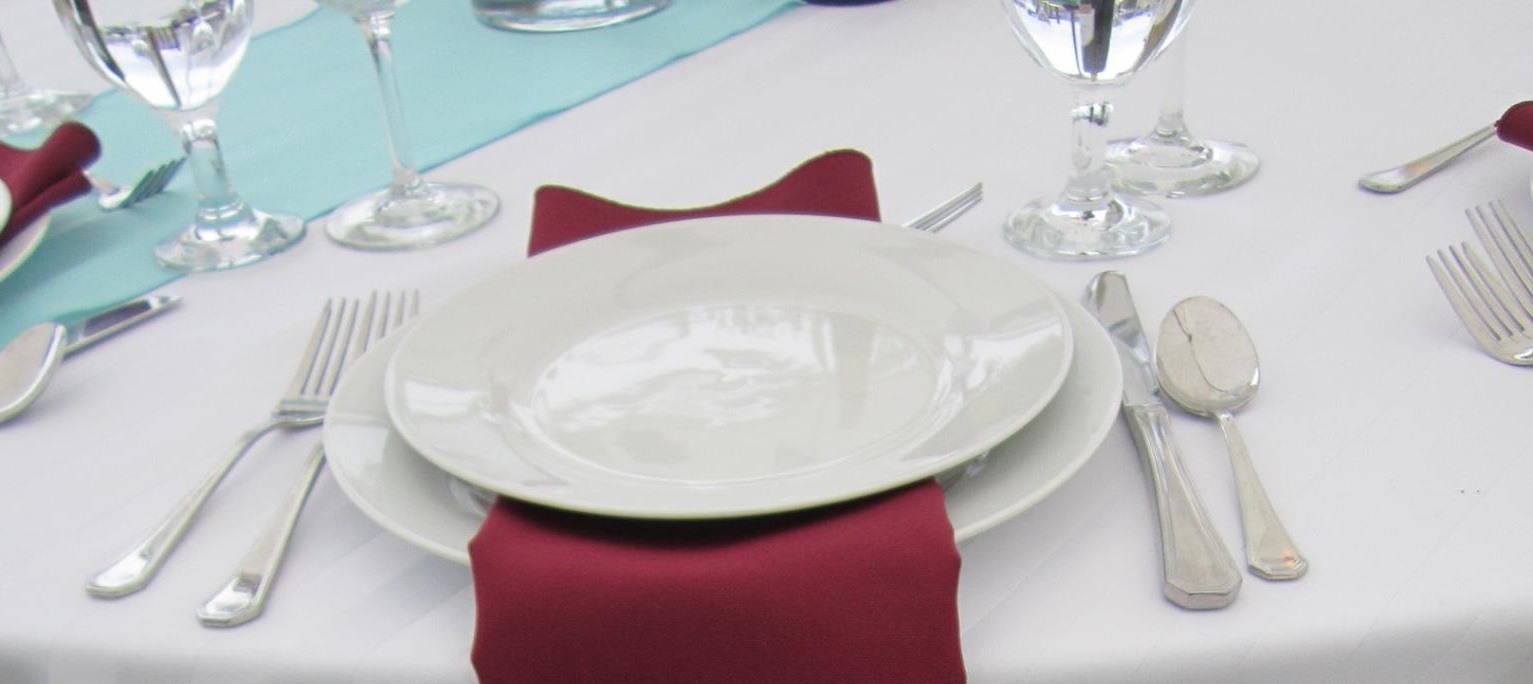 Alumni

Penn Club Membership
Penn Club Membership
Washington College is proud to be an affiliate member of The Penn Club of New York City and its reciprocal clubs.
The Penn Club is a historic landmark clubhouse located in midtown Manhattan, and boasts 13 floors filled with dining options, overnight guest rooms, a business center, a fitness center, catering and meeting space, an active programs calendar, and over 150 reciprocal clubs worldwide.
All Washington College alumni are eligible to join The Penn Club upon acceptance of application. Memberships vary depending on usage and area of residency. What's more, the initiation fee for recent graduates is waived.
More Information: