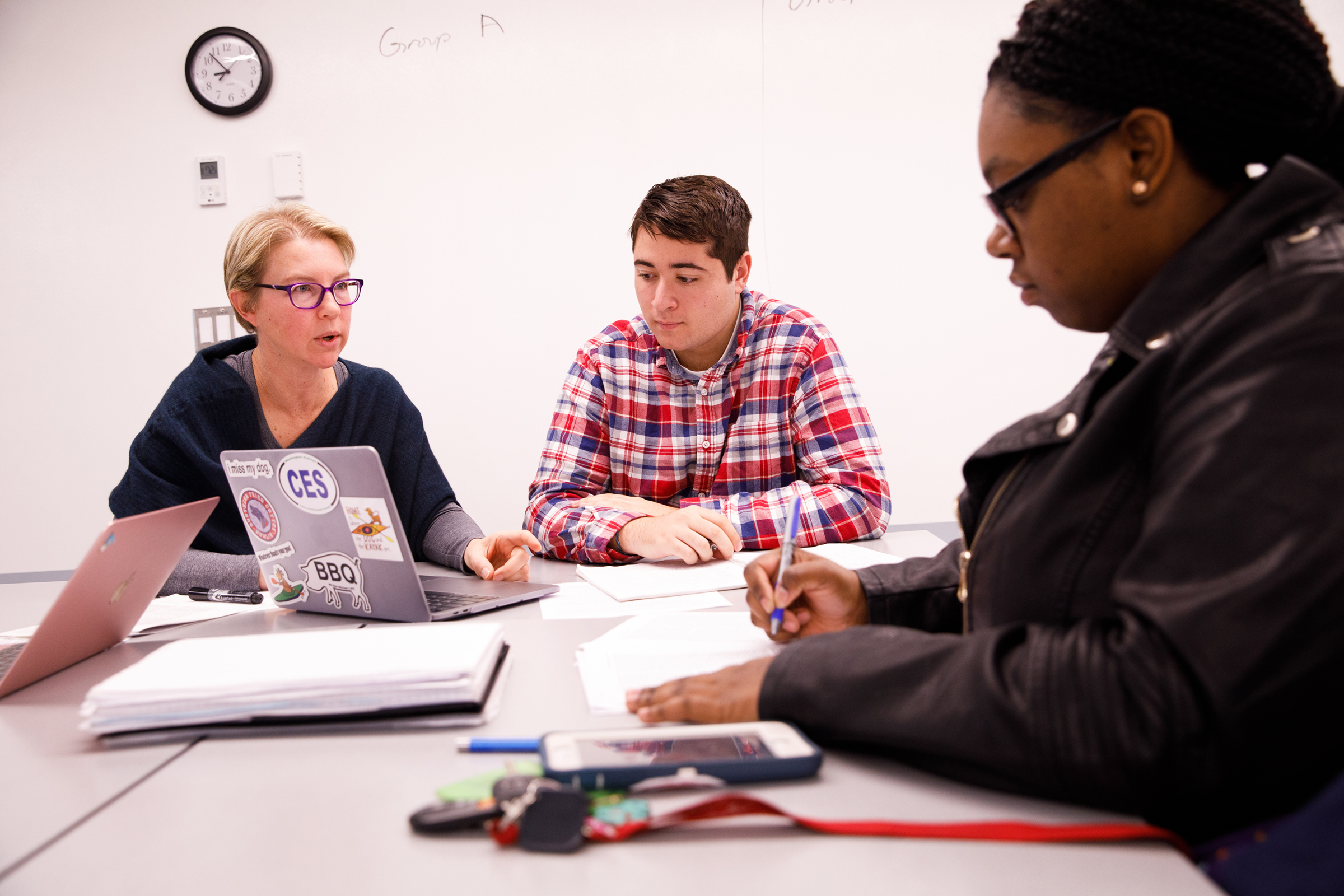 Major and Minor
A major includes ten courses in the department.
Six are required: PHL 100 (Intro), 108 (Logic), 213 (Ancient), 214 (Modern), either 225 (Ethics) or 235 (Foundations of Morality), and 435 (PHL Methods) usually fall of Junior Year. Four courses are electives, with ideally one a 400-level in addition to 435. To ten courses is added the Senior Capstone, normally a senior thesis. Double majors often may do a single thesis jointly advised by the two departments.
A minor includes six courses: PHL 100 (Introduction), either 213 (Ancient) or 214 (Modern), plus four electives in philosophy or religion. A religion minor includes six courses: PHL 100, 111 (Comparative Western), 112 (Comparative Eastern), plus three departmentally approved courses of significant religious content either inside or outside the department.