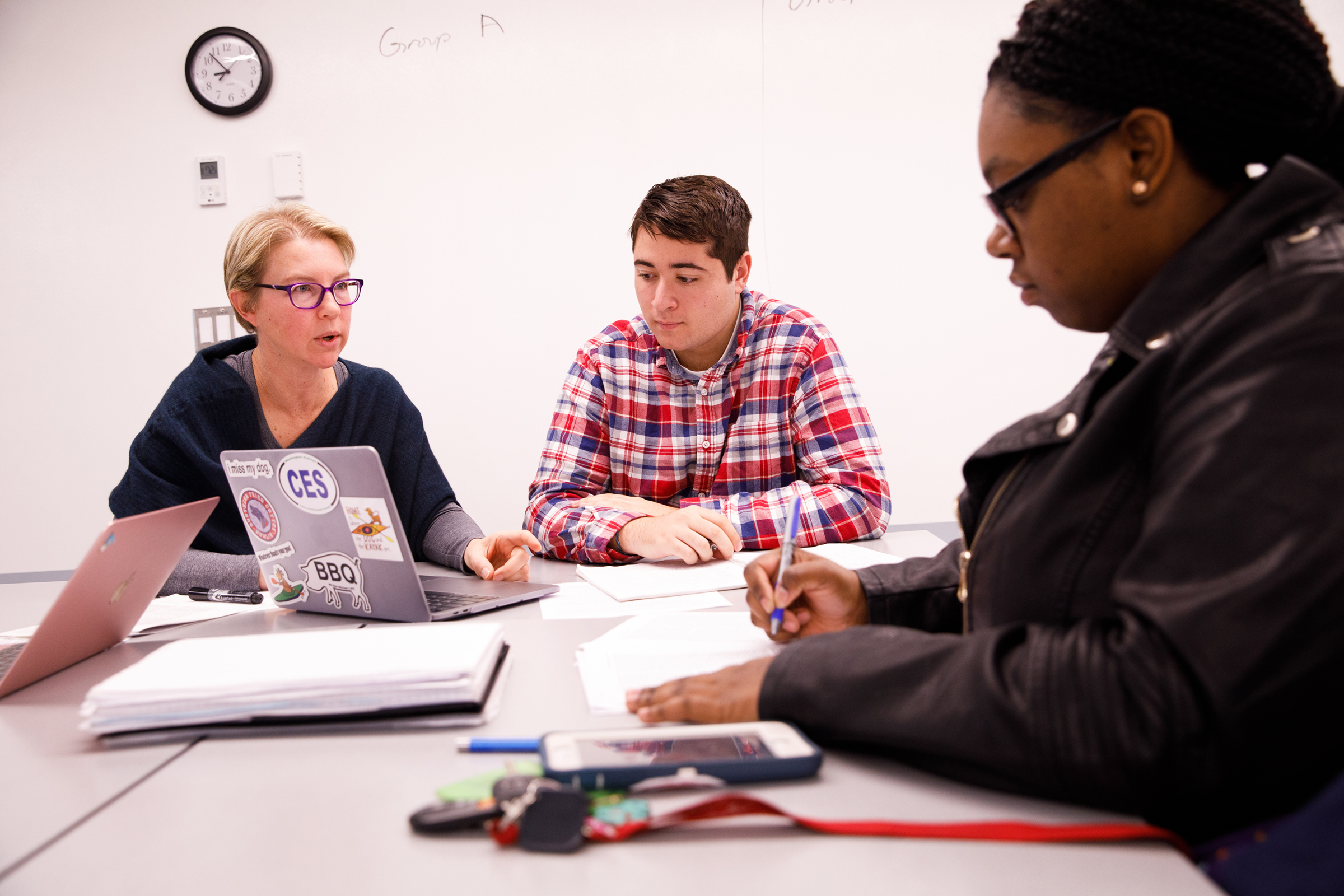 Major and Minor
A major includes ten courses in the department.
Six are required: PHL 100 (Intro), 108 (Logic), 213 (Ancient), 214 (Modern), either 225 (Ethics) or 235 (Foundations of Morality), 435 (Majors Seminar) in the Junior Year. Among four elective courses one should be a 400-level. To ten courses is added the Senior Capstone. A GRW course taught by members of the department may, in some cases and with departmental approval, replace PHL 100 in the program, except in a departmental distribution sequence.
A minor includes six courses: PHL 100 (Introduction), either 213 (Ancient) or 214 (Modern), plus four electives in philosophy or religion. A religion minor includes six courses: PHL 100, 111 (Comparative Western), 112 (Comparative Eastern), plus three departmentally approved courses of significant religious content either inside or outside the department.