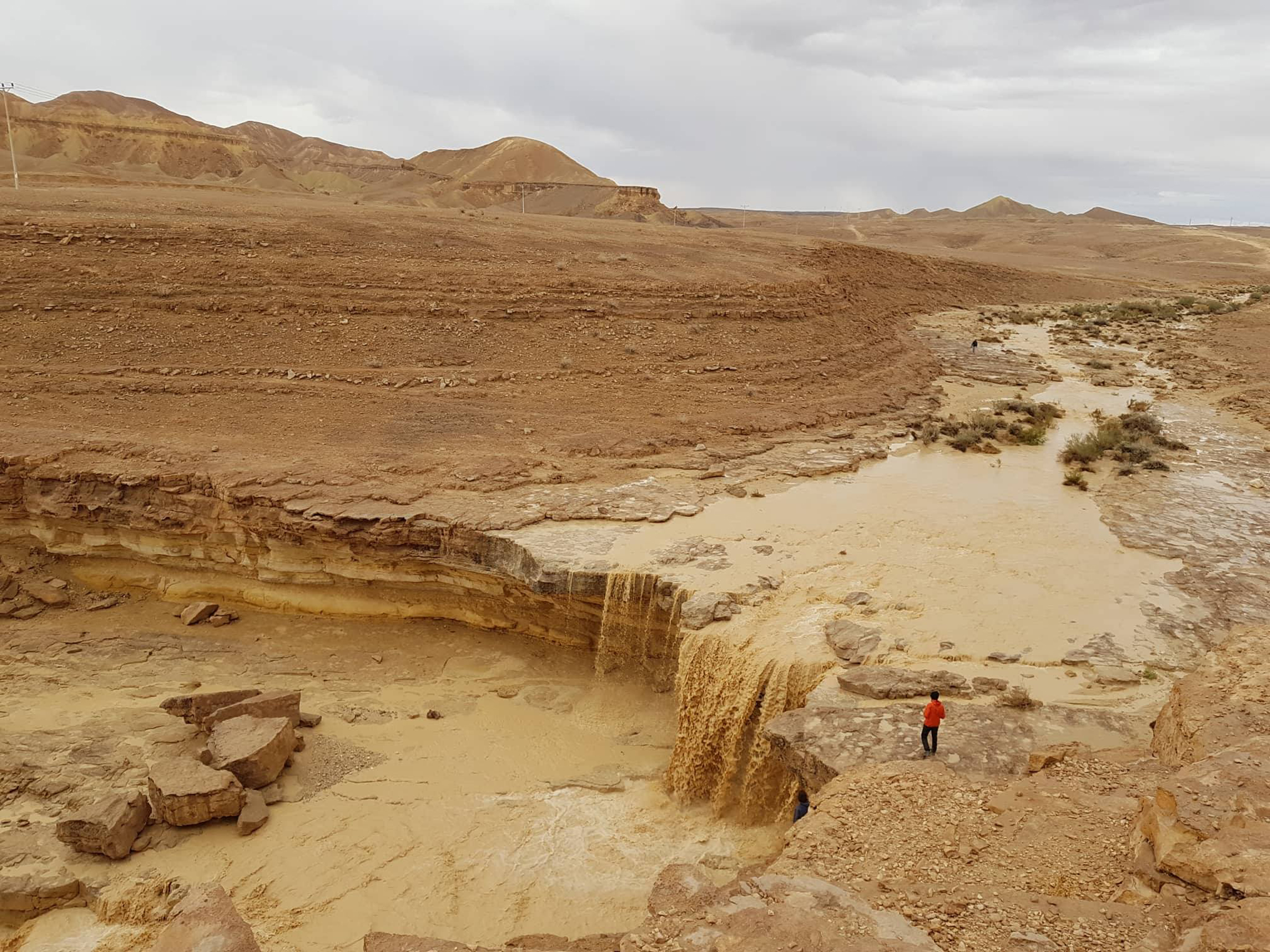 Why International Studies?
Here are five reasons why our International Studies program might be right for you.
1. Our Inter-disciplinary Approach
We believe that to understand our globalized world requires tools from many different academic disciplines — not just a focus on one traditional major field of study. Our majors learn to appreciate different cultures from courses in Anthropology and Modern Languages, to apply Economics via a 3-course sequence, to consider international politics from both a theoretical and historical perspective, and to speak at least one foreign language. The program also includes elective courses in disciplines such as Art, Music, Philosophy, and Business Management.
2. Study Abroad Opportunities
"When you go abroad, you learn about the world from a different perspective," says Brittany Borden '08, who graduated with a degree in International Studies after studying abroad in Tanzania, London, and the Middle East.
Students learn valuable information from their 'IS' courses, but because the best way to gain an appreciation for other countries and cultures is to experience them first-hand, international studies majors are required to spend at least one semester at one of WAC's 30 study abroad partners.
3. Hands-on Learning Experiences
International Studies majors not only visit the places they read about via study abroad, but also gain practical experience with programs such as the Model United Nations, student conferences with national and international leaders, and for-credit structured internship programs at the Washington Center in Washington, DC and Hansard Program in London, UK. Check out our 'experiential learning' opportunities here.
4. Minors in Regional and Functional Areas — for majors and non-majors
Students of any major can take advantage of interdisciplinary studies of a particular geographic region (Africa, Asia, Europe, Latin America, or the Near East) or functional area such as Global Business Studies or Peace and Conflict Studies. Concentrations. Minors can provide valuable international experience to non-majors, such as exposure to global health challenges for biology majors, the international art market for art majors, or global business for business management majors. International Studies majors who plan to enter business, government, or international agency service or who are preparing for graduate study of a particular region often elect to fulfill a regional or functional concentration.
5. The Goldstein Program in Public Affairs
The Louis B. Goldstein Program in Public Affairs encourages students to enter public service by introducing them to influential, knowledgeable leaders and offering other opportunities to experience careers related to public service. The program sponsors a lecture series bringing journalists, policy analysts, political activists, diplomats, military commanders, and government officials to campus. It also provides funding for student participation in the Model Programs and International Studies conferences; and offers small grants for students seeking winter or summer break internships related to public service.