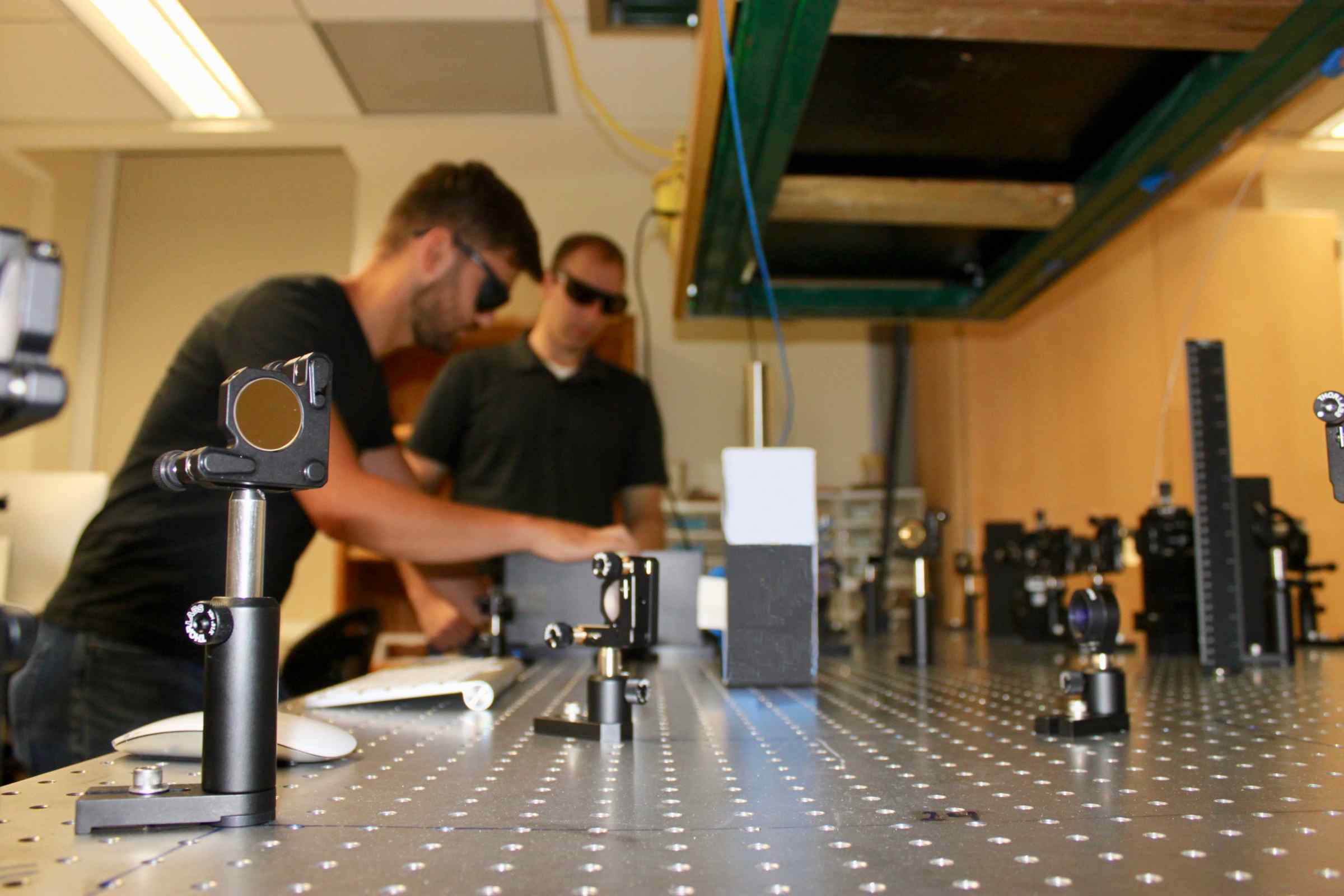 Academic Requirements
To qualify for the Combined Plan, students must meet the following requirements:
Full-time enrollment at Washington College for at least the past two years.
An overall and pre-engineering GPA of 3.30 or higher, as calculated by Columbia. Additionally, the minimum grade for each pre-engineering science or math course must be a B (3.0) or better on the first attempt.
Three favorable recommendations: one each from Washington College's Combined Plan liaison, a math instructor and a science instructor.
Successful completion, by the end of the spring semester in which you are applying, of the specific prerequisite courses for your intended major as listed in the Pre-Combined Plan Curriculum Guide.
Completion (before entering Columbia) of the Washington College major and degree requirements for graduation.
Students whose native language is not English must also demonstrate English proficiency in one of the following ways:
TOEFL (Test of English as a Foreign Language): A minimum score of 600 (paper-based) or 100 (Internet-based).
IELTS (International English Language Testing System): A minimum score of 7.0.
SAT: A minimum score of 650 on the Critical Reasoning or Writing sections of the SAT.
Students who do not meet these requirements may apply to the engineering program at Columbia, but Washington College faculty strongly recommend following the suggested academic track.
Need-based financial aid from Columbia University is available to Combined Plan students, subject to the requirements of Columbia University.